January 31, 2018
Celebrating Special Occasions & Registering For Crystal
The wedding planning is officially underway now that we have a venue and a date and we're slowly starting to think about what we want to register for. For those of you who have already gone through this process I'm sure you can relate (and those who haven't will one day as well), but we really had no idea where to start. The best advice we have been given to date came from our families and sitting around the kitchen chatting about the things that are most useful and will actually last for years to come.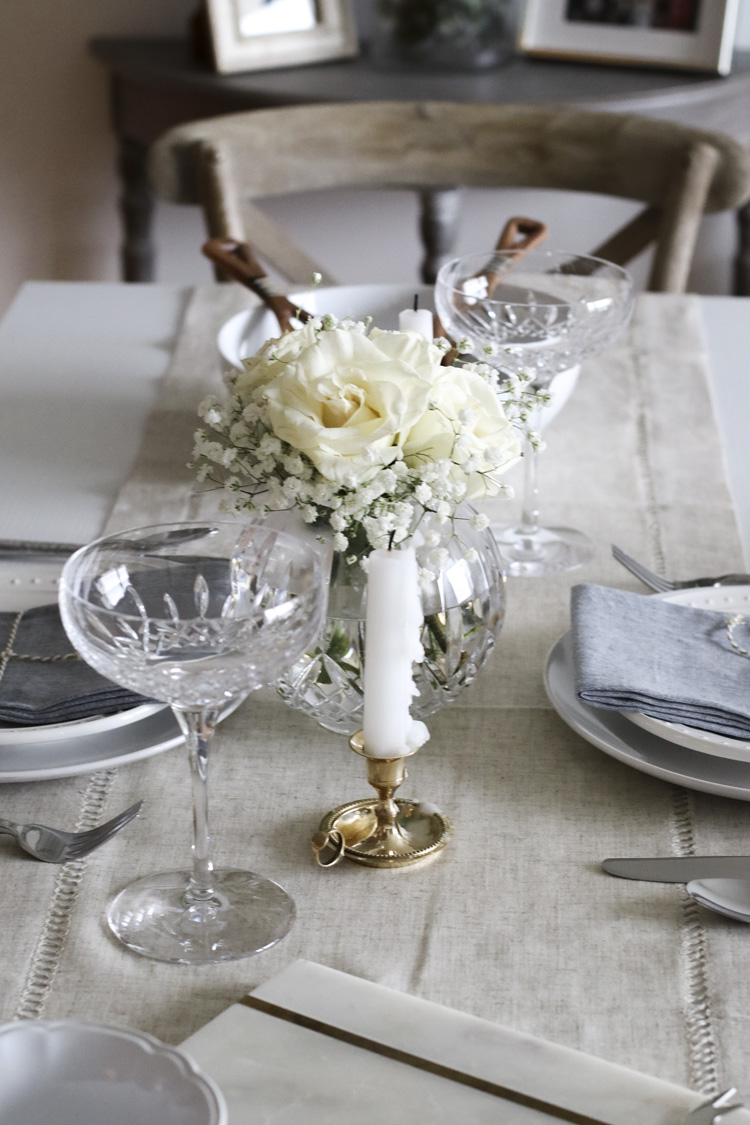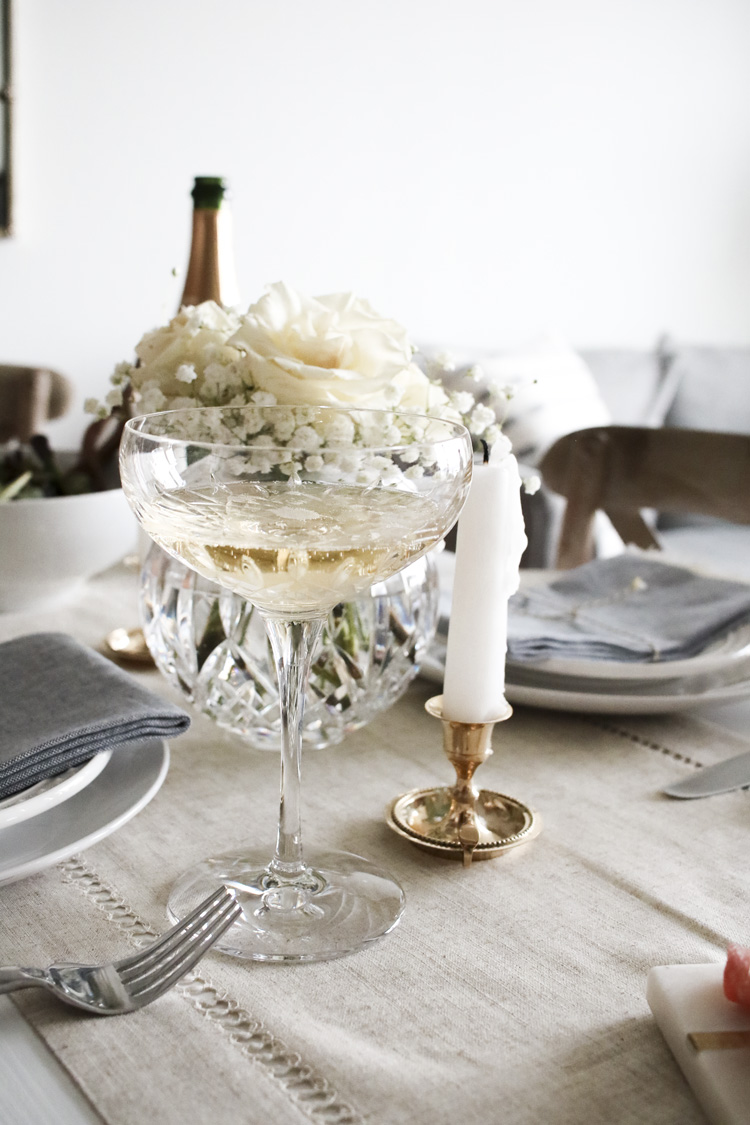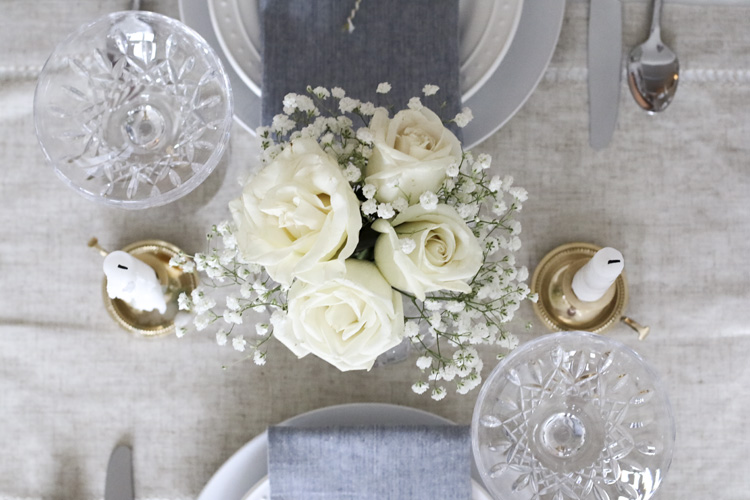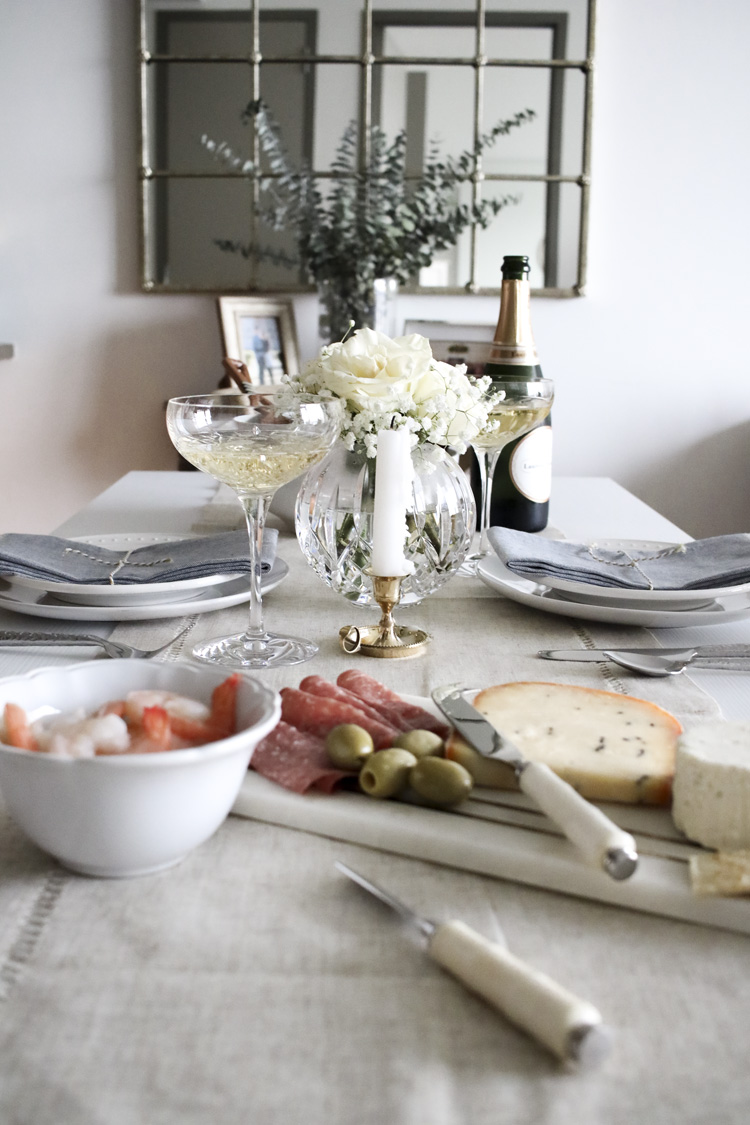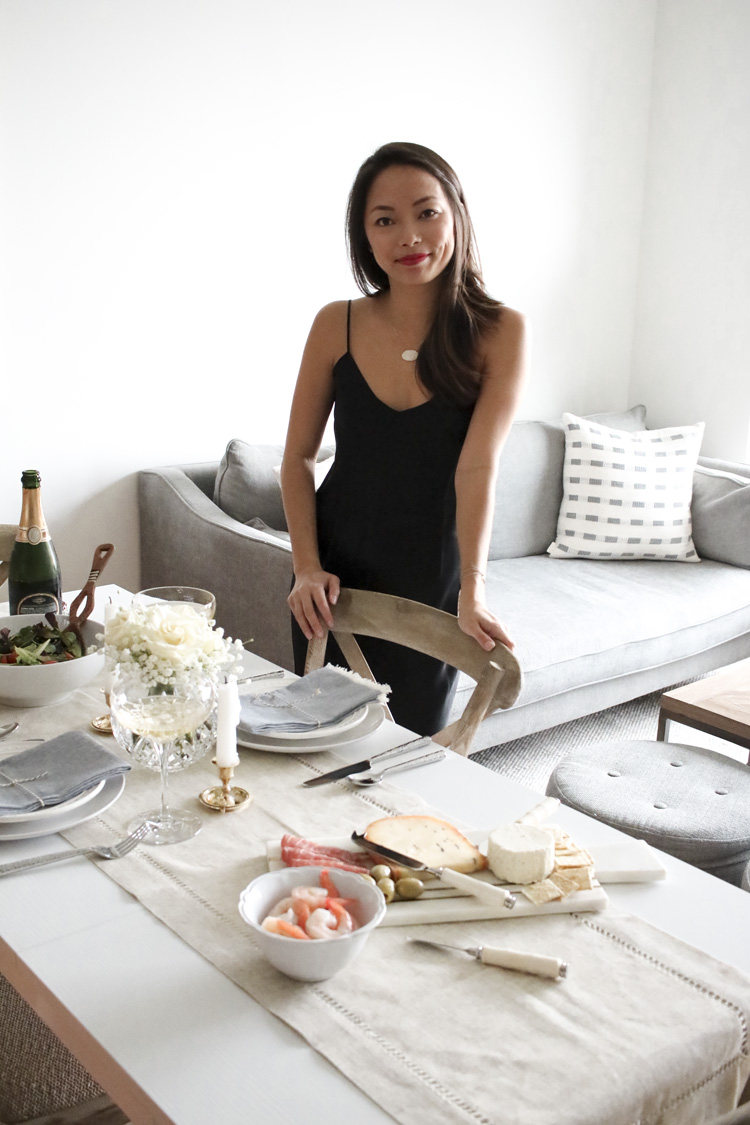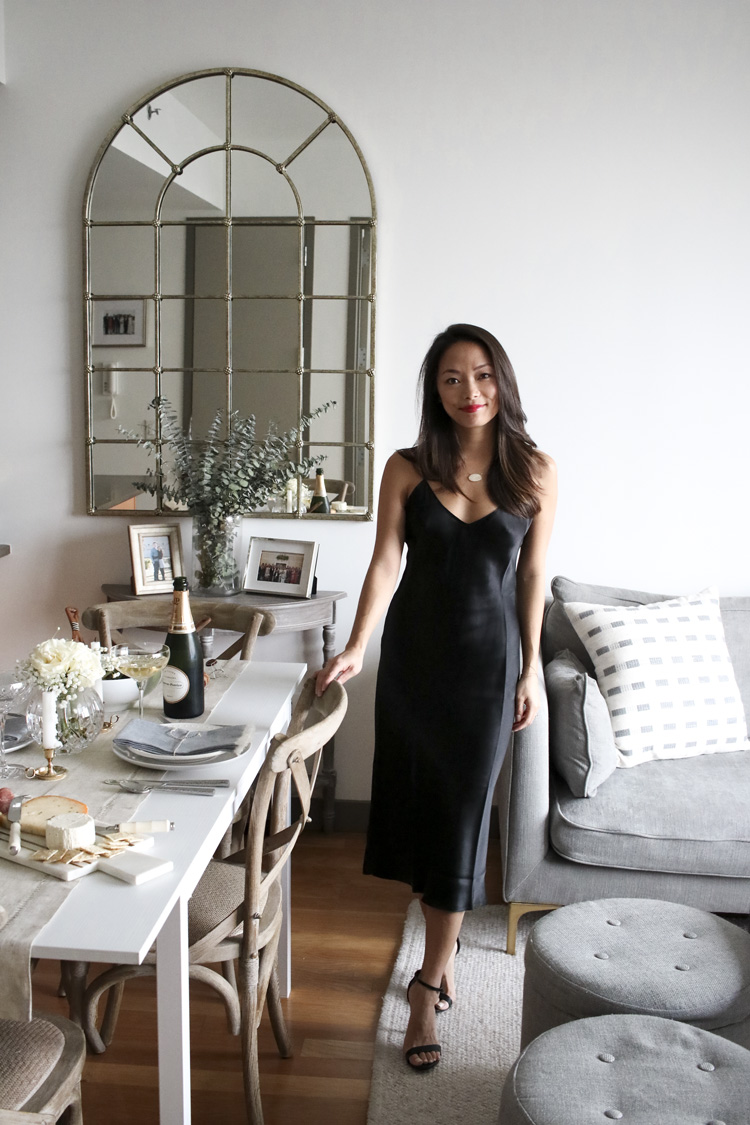 In some ways, the everyday stuff is harder to decide on without some additional help. We are planning to do registry appointments so that we can actually learn what makes the most sense for us to register for, but there was one thing that even without really discussing I knew we would want–crystal.
While MG and I grew up across the country from each other, our families have so much in common. We both grew up around a lot of close family friends and in families that love to entertain. Holidays are so tough because both of our families have deep traditions and things that we do that mean a lot to us. For me specifically I always remember holiday dinners in our dining room where my mom would break out the crystal and prepare the table the week before with festive decor. It was always an extra special touch for our more formal dinners and something I've always loved.
The toughest thing about registering is trying to figure out what you need now and balancing that out with the things you will actually keep forever. While crystal doesn't seem like an everyday item that makes sense to keep in a small New York apartment, it's actually something we'll find use for more often than we realized. There are plenty of special occasions, like Valentine's Day which is around the corner, where we love having a nice dinner at home with a bottle of champagne and a romantic table setting.
These special occasion nights at home usually start with shrimp cocktail and a charcuterie followed by a delicious meat or pasta and salad. There's really no restaurant that can top a night like that. I fell in love with these Waterford coupe champagne glasses for something that checks the box on a night like this. They have a bit of a vintage feel that is very us and are a nice complement to regular champagne and wine glasses that we'll definitely also register for as well.
They pair so beautifully with this crystal rose vase that completes our romantic table setting (and a huge plus that we can easily store it in our small apartment). My mom has had some of her Waterford glasses for over 30 years and MG's mom has beautiful vases from when they got married over 35 years ago. When we think about the things that we want to have with us decades from now when we're celebrating the holidays with our loved ones extra special crystal definitely comes to mind.
One of the places that our family and friends said we should definitely register at is Bloomingdale's. As a frequent wedding guest I can also say that most of my friends have registered there as well along with MG's sister Caitlin and they all had fabulous experiences. They have a wide selection of keepsake items as well as some of the everyday items that we'll need as well. We'll definitely be adding more Waterford pieces and some additional special occasion items to our registry!
Since we're still in the process of registering I'd love to hear what pieces you you recommend and have loved the most if you're a former bride as well!
SHOP THE POST
This post was sponsored by Bloomingdale's. As always all opinions are my own!