August 14, 2011
p.s. I love Austin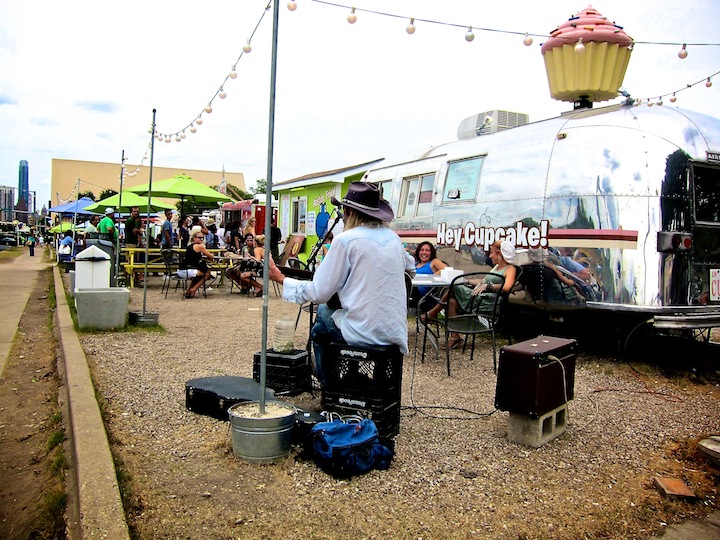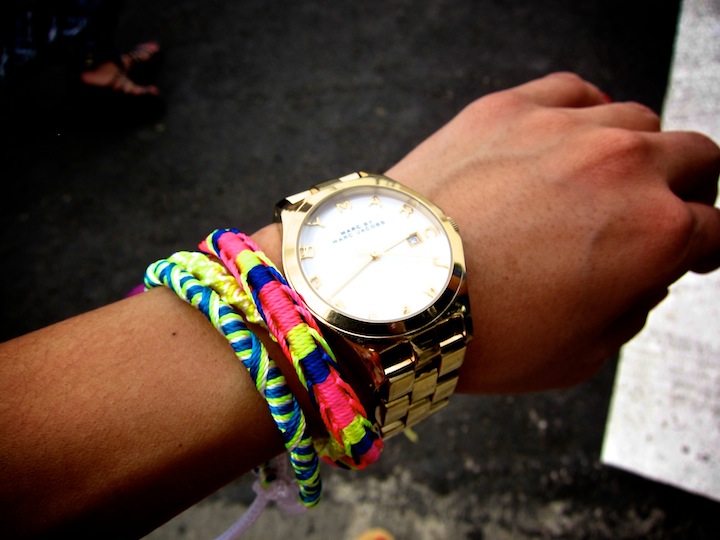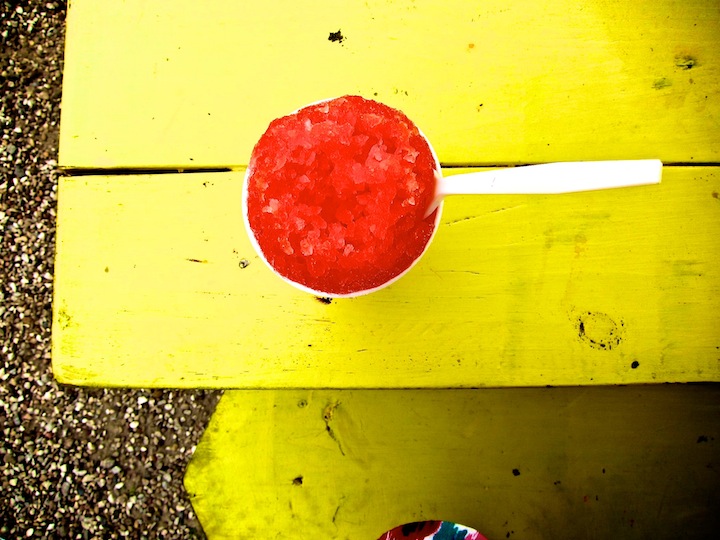 Some quick snaps from a relaxing weekend in one of my favorite cities in Texas: Austin. If you haven't been, put it on your list! The city is so much fun – tons of unique shopping, outdoorsy activities, the most amazing food, and fun places to go out at night. It has won me over for sure and luckily one of my best friends lives there so I was able to enjoy the city and spend some quality time with her. I snagged those neon friendship bracelets at a little area of tents on South Congress and at $2.50 each I couldn't say no! This 100 degree weather calls for amazing sno cones (that are to be eaten in air conditioning) and lots of good food and drinks. If you're ever in town be sure to try out these places – they're delicious!
Bess Bistro (owned by Sandra Bullock)
Recommendations: Crispy Artichoke appetizer (incredible), Grilled Texas Quail, Bacon and Shrimp grits, Mac & Cheese Au Gratin
—-
South Congress Cafe
http://www.southcongresscafe.com/
Recommendations: Chipotle Shrimp Quesadillas, Smoked Brisket Hash, Blackened Tuna Tacos
Drinks: Cuban Martini, Cucumber Pear Lemonade, Scottish Jive, Raspberry Mint Tea martini
—
PoK-e-Jo's BBQ
Recommendations: Chopped beef sandwich, macaroni and cheese
Hope you all had wonderful weekends!