April 17, 2017
What's Your Happy Place?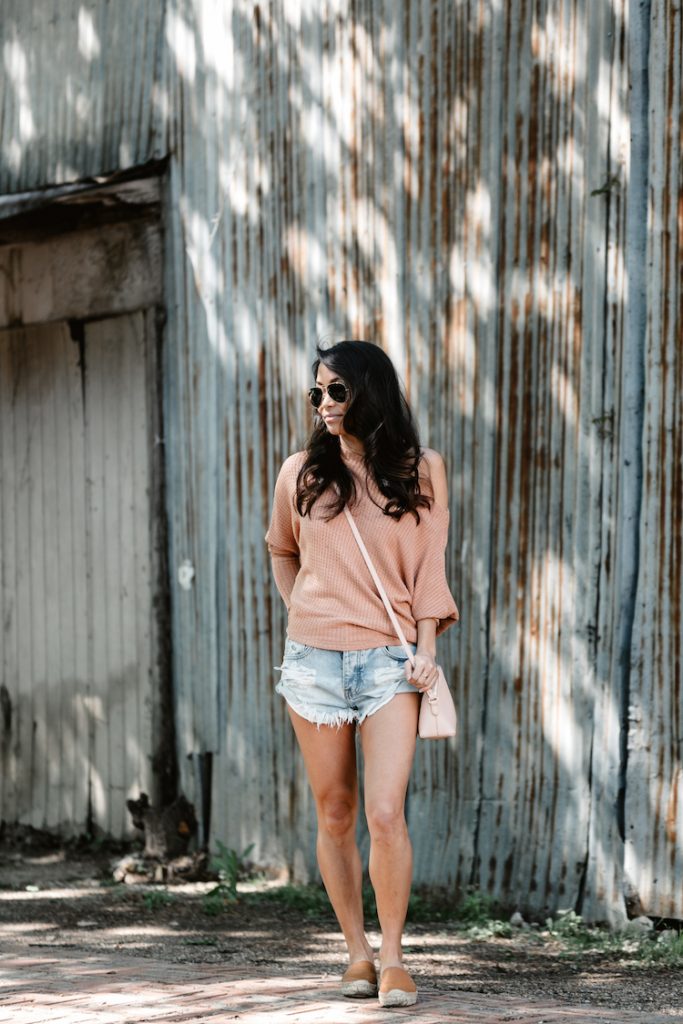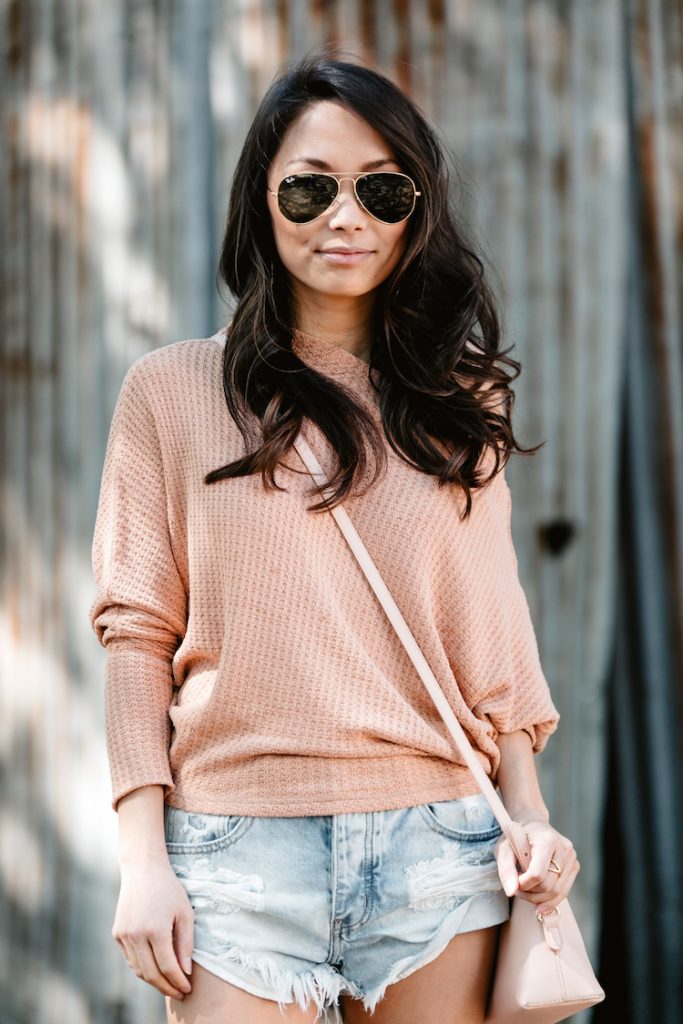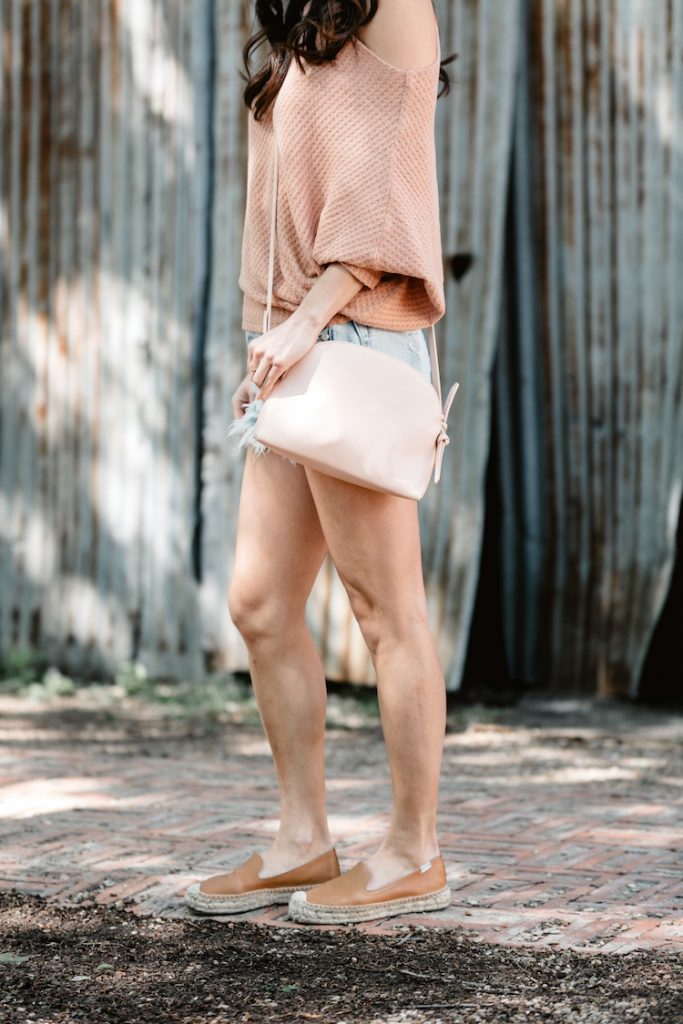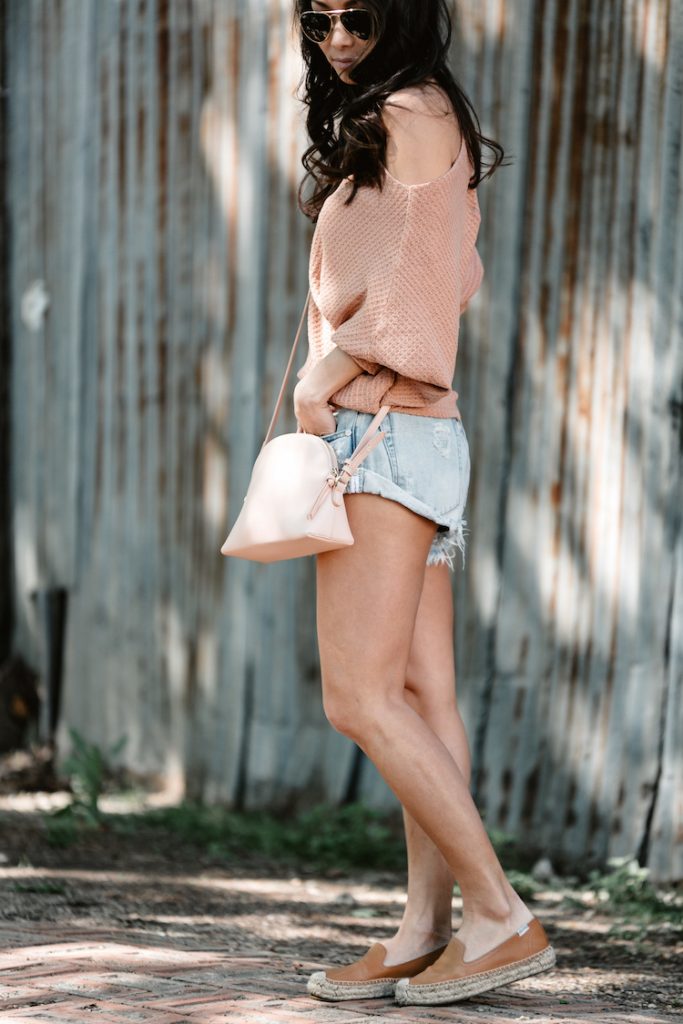 Everyone has one. Whether it's walking along the beach listening to the waves crash, sitting on a patio watching the sunset, or curled up in bed with a good book there's really no wrong answer. Your happy place is very personal to you and you alone and completely depends on the things that make you tick.
My answer has changed a lot over the years. At one point I would probably say it was on a soccer field right before the game started – I loved that moment under the lights singing the national anthem and just excited to see what happened. In my early 20's I would've said it was on a plane headed to a new destination. I loved getting to travel and explore new places and there was something so peaceful and grounding (ironically enough) about those few hours in the air over the clouds.
Then, my happy place was along the lake in Chicago. Walking along Lakeshore Drive through the park and getting to see that skyline to the south used to make me so happy. My best friend and I would go for 3 hour walks just enjoying the city and that was truly our happy place for a while. No matter what was going on with our personal lives, work, or debriefing from a late night before… the sound of the water and that lake breeze was the cure.
These days I love nothing more than being at home. We were back in Texas a few weekends ago and just hanging out with my whole family together, playing games with my nephew, and lounging around my sister's house. This outfit is about as dressed up as it gets on these trips back and I'm lucky if either my hair or makeup is ever done – usually neither happen. But, in my happy place now I don't feel the need to be dolled up, in anything other than a comfy top and shorts, and in shoes that are easy to kick off.
This outfit truly embodies what I would wear every single day if I could. I love dresses, but I could live in shorts and casual tops or jeans if I had to.
What's your happy place?
SHOP THE POST
FREE PEOPLE MERCURY TEE • ONE TEASPOON SHORTS • SOLUDOS SMOKING SLIPPERS • SUNGLASSES • CROSSBODY BAG
Photos by Beckley &Â Co