March 6, 2015
Cheers To The Weekend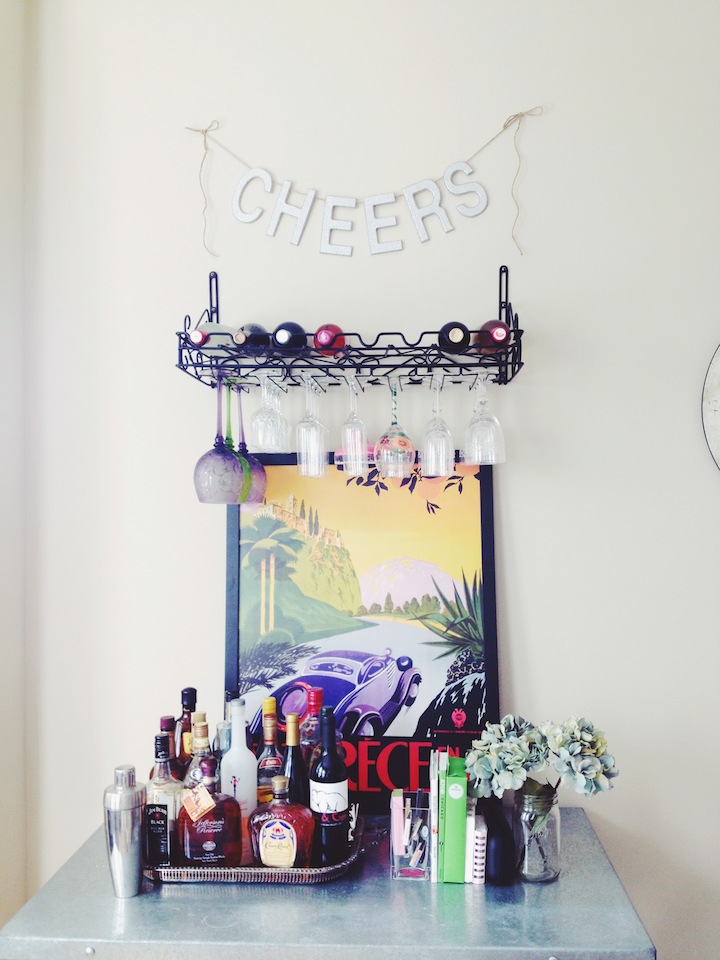 Happy Friday! I have been counting down the days until today and I'm so, so excited because one of my best friends is in town! I cannot wait to reunite with her and laugh it up all weekend long.
It's crazy to me how much can change in a year. I feel like March last year was just two blinks of an eye ago. It was almost a year that she and I were in LA with Nike for the NTC Tour and I can't believe all of the things that have happened since. Let's see… one of our best friends fell in love and moved to Houston, one of our friends got into business school and started school again, one of our friends got married, one of our friends got engaged, I moved to New York City… and geez that's just a few of us!
Thinking back on this past year and after seeing this pin, it was a nice little reminder that each day may seem insignificant, but in the grand scheme of things a year goes by very quickly. Maybe it's the dreary, cold weather but I've been a little less adventurous as of late. That will be changing this weekend!
To keep up with our adventures around the city, be sure to follow along on Instagram. Have a great weekend and hope you make the most of yours too!