December 28, 2015
Thanking My Stars
This year has been awfully good to me. I'll try to not get extra sappy, but then again it's been a while since I've written anything remotely personal. In 2015 I hit my one year anniversary in NYC, I changed jobs, met my love, got even closer to my family than ever before, saw several friends get married and engaged, and finally started feeling like this crazy place was home.
I say all of that not to boast about how wonderful things have been, but because I've had years that weren't so pretty, too. I've always believed it's as important to soak in the good days as it is to soak in the bad a little.. it makes you even more grateful for the sunshine. Why do you think I hate winter so much? It makes summer feel even more magical.
To be perfectly honest the first three months of the year were a little tough. The year started off a little rocky and I basically hibernated until March, which was cold and sometimes a bit lonely. I was really missing my friends a lot and at one point was wondering if my decision to move was a smart one. My best friends were such a huge part of my day to day life and it was a game changer to be so far apart and not get to have weekday dinners and lay on the couch laughing for hours.
But, this year took a turn in a very unexpected way. Right around that time I met my "special someone" I keep referring to (that I've officially decided to just call MG from now on) and went on the vacation of a lifetime with my best friends from home. Let's just say that in the blink of an eye my life became extremely full again and suddenly everything  changed.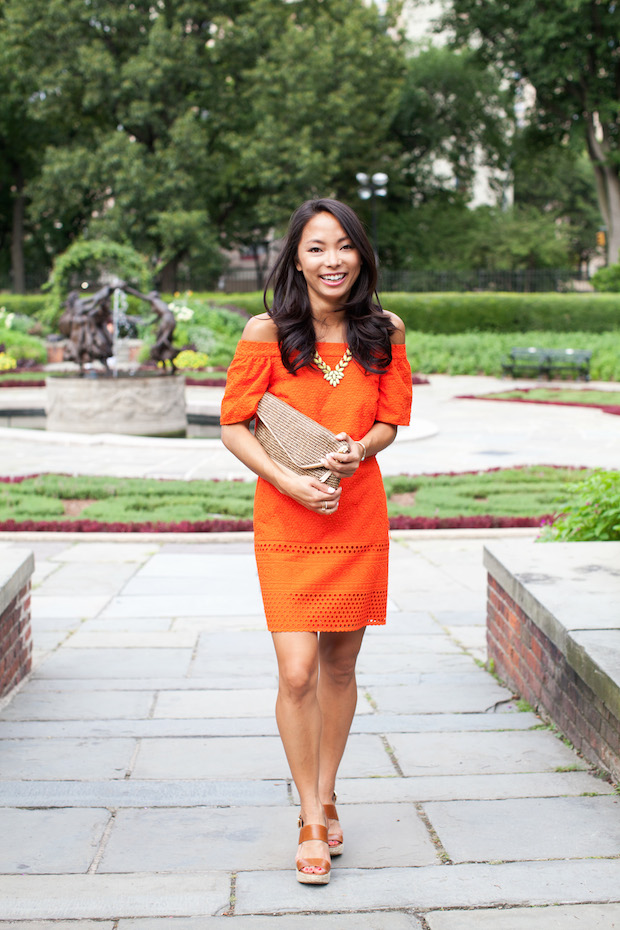 One of my favorite things about blogging outside of getting to share things with people that they find helpful and hopefully occasionally interesting is getting to know some other great people who have blogs. I had dinner with a good friend recently who has a blog that has become extremely popular, but who I've known since before she barely had one. She knows a lot about me and a little bit of my history and getting to share with her my updates over the past year was so much fun. It was a really healthy reminder that my life isn't always something I'm going to be able to share through this vehicle, because sometimes I just have to be able to go enjoy it.
For all of you guys who continue to read and follow along, thank you from the bottom of my heart! I hope that this next year will bring some new and exciting content and a lot of life updates, too. This has always been my favorite creative outlet and I appreciate you being a part of it. Hope you all had a wonderful holiday and are getting as excited for 2016 as I am!