June 11, 2014
Summer Bucket List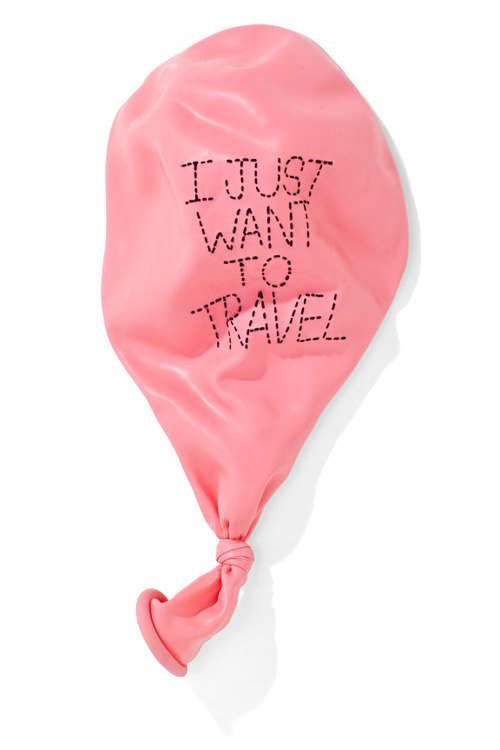 It's been a while since I did just a post from the heart, so it couldn't have been more perfect timing when my mom sent this article to me last night. For as long as I can remember, I've been the type of person who really believed that I could do whatever I put my mind to.. really and truly. I realized a few years ago that I have some shining examples of people in my life who have encouraged me to believe this and have set that example and precedent for me. Take my Grandpa…
A WWII veteran paratrooper, dropped behind enemy lines and was thought to be dead, came back to Indiana and whisked away my Grandma the prom queen and nicest girl in town. He raised most of his brothers himself pretty much and worked long and hard on the railroad for quite some time. He eventually became an entrepreneur and started a few of his own companies, one of which was a label company that I think inspired my love of type of fonts very early on. He was a painter, photographer, incredible husband and father and still to this day is one of the funniest, most enjoyable people I know.
One of my favorite things to do when we hang out is just listen to all of his stories. For someone who came from nothing, he sure made things happen and found his way around the world. One of his coolest stories was one about how they were in France at dinner and met the guy who owned Grand Marnier at the time after he sent a bottle to their table. My Grandpa's adventurous spirit has trickled it's way down our family (bypassing my sister kind of) and has landed on me. He has taught me that those trips are worth more than we'll ever know.
Last week, one of the coolest things happened to him. Long story short… he was sent to Napa for the weekend on an all expense paid trip with my mom and one of his caregivers. He fell in love with it long ago, but getting the opportunity to go back and enjoy it was such a special thing that made me so happy for him. His life isn't quite the same anymore, but getting to transcend time almost and be reminded of the crazy adventures he used to go on was probably one of the best gifts he could've been given.
It's been far too long since I've been out of the country or somewhere new and I'm hoping before the year is over I can change that. In the meantime, I am going to spend the next few months here trying to do as much as I possibly can and checking things off of my Chicago list left and right. I stumbled across this brand, Inflated Deflated, on Etsy years ago and was struck by the simplicity of their prints and the concept of the deflated balloons as the backdrop. This particular quote is hanging in my room above my bed and reminds me that I have so many things that I want to do and to be encouraged to see them through.
So for the next little while, I'm going to be all over the place.. and I'm excited about it. I feel as inspired by the city as I did when I moved here and it's such a great feeling. My apologies in advance if there are occasional days when I don't get to a new post, but just know I'm out adventuring around and that I'll be back to share my stories with you! In the meantime, I'm starting a summer bucket list and going to be adding and checking things off. 
SUMMER BUCKET LIST
STAND UP PADDLE BOARDING
NIGHT SWIM IN THE LAKE
DAY AT A HOTEL POOL
GO TO ALL OF THE MAJOR STREET FESTIVALS (AT LEAST 10, 3 DOWN SO FAR)
MAKE DINNER FROM SCRATCH VIA THE FARMER'S MARKET
THROW A PICNIC IN THE PARK
GO TO WISCONSIN FOR THE WEEKEND
GET REALLY AUTHENTIC PHO
HAVE TEA AT THE DRAKE
SEE A MOVIE IN THE PARK
BLEACHER DAY AT THE CUBS GAME
BIKE ANYWHERE IN THE CITY WITHOUT CRASHING
TRY AT LEAST 5 NEW RESTAURANTS (1 DOWN AS OF TONIGHT)
VISIT A BREWERY OR CITY WINERY
GO TO THE PLANETARIUM
SEE THE FIREWORKS ON A WEDNESDAY FROM A BOAT
TAKE A COOKING CLASS
What's on your list this summer, wherever you live?
P.S. – Kate Spade is having a surprise travel sale if you hadn't heard! This quilted crossbody is perfect for a getaway and my favorite earrings of all time are back and in the sale!