July 28, 2013
Women, Whisky and Runway: Purely App Launch Party
with Colleen (L) and designer Miriam Cecilia (R)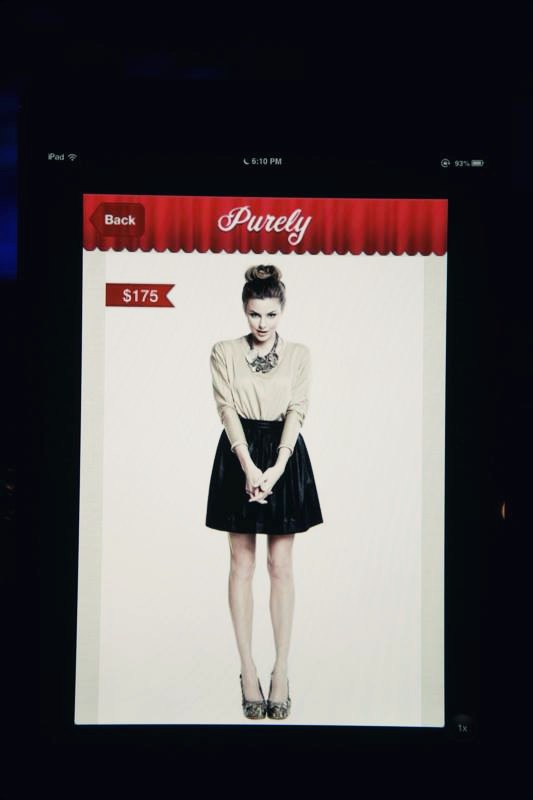 my second look for the night on Purely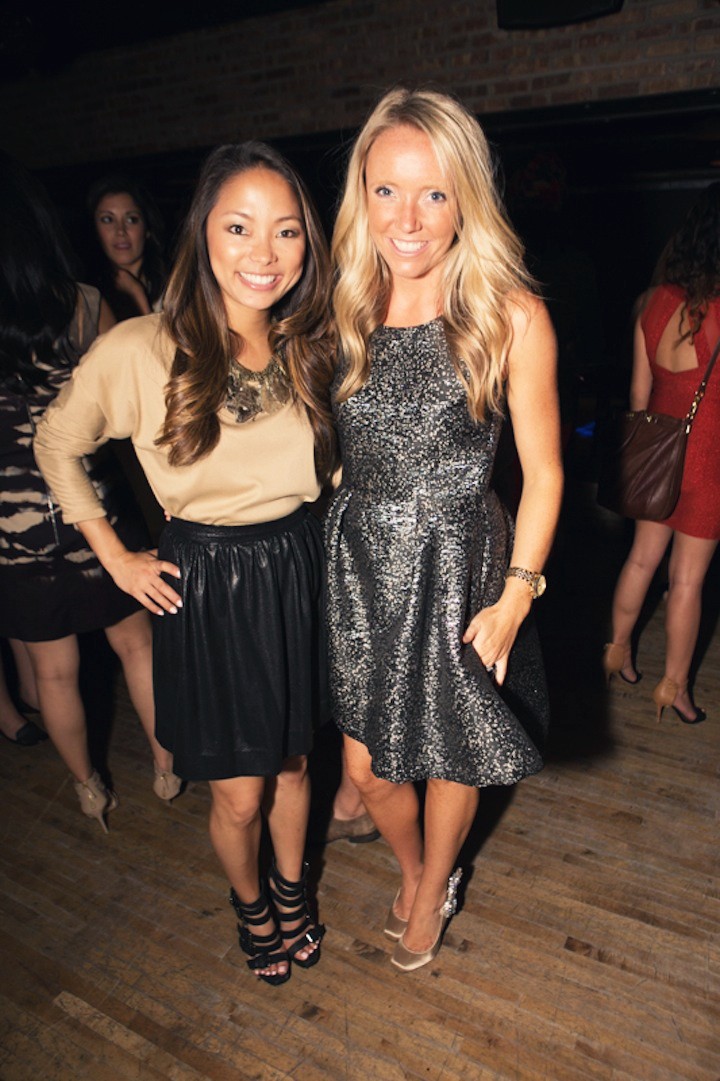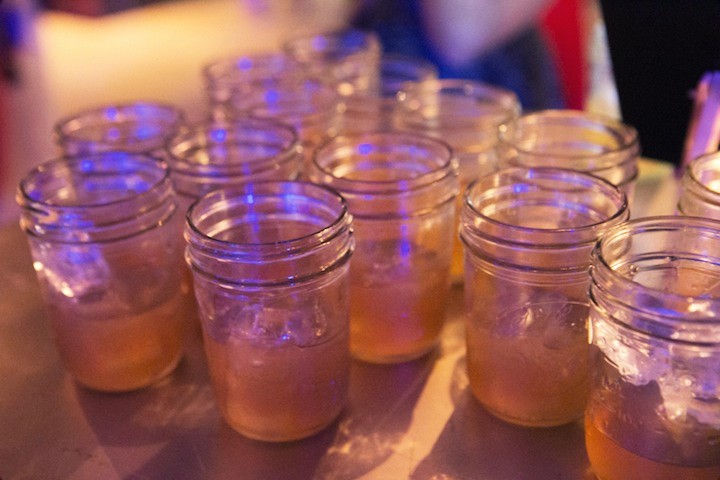 Your new favorite app has arrived.. and it's called Purely Fashion! I was super excited to be a part of the launch party for this amazing new start up. The kick off event was at Untitled (a super cool, speakeasy-ish restaurant and bar in River North) and was hosted by our lovely friends over at Cheeky Chicago and sponsored by Macallan whisky* (Scottish ones are spelled without an 'e' I have learned).
Purely is a hot new app that is bringing local and well known designers' fashion right to your door. You can browse on the app and then purchase from a variety of designers right then and there. For all of you Pinterest lovers, imagine if you could immediately purchase the pins you were looking at — that's what Purely is basically allowing you to do! Head on over the Apple store and try it out, you're going to be addicted.
For the event, I was paired with a local designer here in Chicago named Miriam Cecilia — Miriam has a studio in Lincoln Park and her whimsical, dreamy dresses are standouts for any special occasion or even just for a good twirl. We had such a fun time picking out an outfit for the event… so much so that we picked out two! I wore a gold shift dress for the first half of the event and then changed into a really great textured black high-waisted skirt and a camel sweater. Both looks are available on Purely under the event's section or Miriam as the designer. Miriam's flirty bubble skirt dress is also on there as well – it was a hit the night of the event! Did I mention it has pockets? Yea, sold. Not to mention the necklace was handmade by Miriam and the stones she got herself from mountains up north. It was a great night! Thanks again to Cheeky Chicago + Purely Fashion for having me and to everyone who came out!
xo,