April 22, 2015
5 Cocktails to Try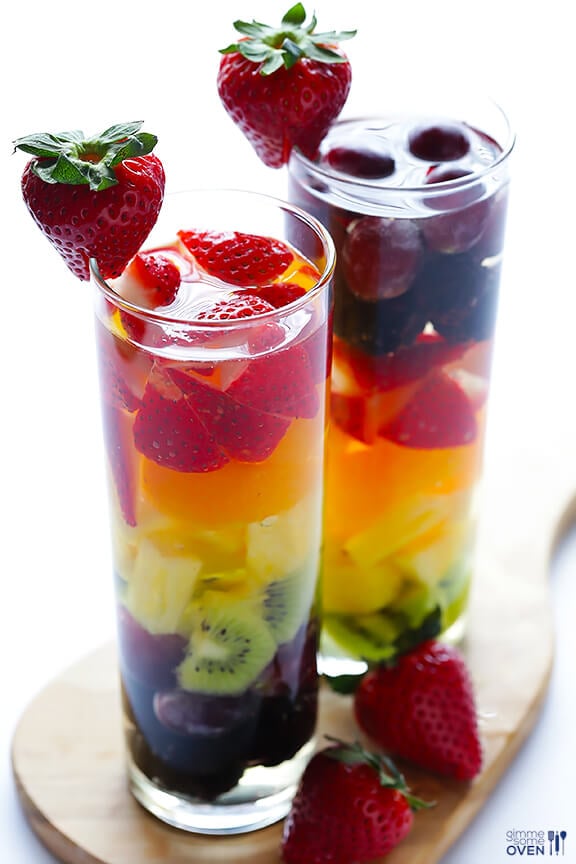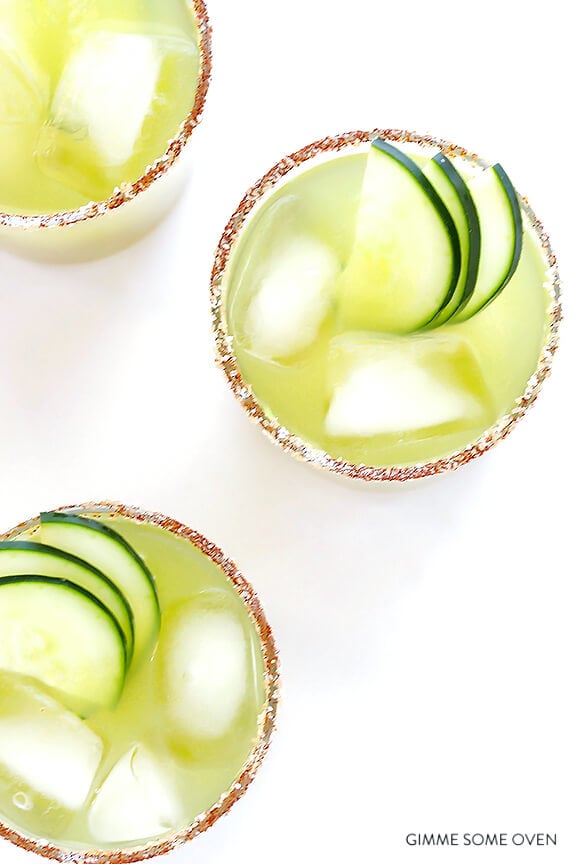 Maybe it's living in a few different cities and always being in the mode of trying new places, but I love searching for unique cocktails everywhere I go. I know the ingredients that I love – jalapeno, cucumber, vanilla and subtle citrus notes that aren't too sweet.
I don't get to spend as much time as I'd like to making cocktails at home or even searching for the right recipes, but I recently stumbled across a few that I cannot wait to make or try this summer. Maybe it's the sun finally coming out, but margaritas have been on my mind a lot. I love this vanilla pineapple twist and I'm definitely going to keep my eyes peeled for a watermelon coconut drink this summer.
When we were in Puerto Rico, we had a jalapeno cucumber margarita with ginger beer in it. It was absolutely delicious! What are your favorite flavors to try in a cocktail?
RECIPES
Vanilla Pineapple Margaritas  •  Watermelon coconut refresher  •  Cucumber Mint cocktails  •  Rainbow sangria  •  Spicy Cucumber margaritas
Photo credits via each link