August 28, 2017
Labor Day Whites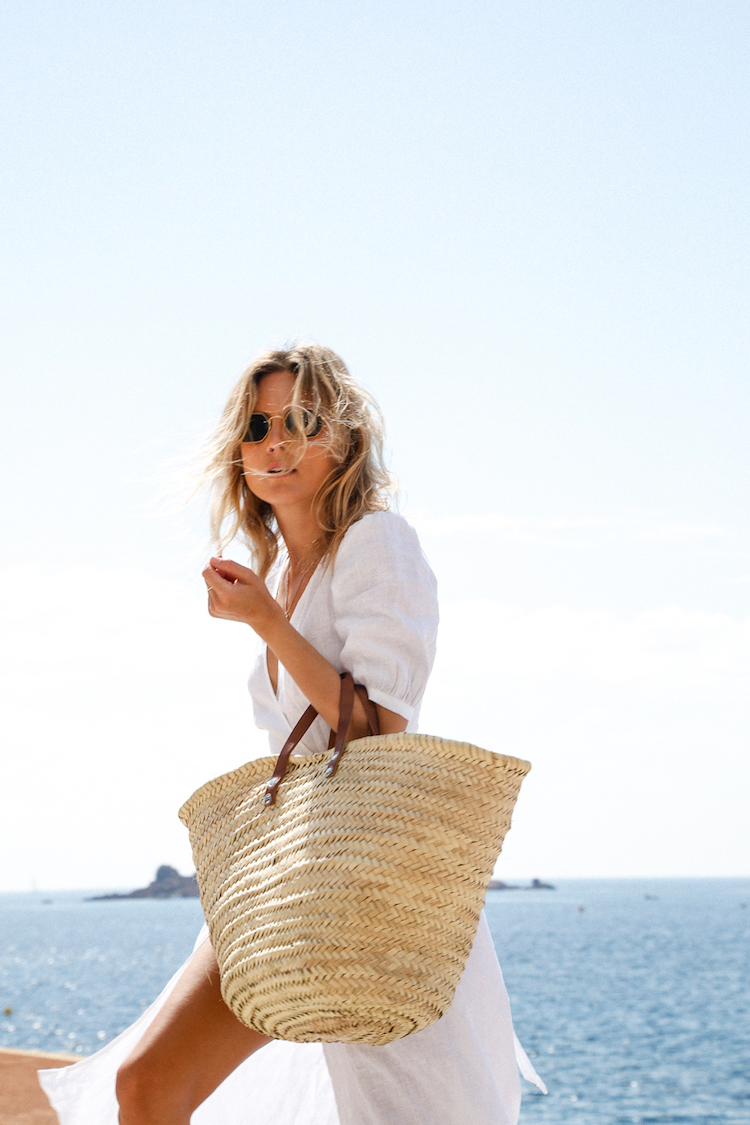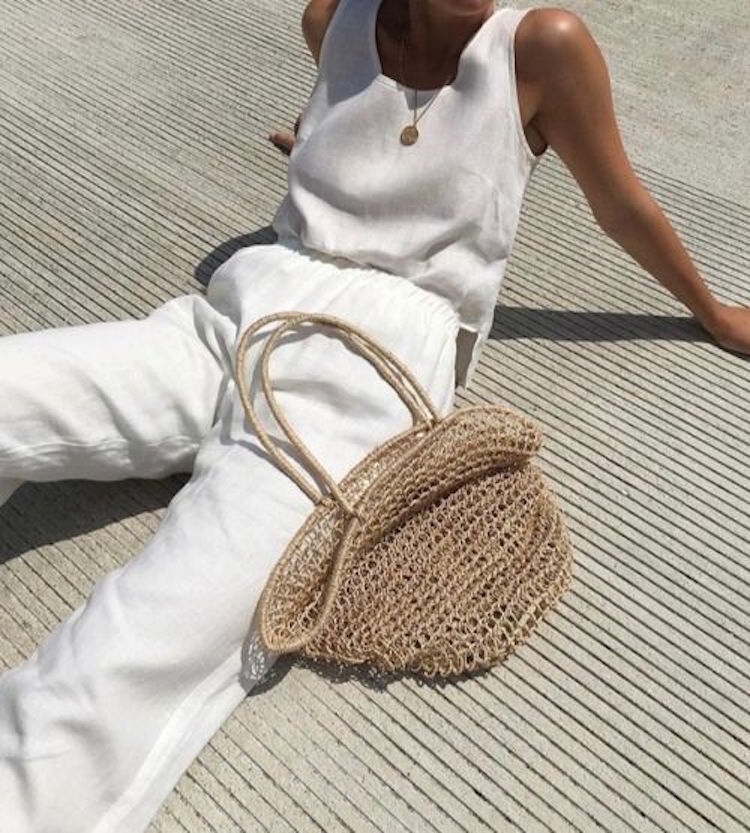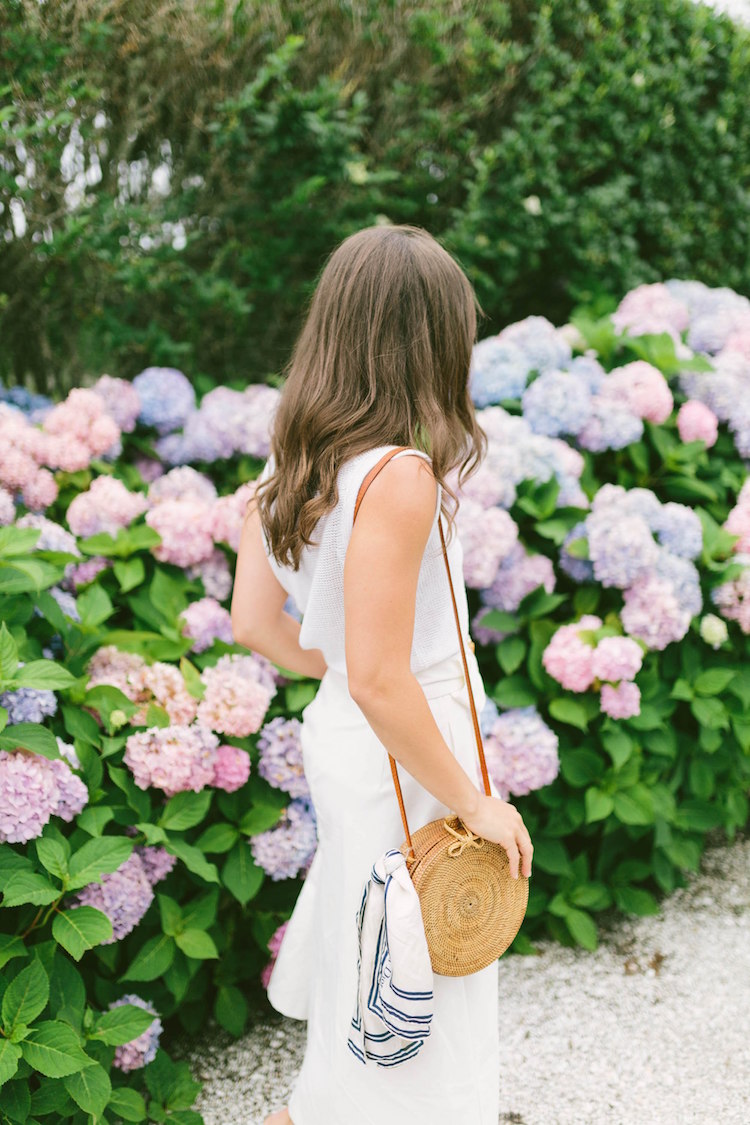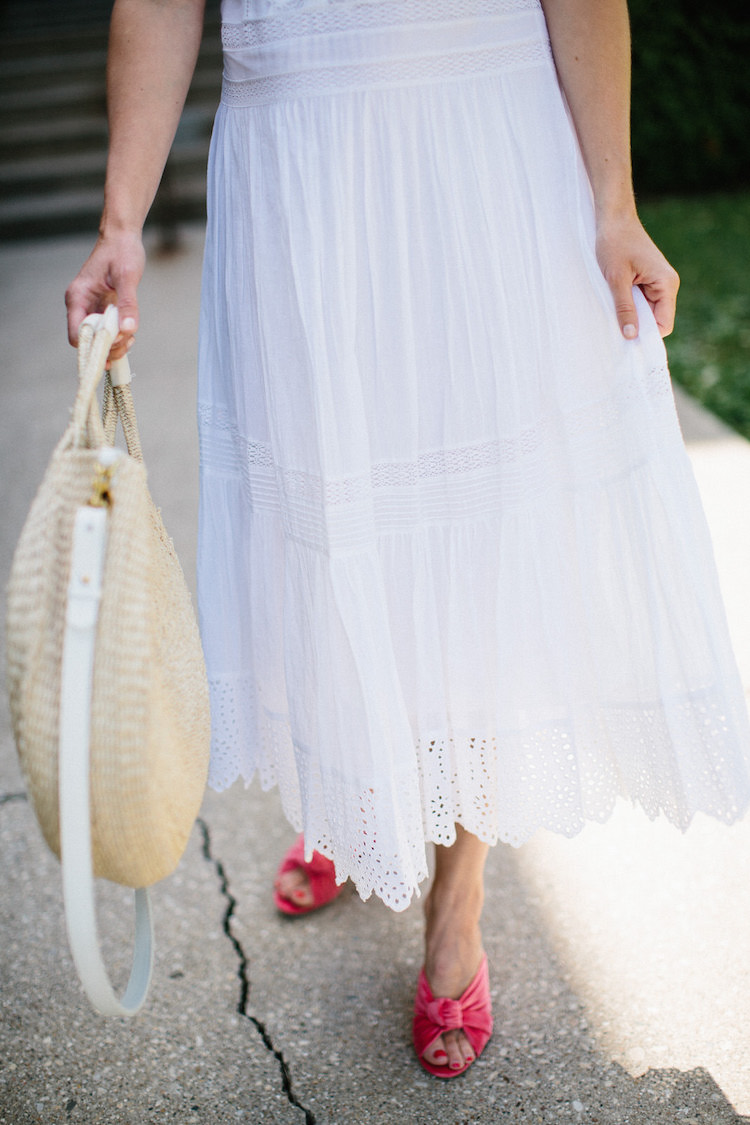 I can't even believe I'm saying this, but it's almost Labor Day weekend!
It feels like it was just yesterday that I was writing this post about what to wear for the 4th of July. I'd be lying if I told you I wasn't bringing this dress with me this weekend for one last big summer hurrah in Connecticut.
I'm not one for following rules, but I definitely will wind down my excessive wearing of white after we start moving into fall. It's always so sad to put away my shorts and summer dresses, so I'm packing all of my favorites for this weekend.
We were back home in Texas this weekend and I loved a quiet weekend at home before our final big push of travel this year. We have 2 more trips and some visitors before we leave for Korea and the countdown is on!
—
Summer reminds me of Anthropologie – anyone else? Maybe it's the whimsical, light vibe of their summer styles this year.
How dreamy are Ali's photos from this summer? She reminds me why I love living on the East Coast!
I still love this white crochet dress and if it went on sale I'd probably snag it for next year and to layer over.
Krystal made me want this swimsuit top that could double as a perfect vacation top. I still don't own any Marysia but may have to snag some in an end of summer sale this year.
Jess wears denim better than almost anyone I know! Mine will be out allllll weekend.
What are your Labor Day weekend plans?
P.S. Have you entered our Interior Define giveaway yet? We're giving $500 to one lucky winner!