August 1, 2014
The Final Countdown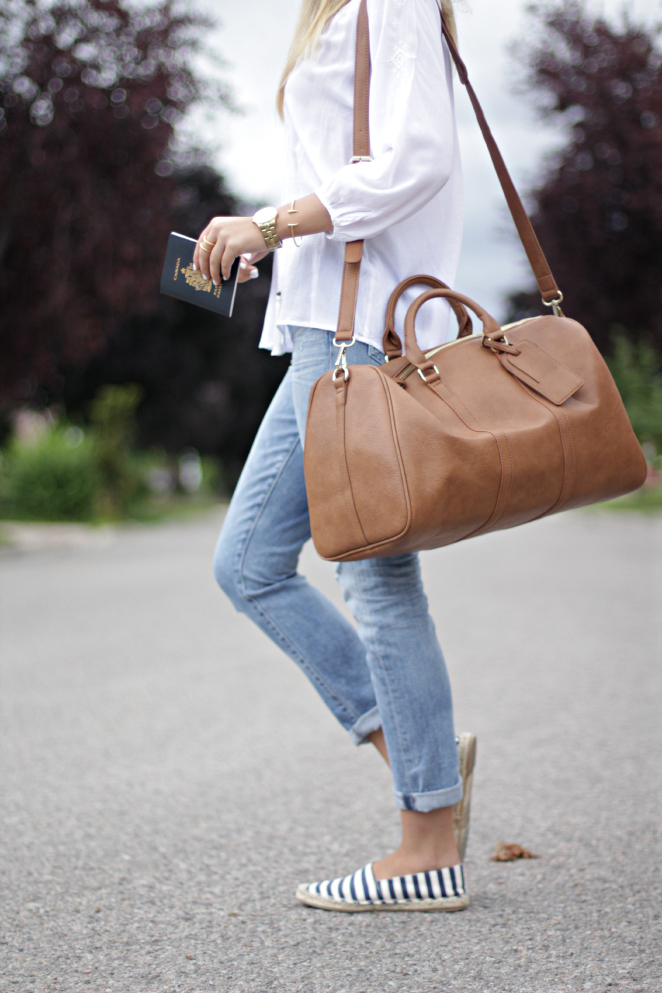 I can't believe it's here.. the move is upon me! My stuff will be leaving for New York today and I'm following it next week. This week was a wild mix of late night packing, decisions on what to keep/get rid of, and slowly starting to say my goodbyes.
I think the most shocking part of this week was realizing how much I came to Chicago with and how little I'm taking with me. It was kind of unsettling at first, but then I realized it's a totally freeing feeling. I am taking with me the stuff that I really care about and will use.. if it didn't make the cut, it probably shouldn't have been bought in the first place! I will definitely be adjusting my shopping style when I get there.
I said goodbye to some of my fellow Windy City Bloggers last night at a new bar here in Chicago (that I instantly loved) called Henry's Swing Club. I am so proud of this group of women (and men) and the progress that their blogs have made and what a strong community there is here in Chicago. Talk about a group of positive and inspiring people! I'm thankful to have met you all and hope to keep in touch and continue to follow your blogs and successes.
This next week will be a blur, I'm sure. We have Lollapalooza this weekend, a wedding, a bridal shower, and night after night of goodbyes until the last one next Friday. I'm sure it will be an emotional week! Stay tuned for some recaps of the Sip & Shop and Lollapalooza style next week, and of course the big move! I hope you have fun weekend plans!
Photo via Stephanie Sterjovski