October 9, 2015
Charlottesville, Virginia | Weekend Scenes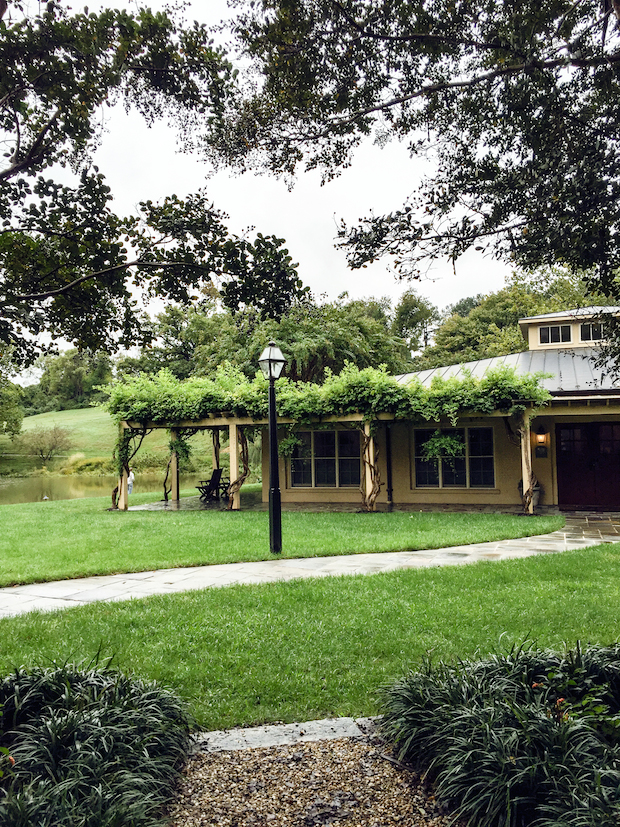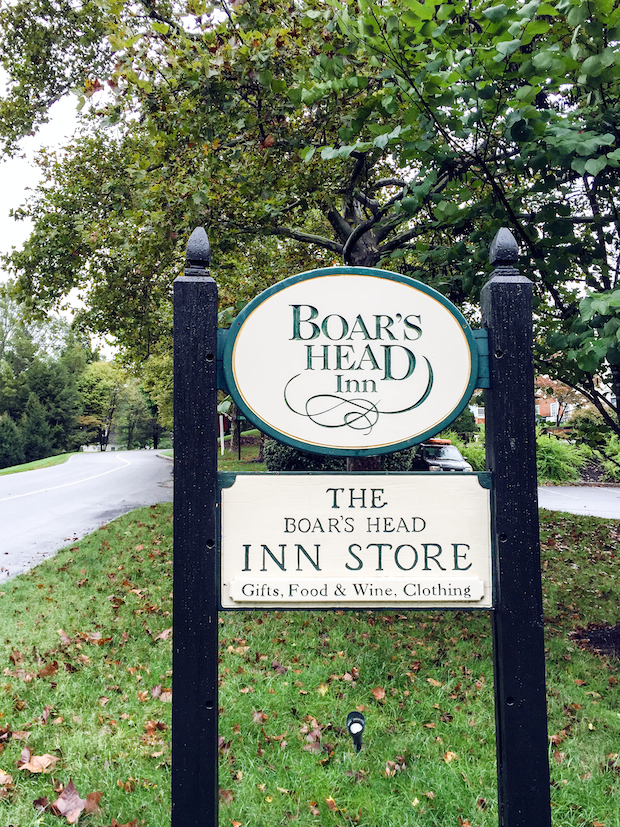 It's been a while since I've been on a trip to somewhere other than Chicago or Dallas, and so I was super excited for a lot of reasons to be in Charlottesville this past weekend. I'm going to try and make an effort to take more pictures on my weekend getaways, but to be honest lately I've been enjoying putting my phone away and taking it all in.
Despite the crazy rain last weekend from Joaquin, there was about an hour where it let up and I took a few minutes to walk around the hotel. We stayed at The Boars Head Inn during our trip and absolutely loved it. Talk about a gorgeous hotel inside and out.. the rooms were stunning and the bed, I may have never gotten out of.
It's been years and years since I've been to Virginia and it's especially gorgeous during the fall. I don't think the pictures I snapped do it justice, but it's the kind of scenery that you makes you just want to sit and marvel. Although we head out to Connecticut pretty frequently, I don't get a lot of "nature" in the city and it's always a welcome change.
Outside of being in Chicago this weekend and heading home for the holidays, I only have one other trip scheduled this year. I'm hoping we can find a weekend to escape and get upstate or somewhere scenic, but am also happy to be around during the fall. I'm looking forward to planning a few getaways next year!