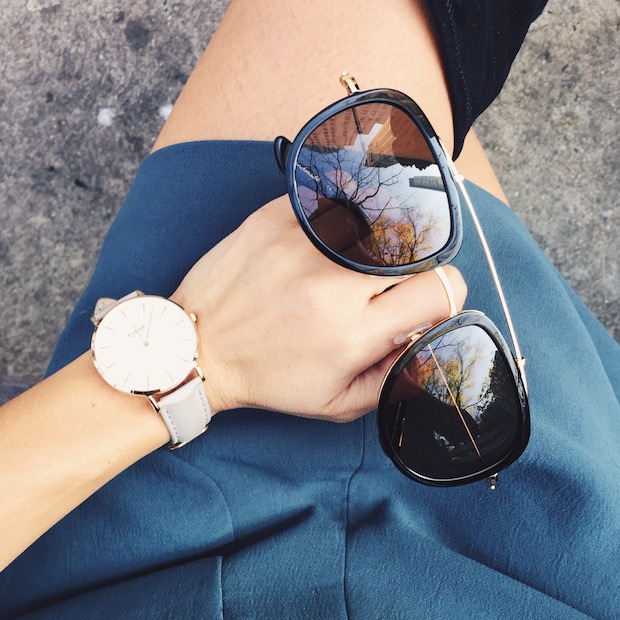 Watch / Sunglasses / Skirt (on sale)
Sometimes Instagram is just the best and easiest way to share a piece of or an entire outfit without having a chance to actually snap it for the blog. I've worn a few things over the past few months that I really love and wanted to make sure you guys could shop them if you haven't already signed up for Like To Know It!
If you've been hesitant to sign up before, I wrote a post explaining how it works and how simple it is. You can even adjust how often you receive the e-mails! Here are some of my favorite outfit and accessory snaps as of late. Enjoy!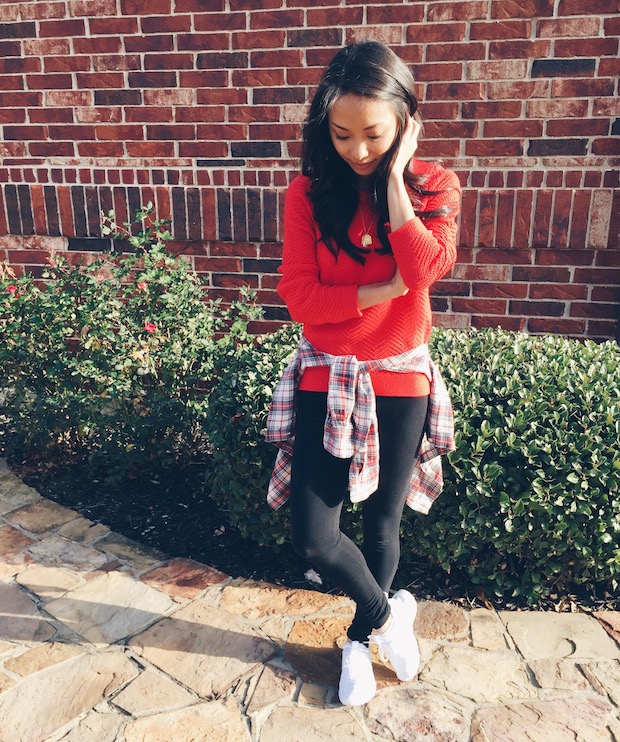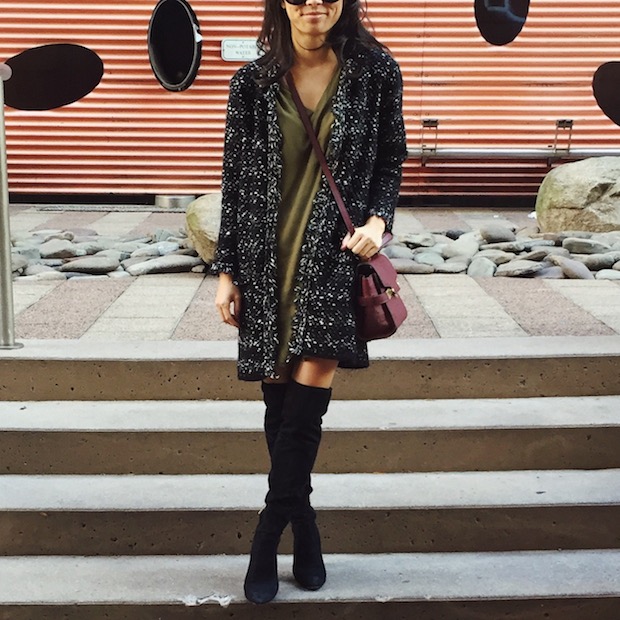 Watch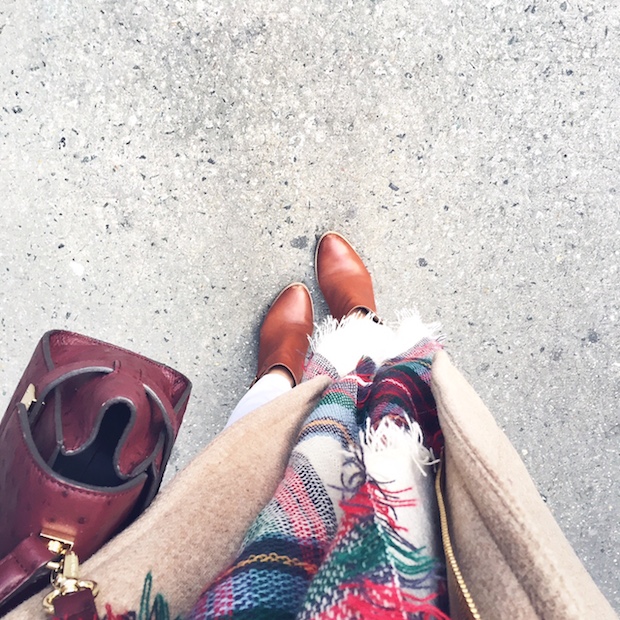 Henri Bendel satchel