October 24, 2014
2 Months and Counting
So it's been about 2 months since the big move and it's time for a proper update! The most common question I get asked since moving is "are you loving New York?!" .. and the answer is honestly, yes. I have so much to gush about, but I will say that the honeymoon phase is winding down and I'm getting comfortable now!
I feel settled and have a routine going and am enjoying the days – long and short, cold and warm.. just trying to take it all in. Moving across the country for a new life in a bit of a whirlwind isn't exactly easy – my life is not all rainbows and sunshine and as glamorous as it may come across. I post a lot of the exciting stuff on Instagram, but here are some other updates and some funny stories!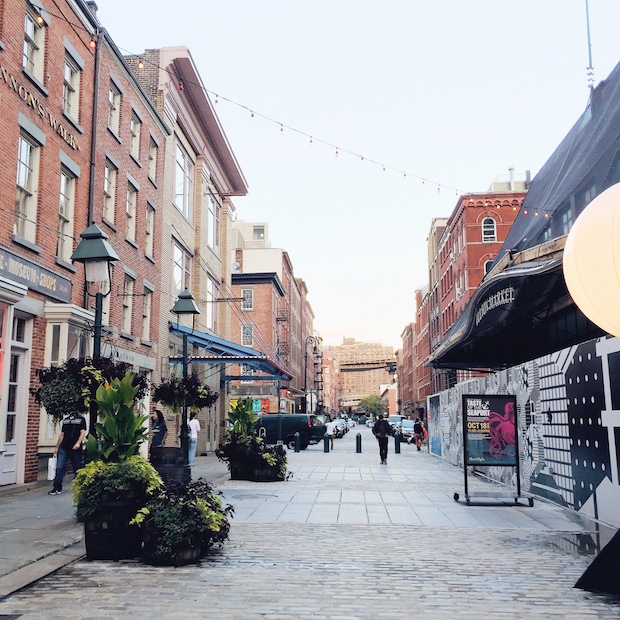 I took a weekend and walked around the entire south part of Manhattan – from Chelsea down to Battery Park and back up the East side. On my way back home I popped into a little area that I fell in love with – it felt like a little sea port town and for a minute I forgot where I was! I stumbled across a cute outdoor beer garden and a beautiful flower shop. Wandering is one of my favorite things!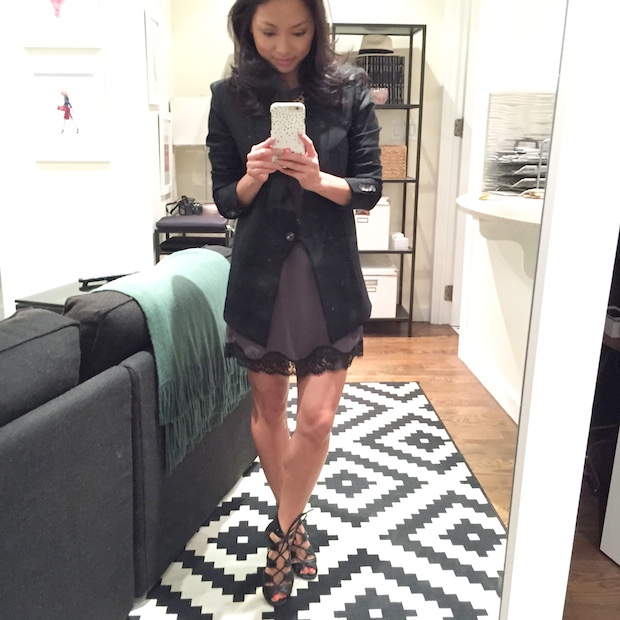 Friday night out on the town — remembering how much I love a little lace slipdress and a blazer (Helmut Lang) and heels (Vince Camuto)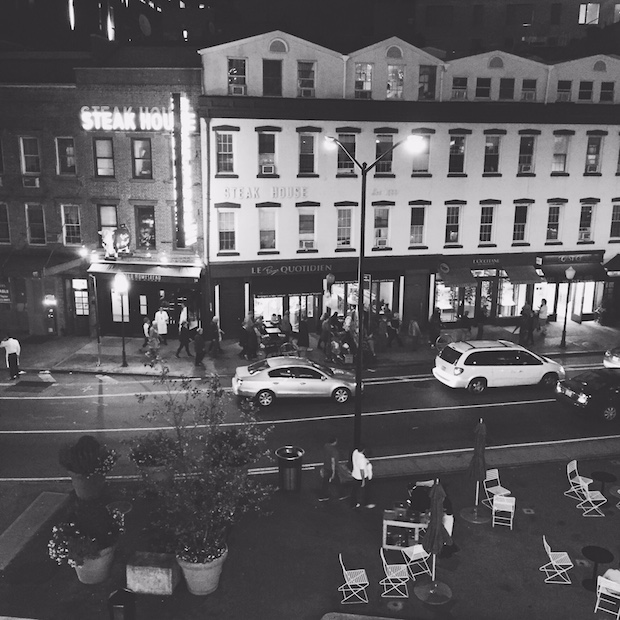 Chelsea — one of my favorite places so far by day and night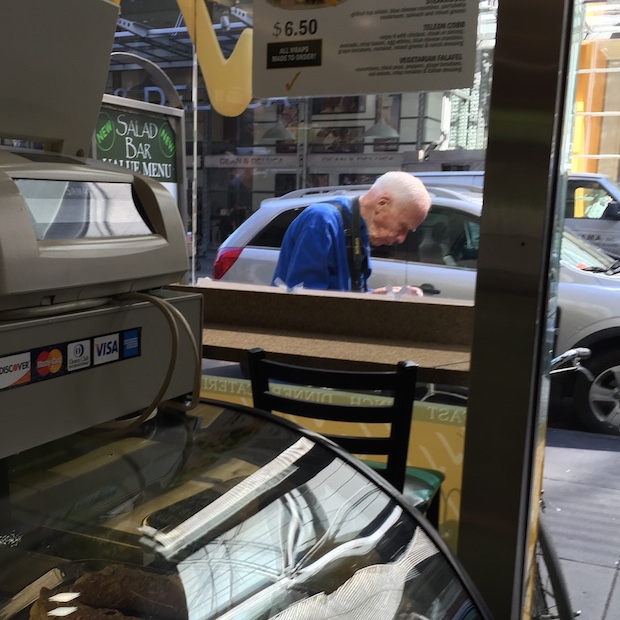 It only took me about 2 weeks to get hooked on an amazing lunch place across the street with the most bomb salads. Then one day, I walked in to find that Bill Cunningham himself also loves my spot! I said hello to him and told him I loved his work — he couldn't have been nicer and sweeter. It was so great to meet him when he wasn't working!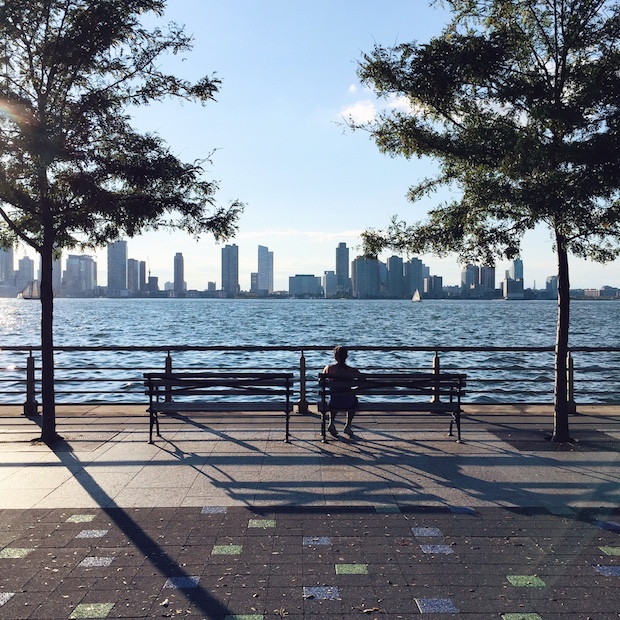 Before the weather turns too cold I wanted to soak in the fact that I am so close to the Hudson and some incredible sunsets and views. I have spent many Sundays hanging out on the West Side highway catching up with my Chicago friends on the phone and lounging
I don't have as much time these days to do outfit posts (especially when the weather is so gross) so I've been trying to snap a few of my favorite outfits for Instagram too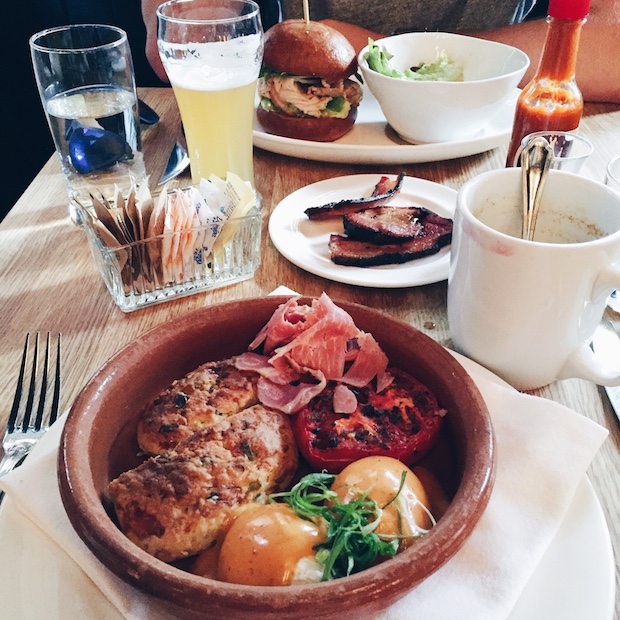 BRUNCH! That's pretty much it. Full belly, full heart, right?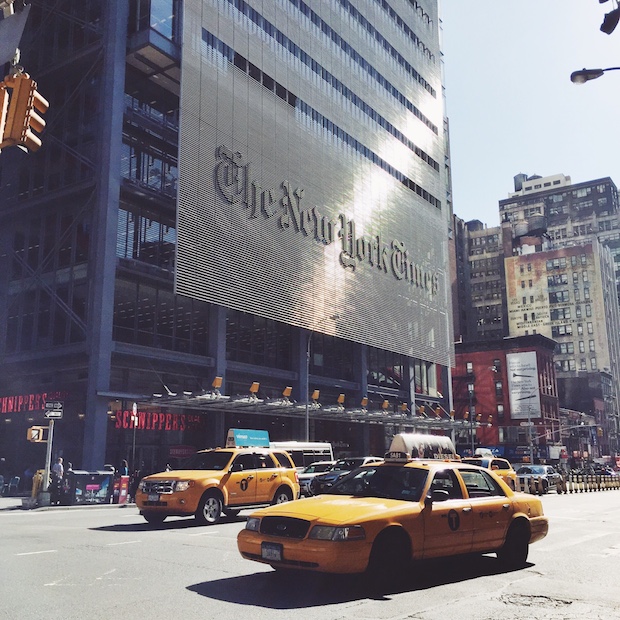 So cliche, but I love it. The Times + Taxis!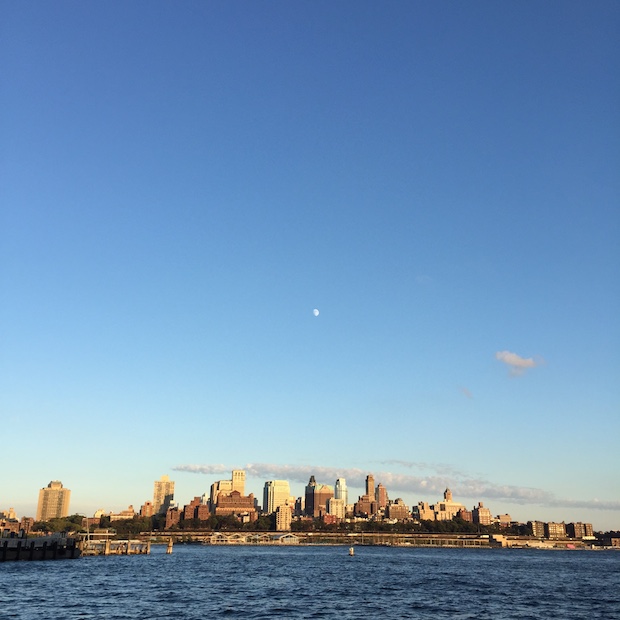 Brooklyn from across the river with the moon coming up.. pretty great right?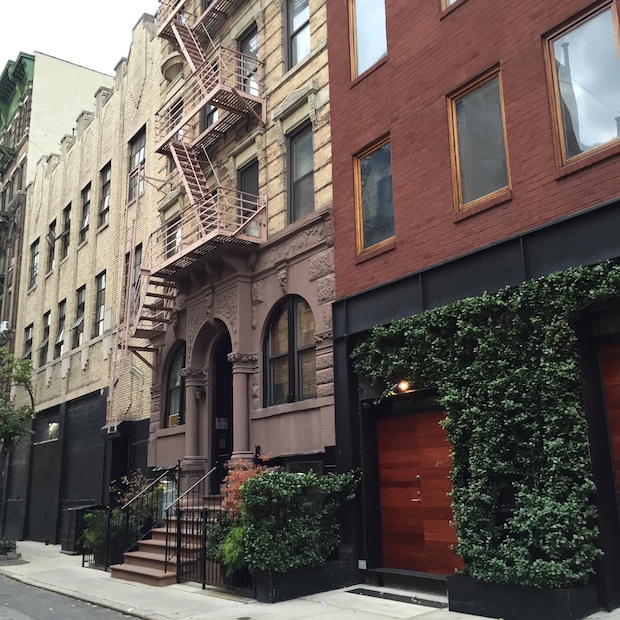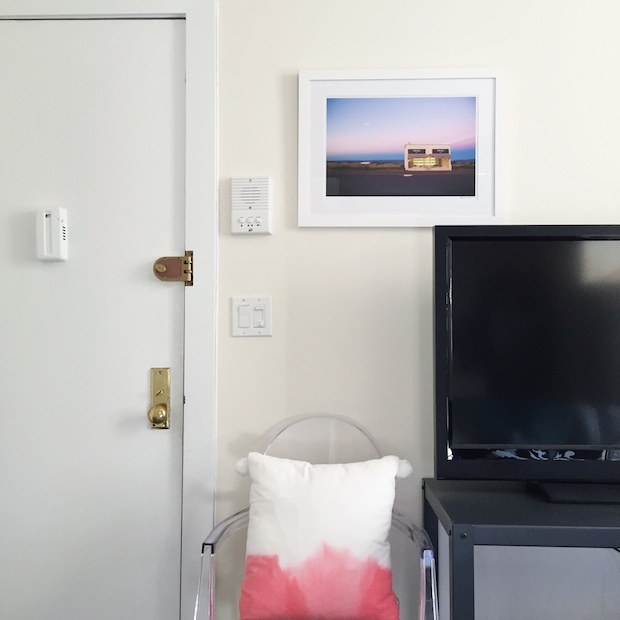 Our apartment has come along quite nicely and I think the last few things we want to do may or may not happen in 2014.. I've learned that you have to get it done fast or it won't get done at all! It took me over 6 months to finally get this Gray Malin print framed but I love the spot we put it in near the door. Eventually I want to have a print from each city I've lived in — Gray is from Texas and I actually met him in Chicago so he's shot in both places!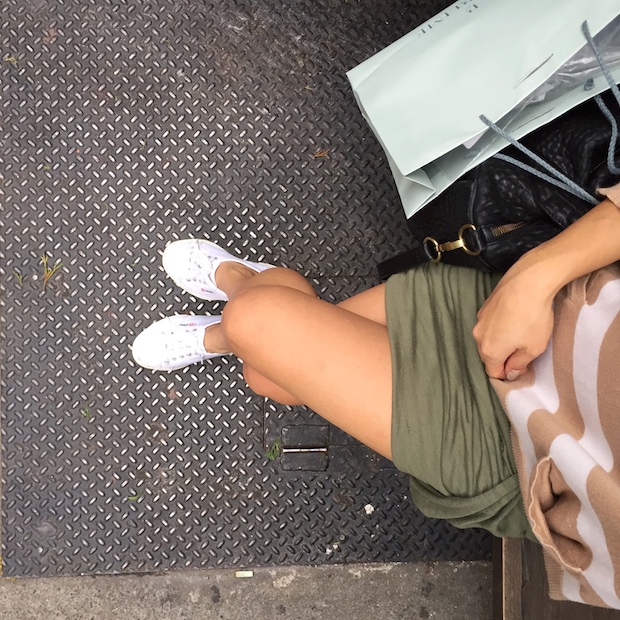 SoHo is oh so dangerous. I'm steps away from some of the best shopping in the city.. everyone needs a little retail therapy here and there am I right? Oh yea, there was a random Saturday in October in the 70's. Don't mind if I do mini skirt it up..
And then there's the stuff I would never photograph, but am happy to enlighten you on..
The subway is the worst place ever, but I'm so thankful for it. It's never been easier to get to work and saving me tons of money on cabs I used to take when I overslept (yea, I'm that girl). I hate it because it's disgusting and the things I've seen… well just trust me.
I've been asked for directions 3 or 4 times now (obviously that makes me feel good because I look like I know where I'm going) and once I was wrong and realized it after walking away. Sorry tourist!
There's no such thing as "just drinks" in New York – you probably went so late that you end up eating anyways and your bill will be the equivalent of at least a 3-star dinner in any other city
New York might be weirder than Austin, but it has a swagger to it that you can't quite explain
People are way nicer than you expect.. and that has been the most pleasant surprise of all
Hope you have a wonderful weekend! See you next week :)