August 25, 2014
Hamptons Summer Soiree with Cadillac and Ivy Connect
Topshop kimono • Madewell top • Free people cutoffs • Vince Camuto gladiators • Bag (similar)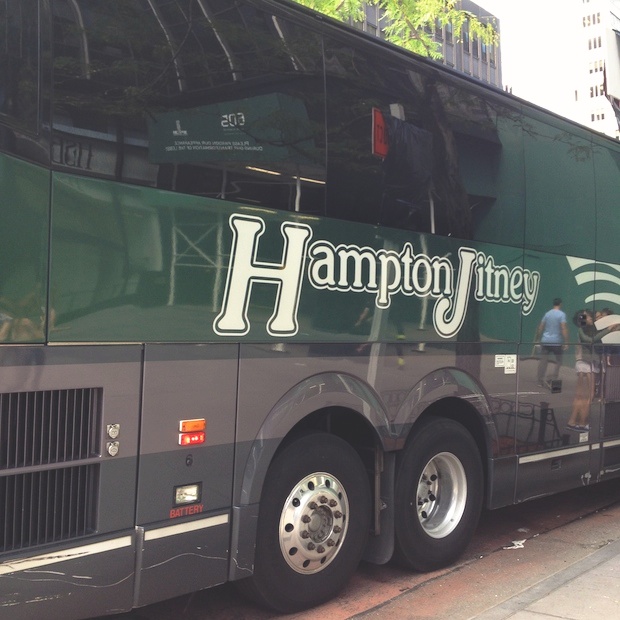 First time Jitney-ers!
Made it to Southampton – first up, swimming with swans and soaking up the sun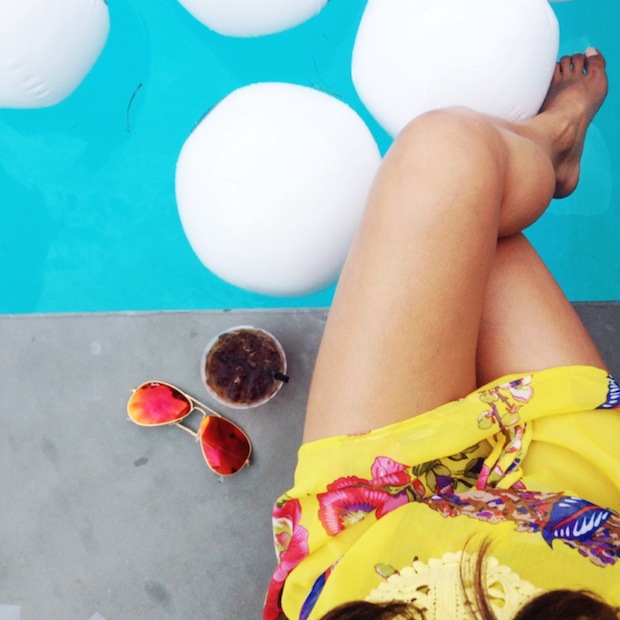 My favorite Ray-Ban mirrored sunglasses and an old Forever 21 coverup (similar styles, different prints here and here)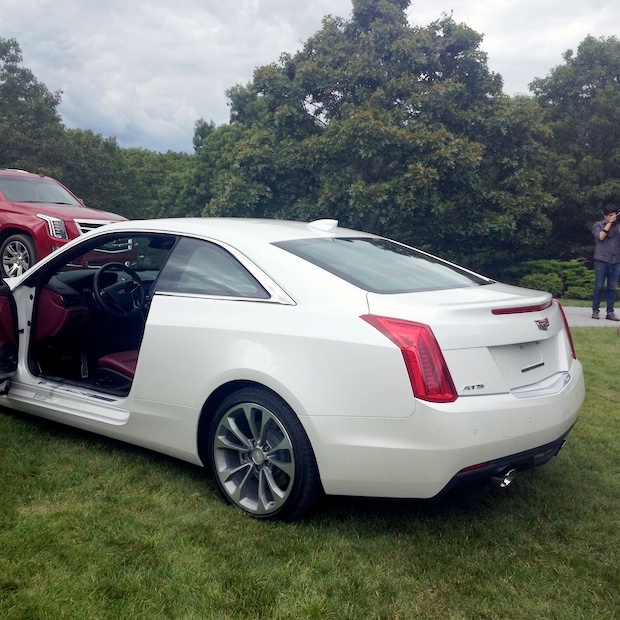 The beautiful Cadillac ATS – the coupe version of the whip I had in Chicago!
Outfit for the Charity soiree // Line & Dot white pleated mini dress (on sale!) • Bauble Bar coral and turquoise statement earrings • Dolce Vita 'Niro' sandals • American Apparel clutch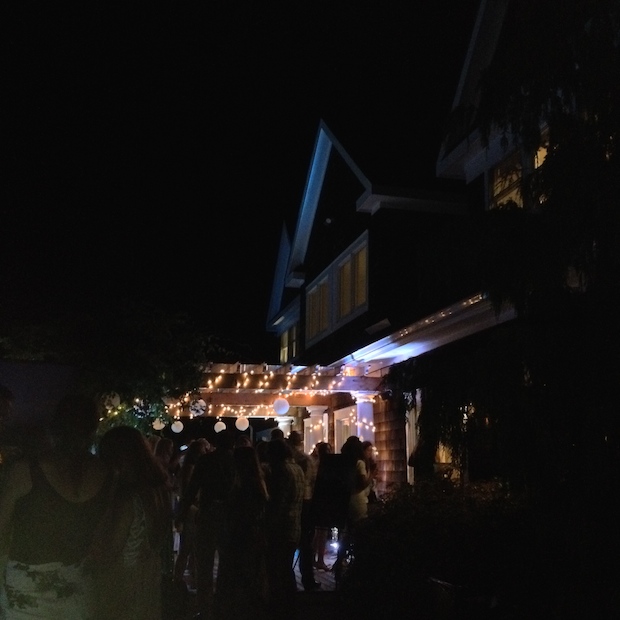 Pool party by day, perfect summer setting by night..
Exploring downtown Sag Harbor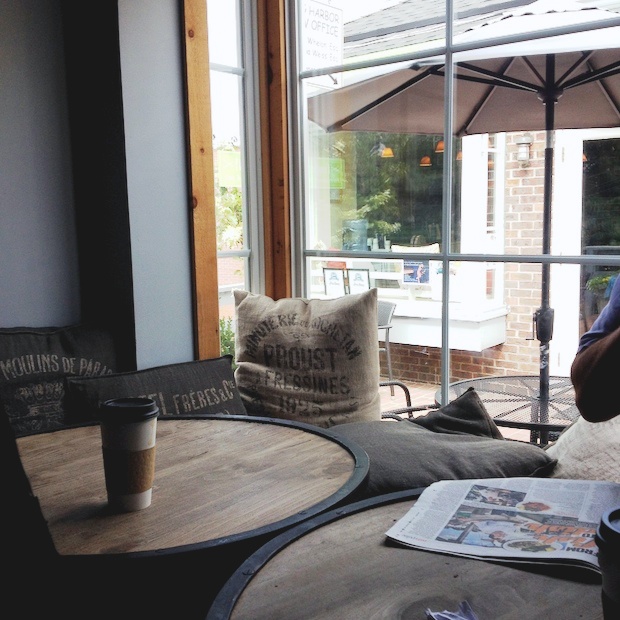 A quaint nook from the cutest little coffee shop off of Main Street
Beautiful blooms outside of the building next to the froyo place we stopped at before heading home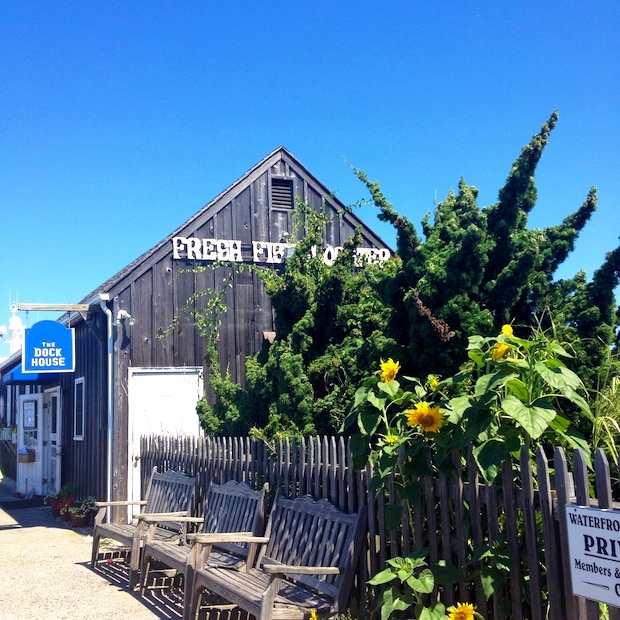 Fresh lobster and sunflowers down by the water
The Sag Harbor marina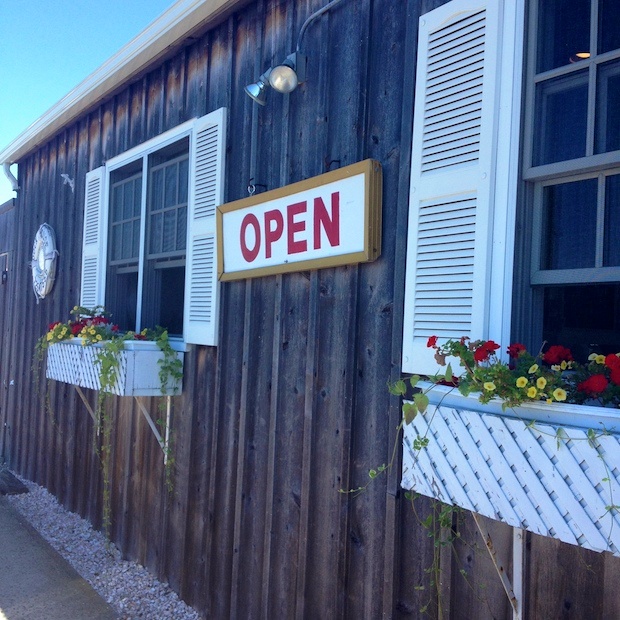 This past weekend I had the pleasure of heading out of the city for a much needed getaway for the Ivy Connect + Cadillac Hamptons Summer Soiree! It's been a long time since I've been in a small town with as much greenery and fresh air as Sag Harbor and Southampton and I absolutely loved it. It wasn't until we got out there that I realized how much I needed a little break from the city life and everything that has been so hectic as of late!
We Jitney'ed out there (which was so great and allowed my friend Ashley and I to catch up on 4 years of life since we had last seen each other!) and quickly grabbed lunch downtown and headed to the pool party that Cadillac and Ivy Connect were throwing. The party was in full swing when we got there – there was music, food, drinks and of course.. swans (not real ones)!
We ended up running into two friends Jess and Hallie and a new one, Lauren which was such a fun surprise. Before we knew it, the day turned into night and we were back at the house for the charity soiree and a night full of fun. I was excited to have a chance to wear a new favorite LWD that I picked up on sale at Shopbop that I'll definitely be wearing even past Labor Day with sweaters and jackets.
The next day we popped into town for a leisurely brunch and spent some time exploring downtown Sag Harbor before reluctantly going back to the city and back to real life. I haven't spent a ton of time on the East Coast before, and especially never in harbor towns, but I completely fell in love. Now I understand all of the fuss! It's gorgeous, serene, and very calming. It's one of the things I'm most excited about outside of the city itself is getting to explore more of the coast. I'd love recommendations of some of your favorite weekend trips!
All in all it was an incredible weekend and one I'm so grateful to have been a part of! We made some new friends and had a total blast. Thank you to Cadillac and Ivy Connect for having me, it's always a stylish and well driven party with you guys!