June 23, 2014
Travel Easy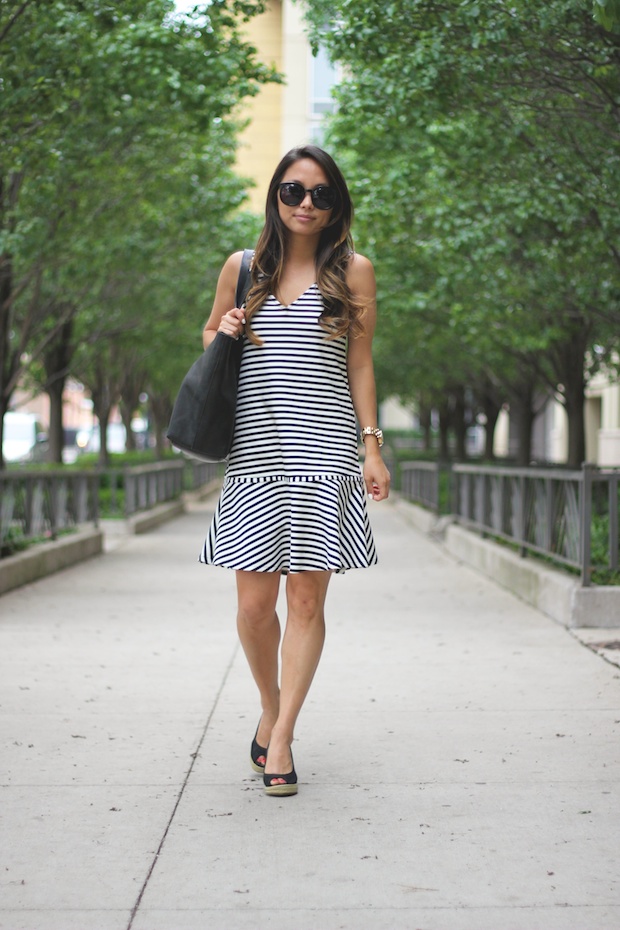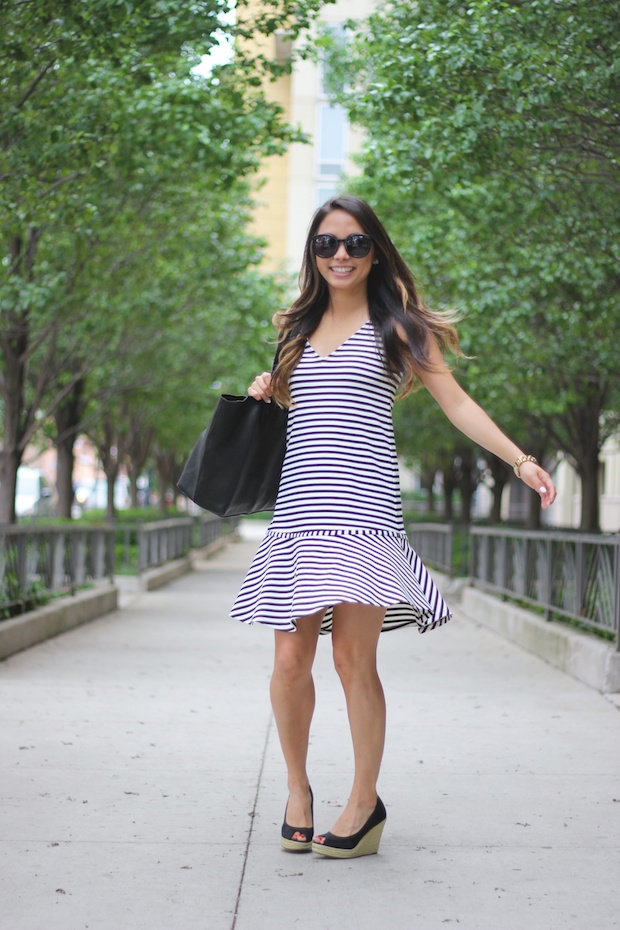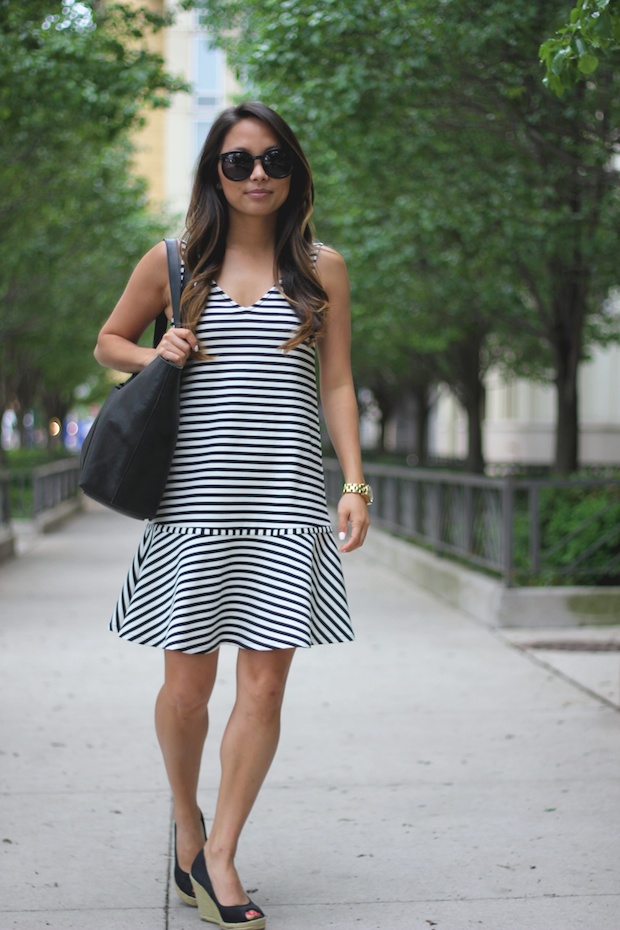 Just uttering the word "travel" puts the biggest smile on my face. My parents were always really big on visiting new places and seeing new things and now that I'm older I appreciate it so much more than I ever did before. Over time I've actually become quite the expert packer – really it's a bit unbelievable sometimes how much I can fit in a suitcase. I like to travel with just enough to keep my options open, but not so much that I have to check a bag if I don't have to. I've spent way too much time in airports in my lifetime to force myself into making traveling a longer process than it already is.
I really appreciate easy, casual style for trips and pieces that can be dressed up or down easily. If you can take a dress from day to night with layering or great accessories it saves so much space in your suitcase! When I was first introduced to the ladies of Buckley K it was as if I had finally met two people who spoke the same language as me. These ladies love to travel and make it as easy and stylish as possible. I was thankful to be a part of their launch party here in Chicago and was able to see all of the dresses in person. The fabrics are luxurious and super comfortable – plus, you know I love a good striped dress!
I also just wanted to say how overwhelmed with love I've been over the past week after sharing the big news of the move to New York with you guys. I'm so thankful for everyone's support. Your comments and e-mails have been so sweet! I told my best friend that the main thing that is making this move less scary is the love I've gotten from everyone in my life about the move. I know it'll be a really big change but one that I'm ready for.
We had the loveliest of weekends up in Michigan at a friend's lake house celebrating our dear friend John's 30th birthday. I was so excited to be able to get away from the city and see more of the midwest before I pack up for the East Coast. I loved getting to check something else off of my Summer (and now Chicago)Â bucket list (weekend getaway to Michigan is pretty much the same as Wisconsin, right?). I drove up with my dear friend Andrea and had a really necessary amount of laughs over the weekend that have me feeling refreshed and excited about this week. I hope you guys had a wonderful weekend too!
SHOP THE POST
DRESS / Buckley K bistro dress (c/o)  •  SHOES / Nordstrom black espadrille wedges (old, similar)  •  SUNGLASSES / Karen Walker Super Duper  •  WATCH / Marc by Marc Jacobs
Photos by Mary Graves Photography // A huge thanks to Buckley K for sponsoring this post!