August 28, 2010
toms in the windy city
Exploring urban cities can be difficult because it's so hard to find stylish shoes to walk blocks upon blocks in. Sometimes if you're not going far you can pull it off, but if you're traversing the whole city it's probably not wise. I know that I made the fatal mistake in NY of wearing flat sandals for 11 hours, and my feet were hating me after! I have discovered that Toms are the answer. They give you more support than flats, but at the same time you can make a pretty laid back outfit with them. Of course, the fact that you can spend money and be donating an amazing gift to someone is pretty priceless. If you've never seen a video of one of their shoe drops check it out – it will move you for sure. They were the perfect shoes for a morning spent in Chicago with one of my best friends.
We didn't have a ton of time, but we did manage to do one of the coolest things that you can only do in Chicago. At the top of the Sears Tower there are glass boxes that jut out from the side of the building – but they are totally transparent so you're standing over nothingness at the near top of the second tallest building in the world. I'm not a thrill-seeker but I'm no wuss and taking the step out onto the glass was seriously strange and kind of scary! We ended up having so much fun just marveling at this amazing structure and the view of Chicago that was bananas.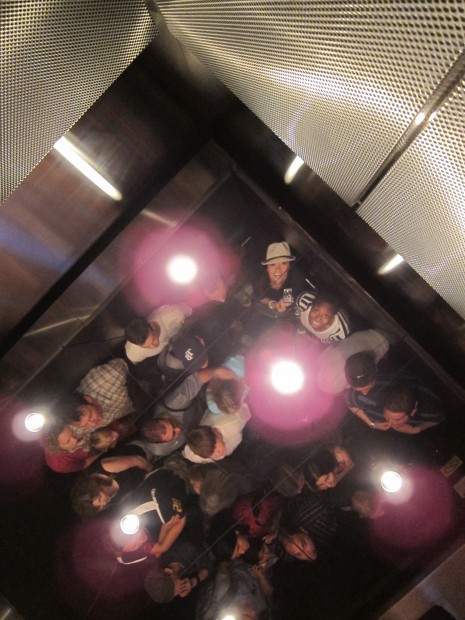 passing by the height of the eiffel tower probably about now




toms at the second highest building in the world
We had brunch at Prasino – it was AMAZING. I was so in over my head with the crepe… I seriously took a bite and was freaking out because it was so amazing. It was a little outside of the city, but well worth the trip especially if you fly into Midway. The juice was fresh and I loved the atmosphere of the restaurant.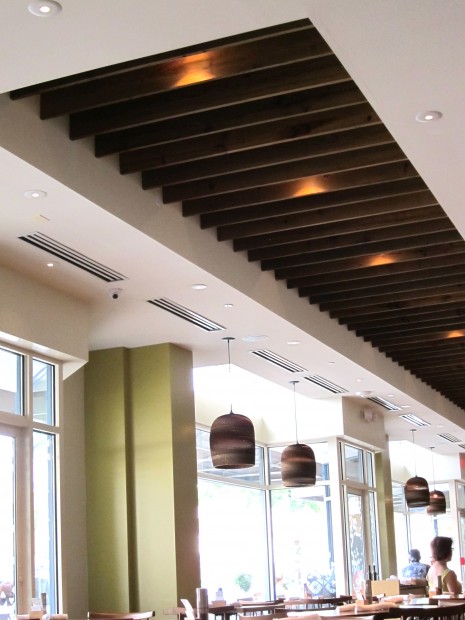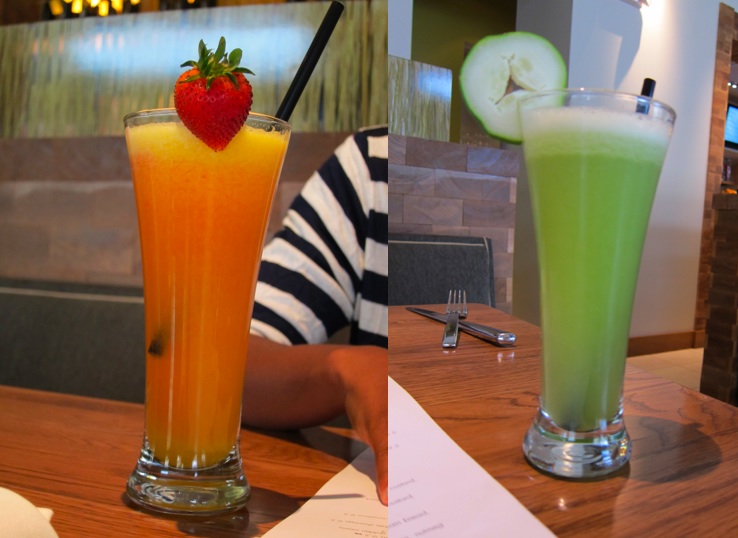 Chicago, we will meet again! Until then ….