April 12, 2017
Shopbop Sale Favorites
Ruffled stripe top • Rag and Bone Skinny Jeans • Dolce Vita sandals
It's that time again! There's a Shopbop sale that starts today and is the perfect timing now that Spring is finally here. The best part is that you'll get 20% off just about everything!
I've shared tips in the past and this time wanted to help you guys shop the sale to it's maximum. I've highlighted some of my favorite pieces that I've picked up during previous Shopbop sales and items that are great purchases when you can get them ahead of the season on sale.
My strategy is usually to buy more in the beginning and know I'm going to try some things on and return them. It's better to snag them in your size while it's on sale than regret it!
Here are some of my favorite picks that you should definitely look at getting 20-25% off: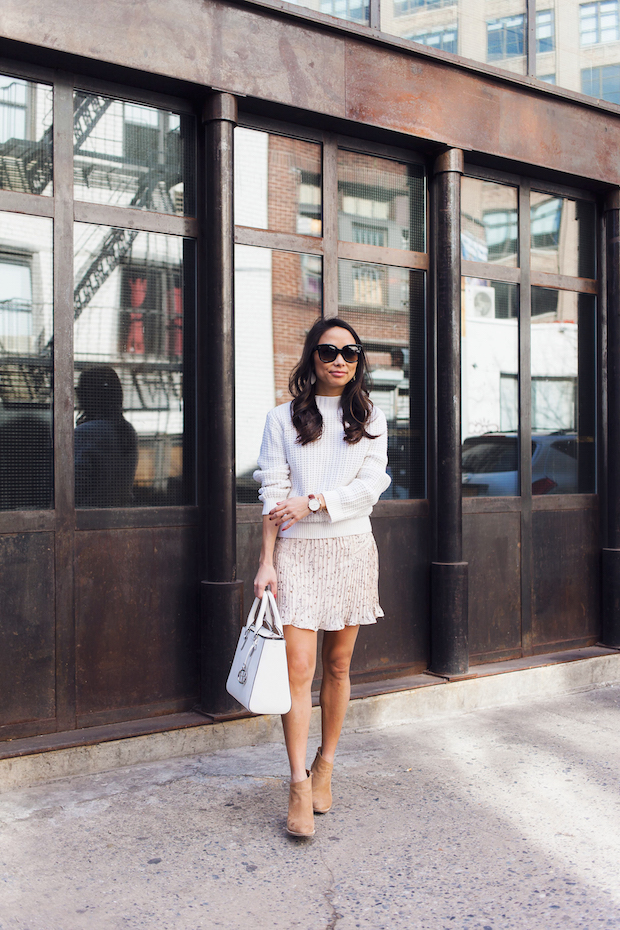 MORE SKIRTS
Loeffler Randall city sandals
 MORE LOW HEELS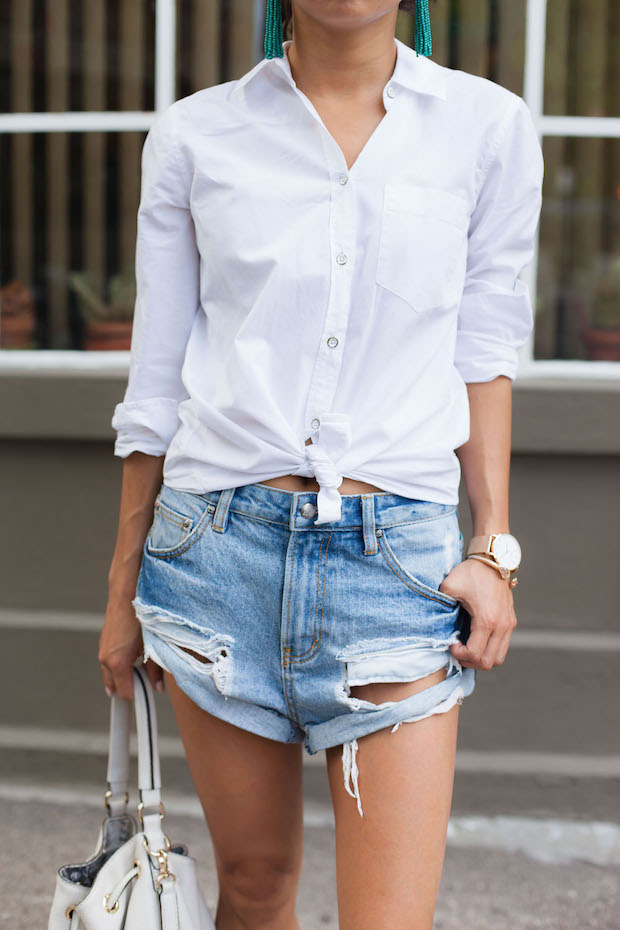 MOREÂ SHORTS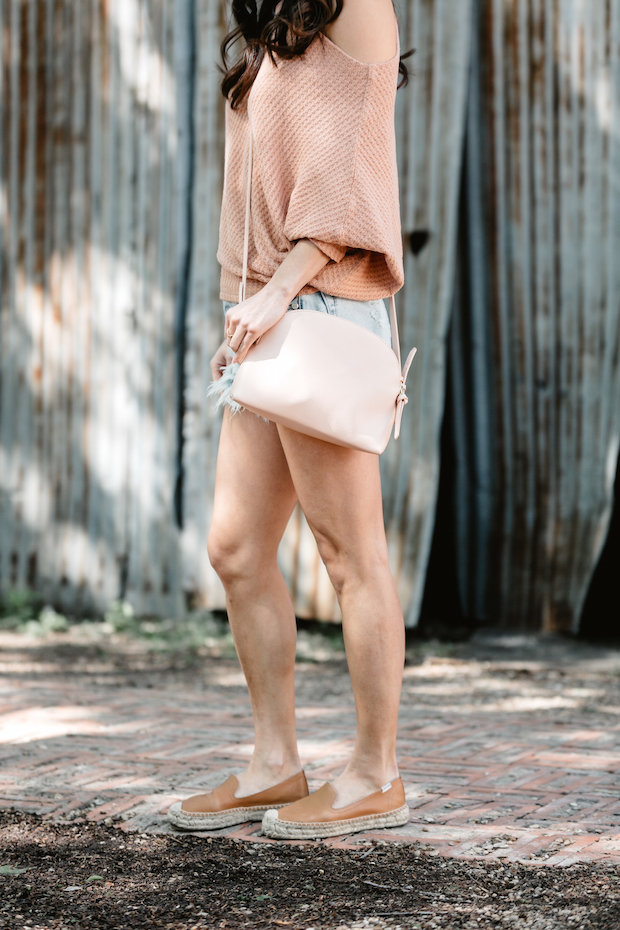 MORE ESPADRILLES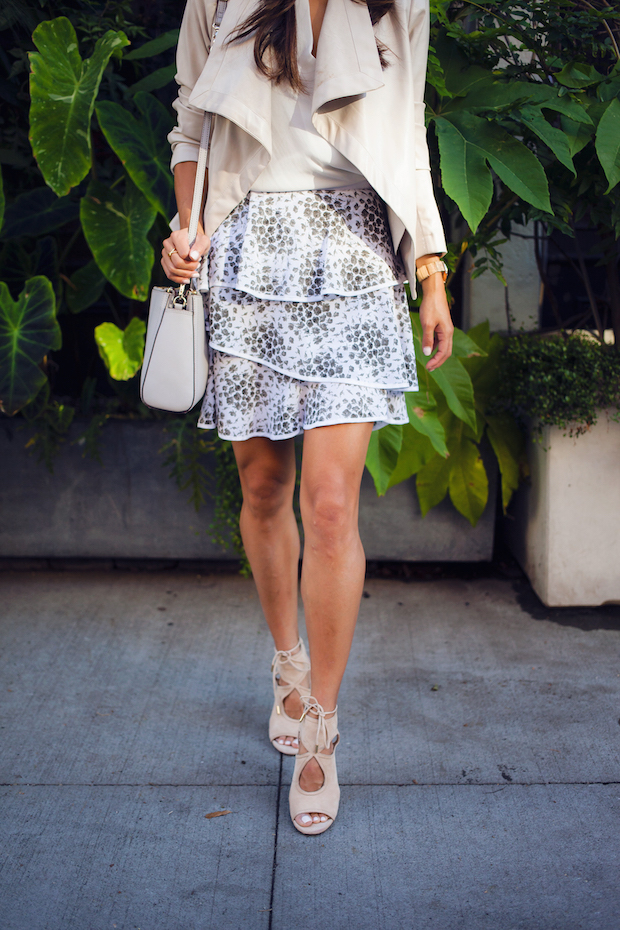 MORE NUDE HEELS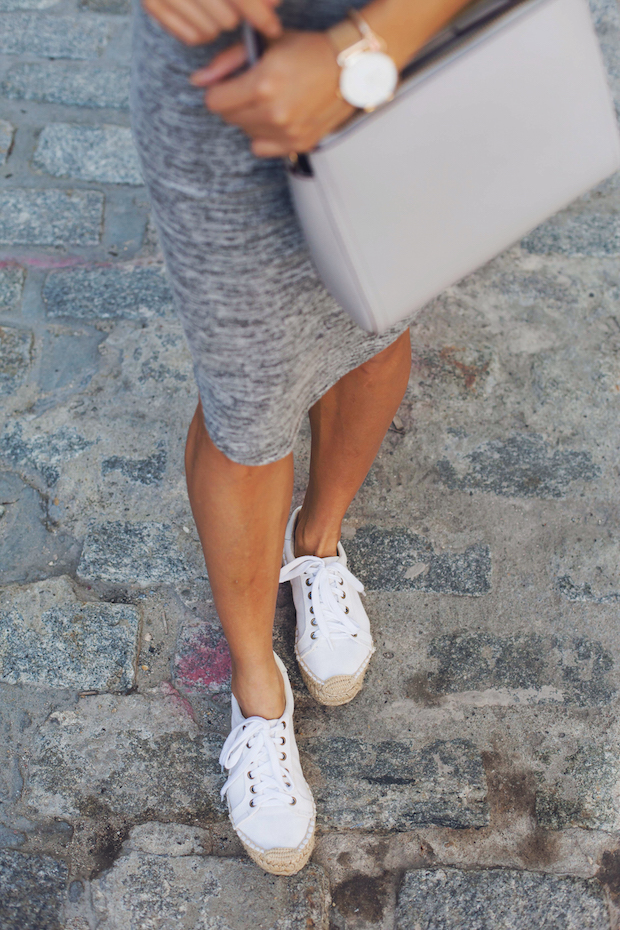 MORE ESPADRILLE SNEAKERS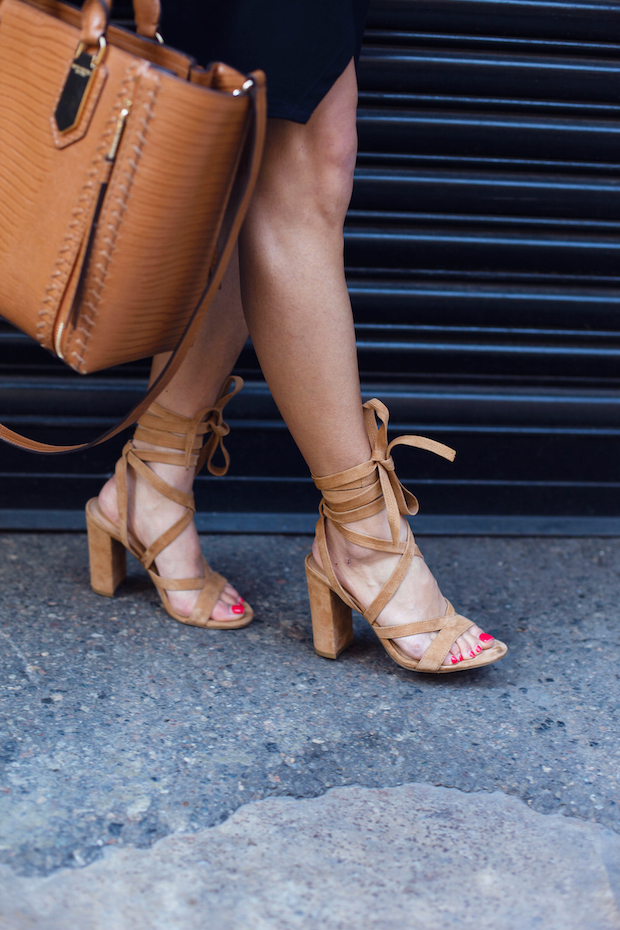 MOREÂ CITY SANDALS
There are also pieces that I've scooped up or seen that I would definitely jump on before the sale ends. Whether it's a pair of nude heels, a basic striped dress, or a gingham top for an upcoming vacation, there are tons of items to take a peek at.
SHOPBOP SALE PICKS