September 29, 2017
The Last Sip Of Summer with Rueda Wine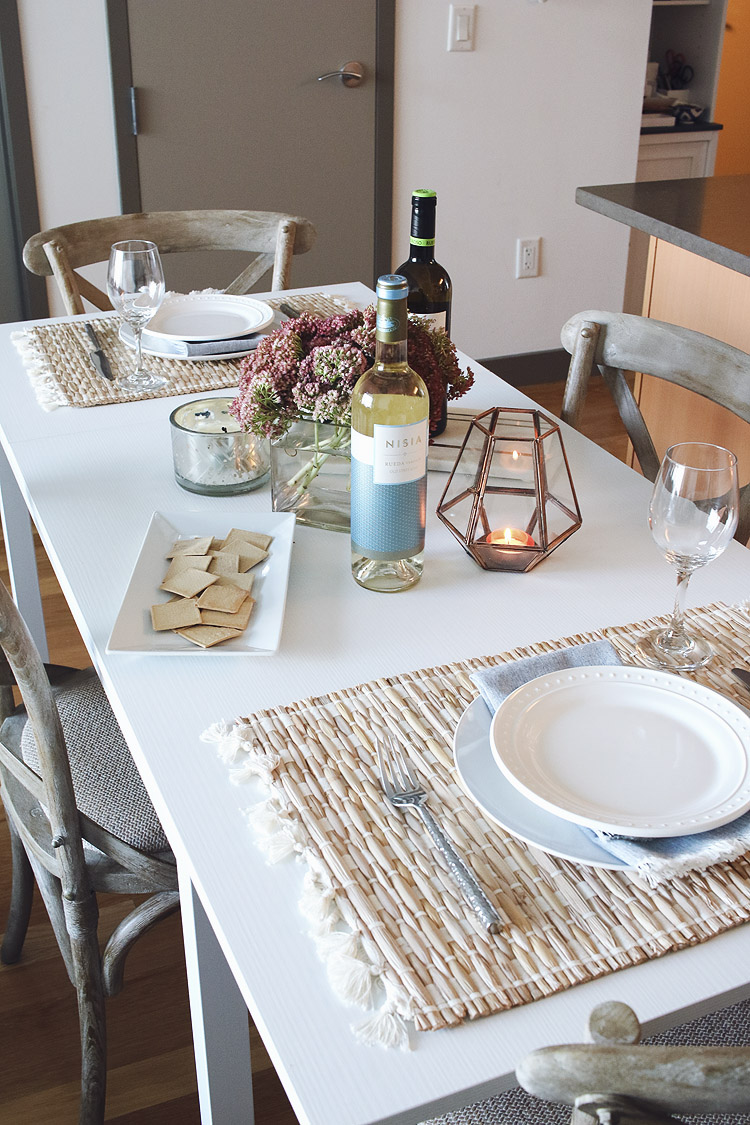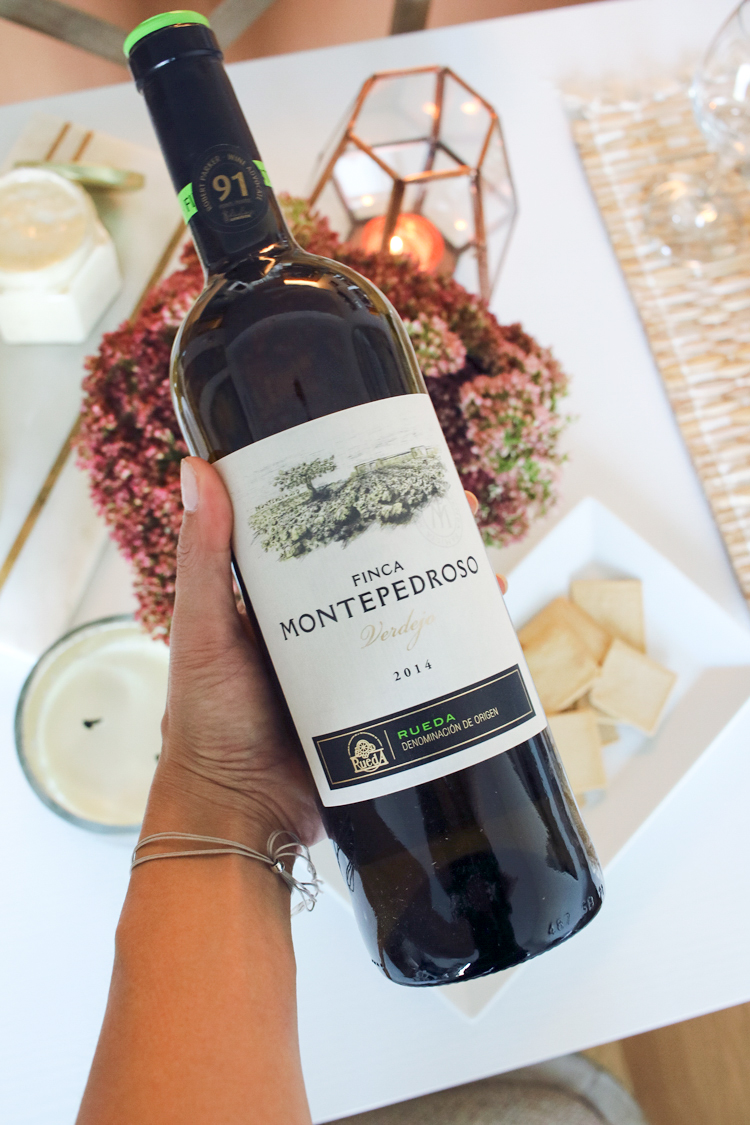 The timing for this post couldn't be more perfect with the weather in New York City and across the country lately. After a bizarre summer where it was cold when it should've been hot, it's been hot this week when we usually have the chilly pre-October breeze settle in.
This past week we've happily been settling back into our routine here at home. After a busy summer away, we're really looking forward to more nights and weekends that are low key and spent together in our apartment. After our move last year we've come to enjoy those nights more than ever now that we have (for the most part) finished making it feel like our home. We've cooked dinner at home twice this week and both times felt gloriously relaxing.
If you've been following my blog for a while now you know that I'm not so secretly a huge fan of summer. Give me a cold glass of wine on a patio with the sun on my face and I'm one happy girl! Naturally people often make the transition from summer to fall and automatically think to switch to red wine, but I'm excited to share that I've discovered a wine where you don't have to do that.
When I visited Spain for the first time in college I fell in love with the vibrancy of the country, the food and the people and it left a lasting impression on me to this day. Little did I know that one of my future favorite wines would also come from Spain. I wouldn't consider myself a wine connoisseur, but I'm relatively familiar with wines from a lot of regions in the world. To my surprise I had never heard of a white wine called Rueda Verdejo before. This white wine is known for being crisp, clean and refreshing (in line with my white wine palette) and to my surprise actually is one of the more versatile white wines I've had. It pairs well with charcuterie, fish, meat, soups and even salads for a healthier night in.
In what I've recently discovered it happens to be one of the most popular white wines in Spain and I was shocked to have just now stumbled upon it. Not only has it become my new favorite white in our fridge, but I'm looking forward to sharing it with friends as we entertain and transition into fall.
If you're looking for Rueda wines, check for the logo when visiting your local wine store or you can order directly at Wine.com and receive a 10% discount with the code "RUEDA".
Leave me a comment with any questions or your own experiences trying Rueda Verdejo!
This post was sponsored by Rueda. As always all opinions are my own!