April 9, 2014
Rodan + Fields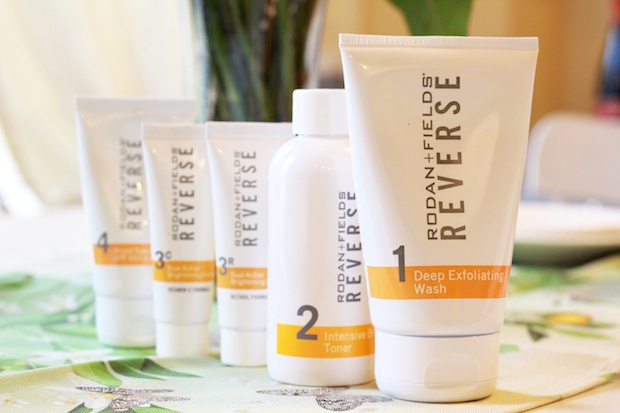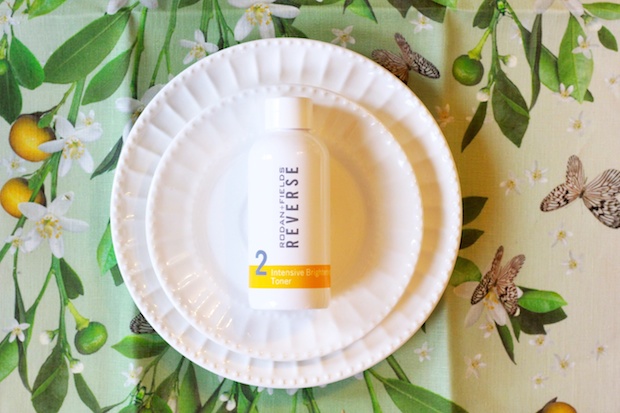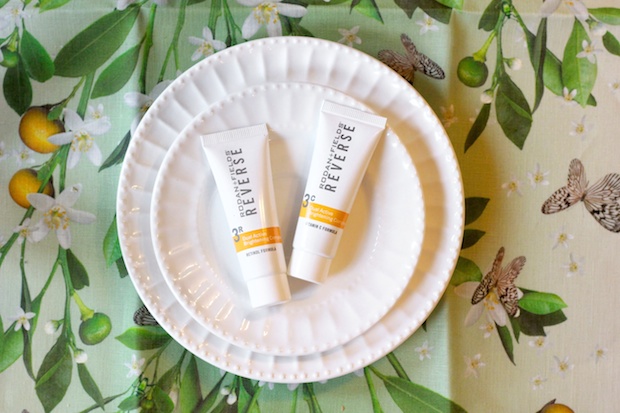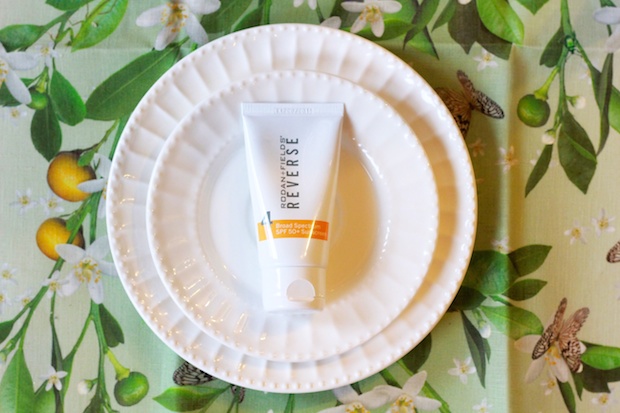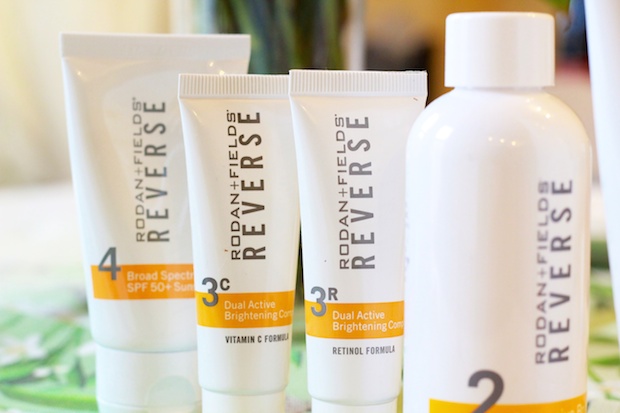 It took me a long time to better understand how important skin care is. It's basically breakfast and dessert for your face (in my opinion both are important)! I've mentioned it before, but I played soccer my whole life and never realized the importance of sunscreen and cleansing/moisturizing. You'd think that after living in the Texas heat my whole life that I would've figured that out! It took me moving to much drier and windier climates and of course, getting older, to recognize I needed to start taking care of my skin, now.
I have an old friend who I actually met through my first ever internship at The Richards Group ad agency who is a sweetheart, mother and now an advocate and rep for Rodan + Fields. I've been fortunate to never have major acne issues post-adolesence and have combination skin (a little oily and dry at the same time). But, I did spend 20 years of my life running around outside in the sun and damaging my skin. In my adult age I'm trying to take better care of my skin and reverse some of the damage I've done.
I was really excited to give the R+F Reverse regimen a try for that very reason. I've dabbled with a ton of products in the past (Shisheido, Tacha, Arbonne, Dr. Lewinn Kinerase, Kiehl's, etc.) so I'm pretty aware of when I see results and when I don't, and haven't tried a full blown regimen yet that aims to fix the exact issues I've had with my skin. It aims to erase the appearance of premature aging, visibly brighten, reduce the appearance of fine lines and wrinkles and defend against sun exposure for a long-term solution for a radiant complexion. I hadn't heard of the brand before, but found out that it's the latest line of skin care products from the doctors who created Proactiv so I know they knew what they're doing!
I started the Reverse regimen in March and spent about a month with the product so far. After the first week, I noticed a visible difference and could feel it. My skin felt cleaner and brighter when I was sticking to using it. I'm really excited that Katie and I are giving someone the opportunity to try and entire line of Rodan and Fields products! This is huge, it's almost a $200 retail value and will last you for at least 60 days (and likely more). We know that everyone has different skin, and Katie is excited to help you guys with all of your skin questions! You can take this assessment to better understand which line might benefit you. She's one of the friendliest and helpful people I've come across when it comes to skincare, so don't be shy!
In order to enter, just add your e-mail and a comment about what you would like to change about your skin. Katie is going to personally follow up with you guys and the winner will be coordinating with her on their skincare line of choice! Just so you know, we both respect your privacy and your e-mail will not be shared with anyone and will solely be used for Katie to reach out. It'll only be seen by myself and her.
I look forward to hearing your skincare questions for Katie and sending someone their R+F treat!
GIVEAWAY
*Before and After photos were not retouched!