February 18, 2014
Fashion Illustrators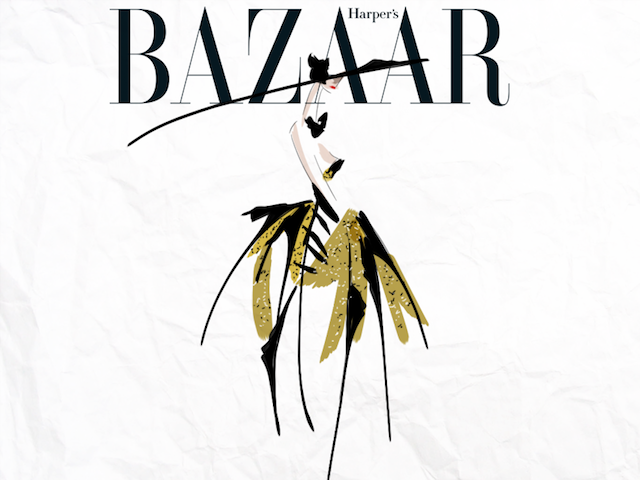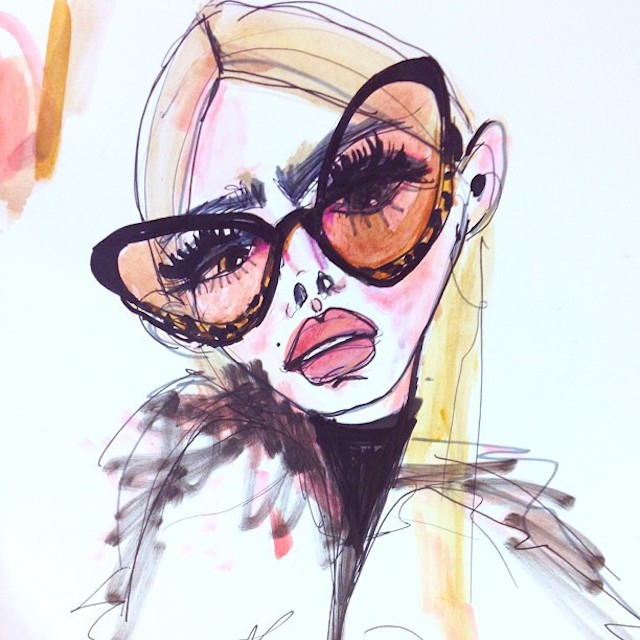 2, 4: Tom Ford is My Dad  |  7: Blair Z  |  6: Judith Van Den Hoek  | 1, 3, 5:  Inslee Haynes  | 8: Paper Fashion
With every fashion week that comes and goes, there are hundreds of dreamy dresses that walk down the runways of New York, London, Milan and Paris and even more photos taken of showgoers' street style that are splashed all over your computer screen and phone. It's such an exciting energy that stems from this month! One of my favorite things about this time period is not only what we see come down the runway and walk the streets, but how some of the best fashion illustrators around the world capture and re-create these looks and styles.
I first discovered Inslee Haynes a few years ago and immediately snapped up one of my favorite street style snaps from Paris fashion week in 2012 from her in addition to a gorgeous drawing of Karlie Kloss in Oscar De La Renta. They're currently hanging in my room above my bed and I absolutely love 'em. More recently I've discovered even more illustrators thanks to Instagram and my terrible insomnia some nights.
I love following Paper Fashion on Instagram – she creates the most beautiful videos of her sketches coming to life! I have to admit I am not even a tad, but entirely jealous of their crazy skills. I barely rock a good stick figure, ha!
I'm happy to share their talents with you guys and hope you enjoy them as much as I do!