September 21, 2015
Entertaining In Small Spaces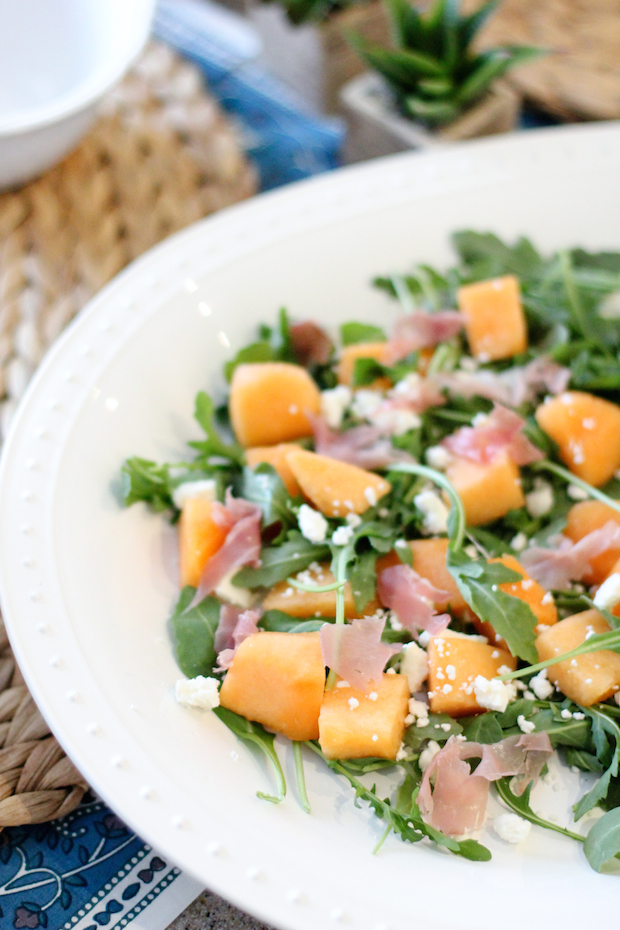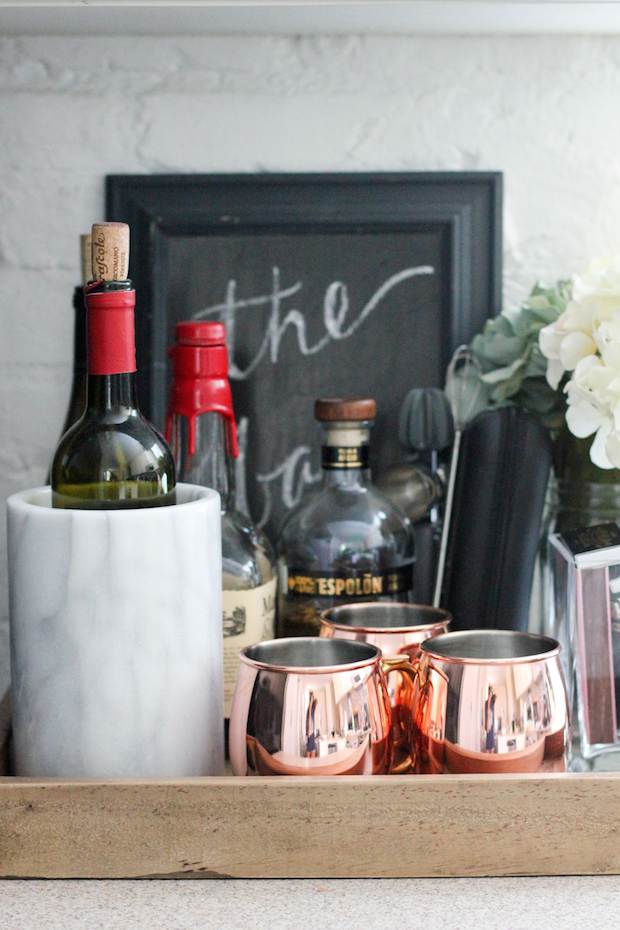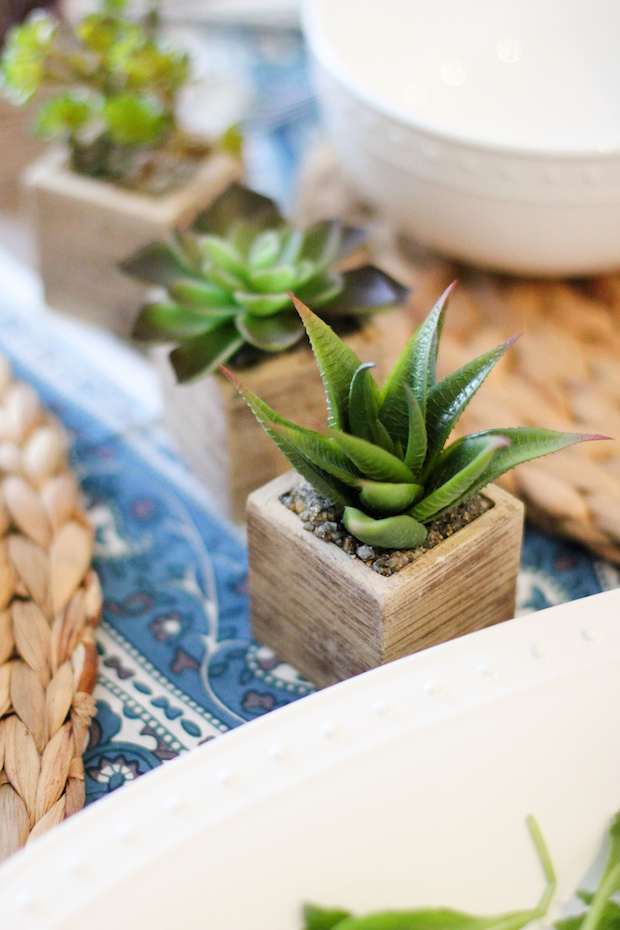 When it comes to living in a small space, you really have to learn how to get creative. Storage solutions, entertaining pieces, and overall organization can be very challenging when you have limited room.
One of my favorite things about fall is getting to cook and entertain. In my old apartment in Chicago we would do weekly dinners with our friends trying out new soups, pumpkin additions to salads, and of course lots of wine and girl talk! My roommate and I would often come home from work and pull together half paninis and soup for dinner while we caught up on our shows. Who's excited for Scandal to come back?!
In my new space, sadly we will not be having any dinner parties unless a group of 6 would like to sit indian style on our floor with our couch pushed aside – it's just not possible. That being said, we have a great space with our kitchen layout to have people over for appetizers and drinks or a light brunch and cocktails. I wanted to find pieces that would work for the space that we have, but would also be useful going forward. Not to mention we could always use a few little decor updates!
To make it work, I've found that the following tips make for easy entertaining in a small space:
1. Create new purposes for your traditional dishes
Instead of having a giant bowl of chips, repurpose a few smaller cereal bowls and place on your counter in a few different spots for when people are mingling. These little baroque bowls are perfect for fruit and nuts, yogurt parfaits, or a little ice cream after dinner, too when it comes to everyday use.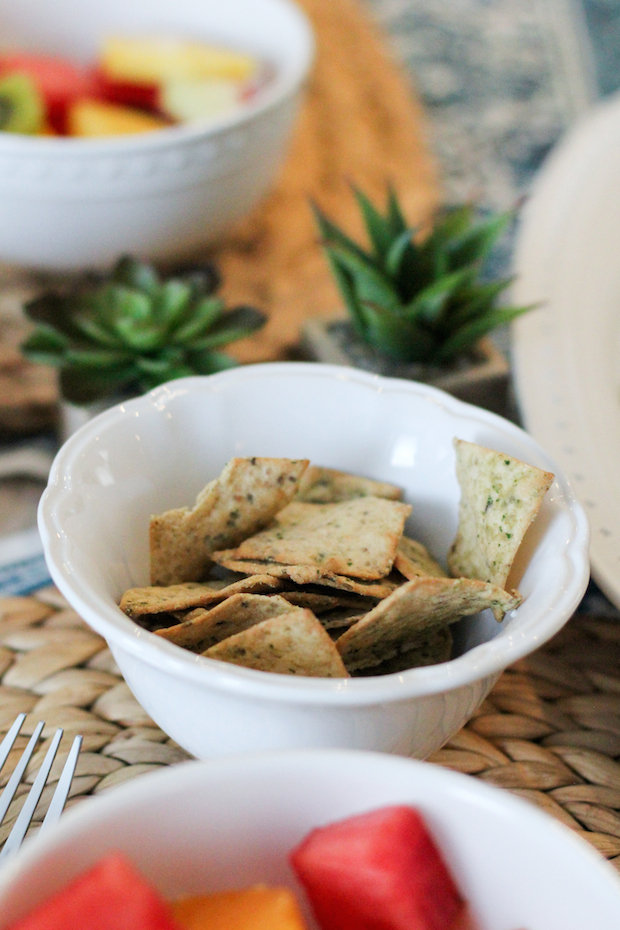 2. Opt for smaller decorations that you can scatter among your dishes
It's hard to beat a large bouquet of flowers as centerpiece for a table, but if you're short on counter space try opting for small succulent pots that you can sprinkle around your table without overshadowing your dishes. They won't steal the show and add a beautiful touch of greenery.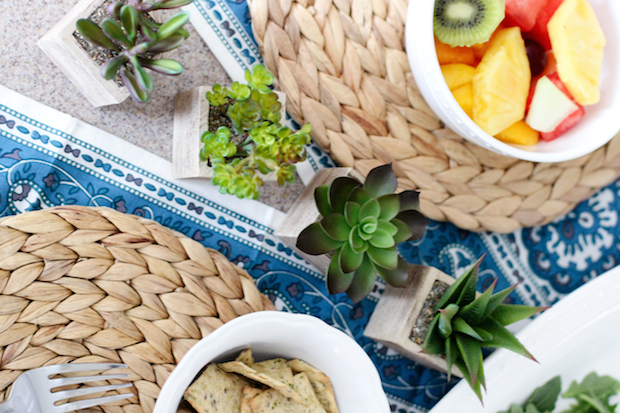 3. Use toothpicks instead of serving plates for small apps and bites
If you don't have a ton of table space (or a table at all) for guests, let them use toothpicks to pick up fruit, small apps and hour d'ourves so that you don't even need anything outside of napkins. It's easy to stab cut fruit and small appetizers with them!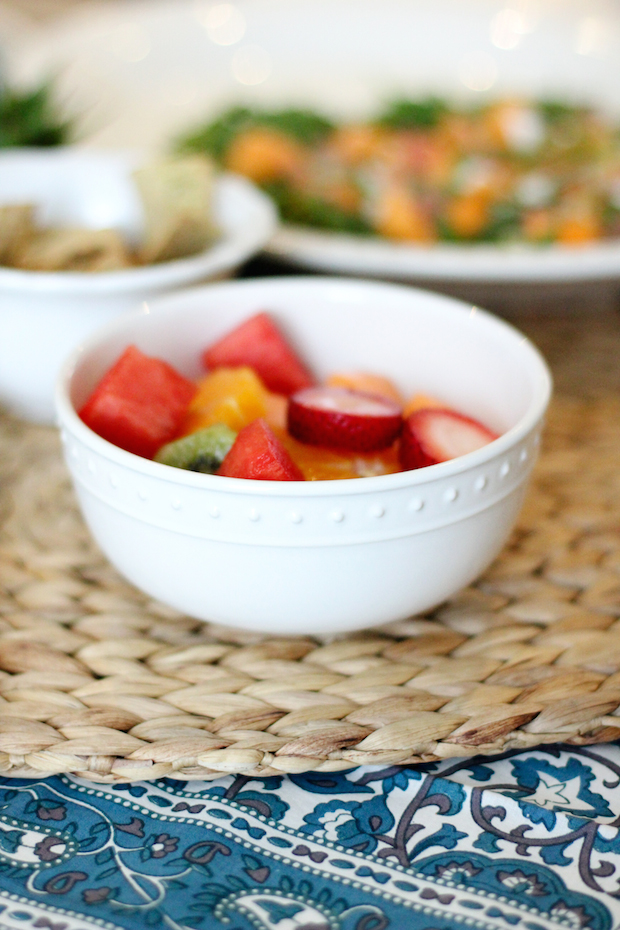 4. Repurpose napkins with placemats to create a backdrop for your dishes
Our counter can only fit a few long placemats and doesn't quite have the shape to allow for a runner or true table linens, so I used a few printed napkins underneath several placemats angled to be the base for our entertaining area. How gorgeous is this hammered flatware?!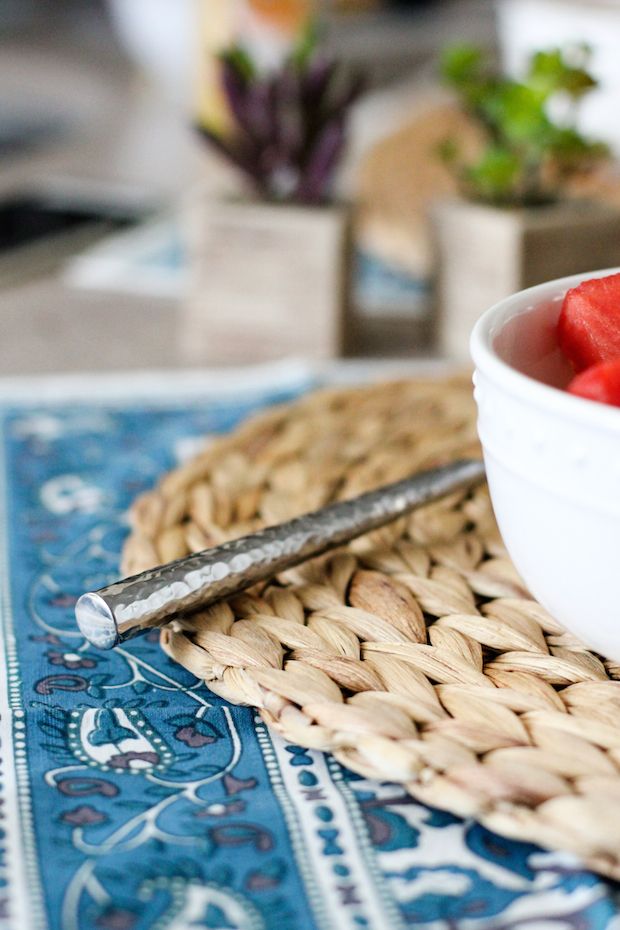 5. Make use of your nooks and look for opportunities to create a smaller bar area
As much as I love a good bar cart, we just didn't have the space to make it work.  We did however have a small space next to our fridge and window that is the perfect size for a tray for our few bottles of wine and liquor and these moscow mule mugs that are a beautiful copper color and in turn kind of act as a decoration. I love this marble wine chiller for an added luxe touch and it's a great way to keep the wine chilled and out for guests.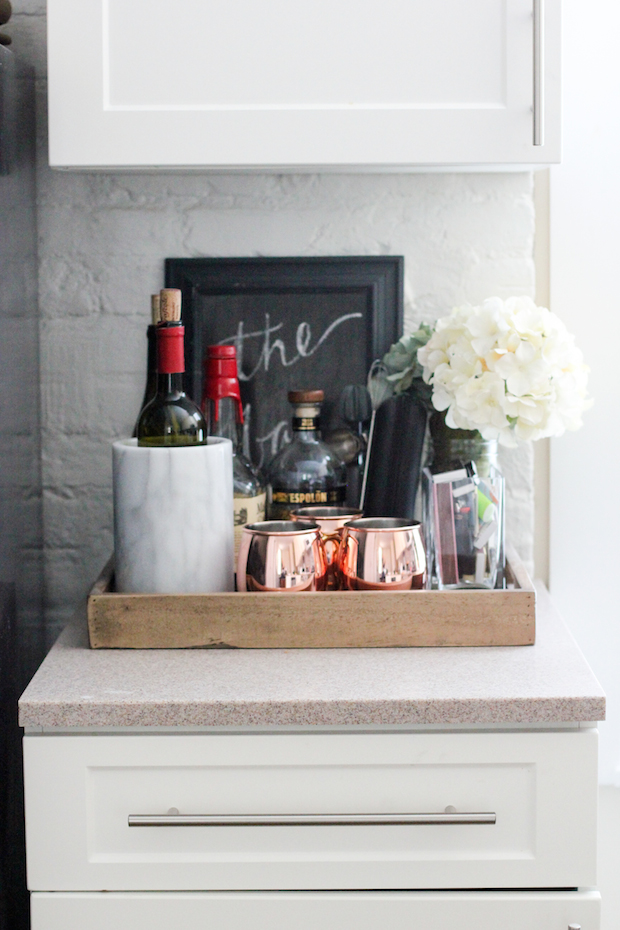 I like to use one big serving platter for easy access if people are mingling and drinking and fell in love with the Nantucket collection. The simplicity of the design and minimal touches were perfect for my style and aesthetic. My favorite recipe as of late is a melon, feta and prosciutto salad – easy to serve to a group with crackers on the side.
One of these days when I have more room I'll be getting these french bistro chairs and maybe even these mixed media stools. Until then, I can only keep dreaming!
I also have some exciting news if you live in New York City! There's a brand new World Market store that just opened in Chelsea! I've already been over there quite a few times and the space is amazing. I've picked out a few of my other favorites below. From now through 10/4 you can use this coupon to receive 15% off your purchase in store!
What are some of your entertaining go-to's and small space solutions?
SHOP THE POST
Thanks to World Market for sponsoring this post! As always, all opinions are my own