April 15, 2015
Trenchcoat Weather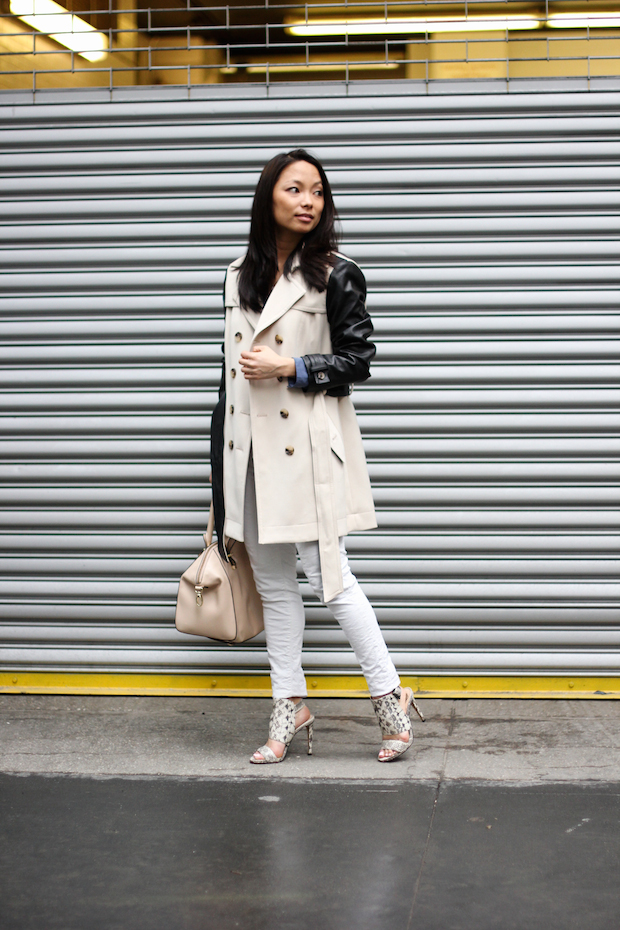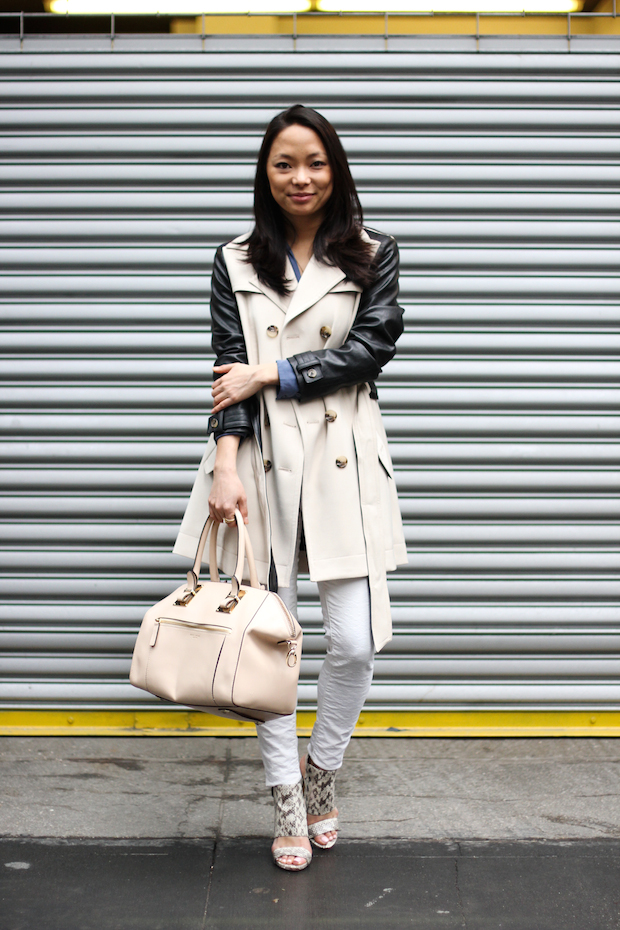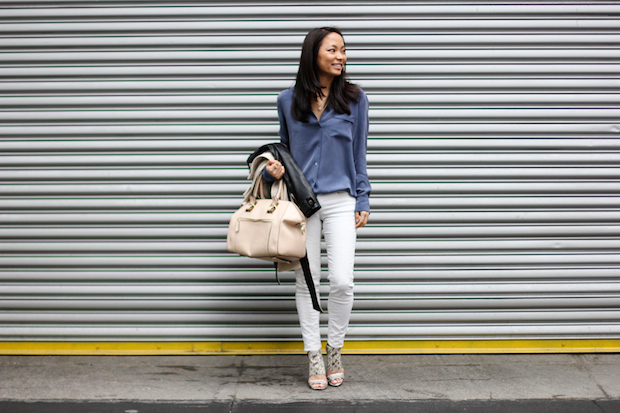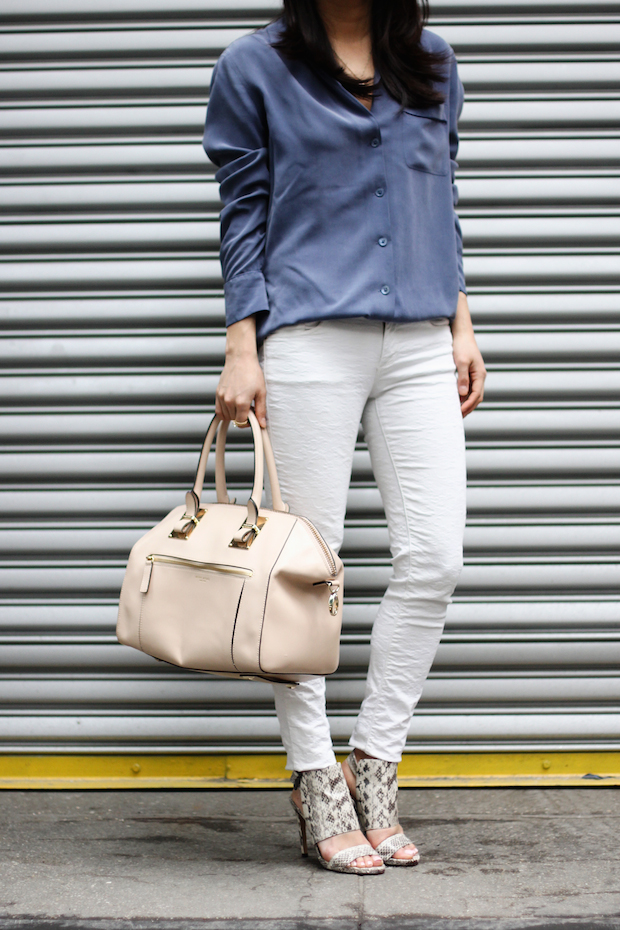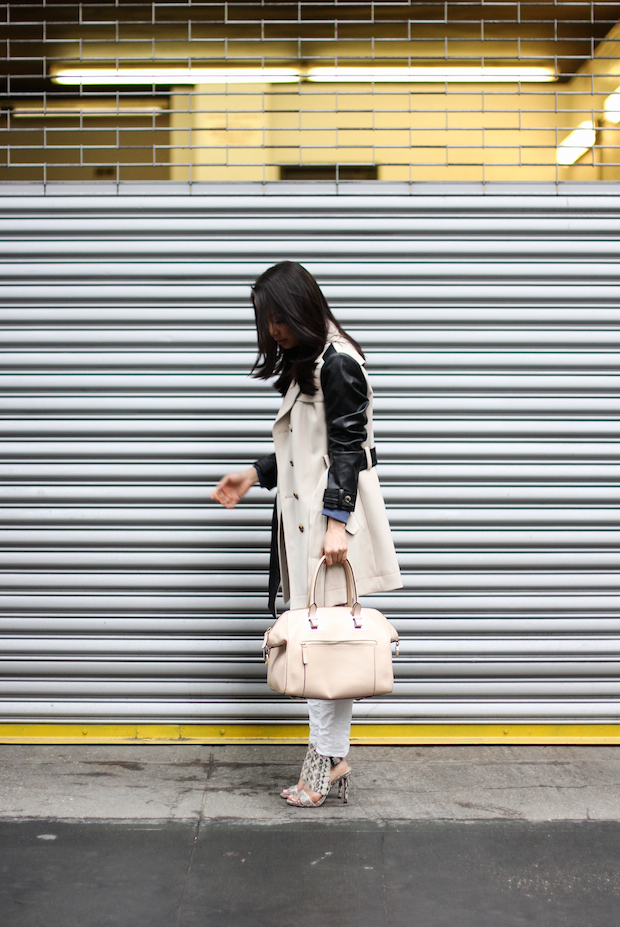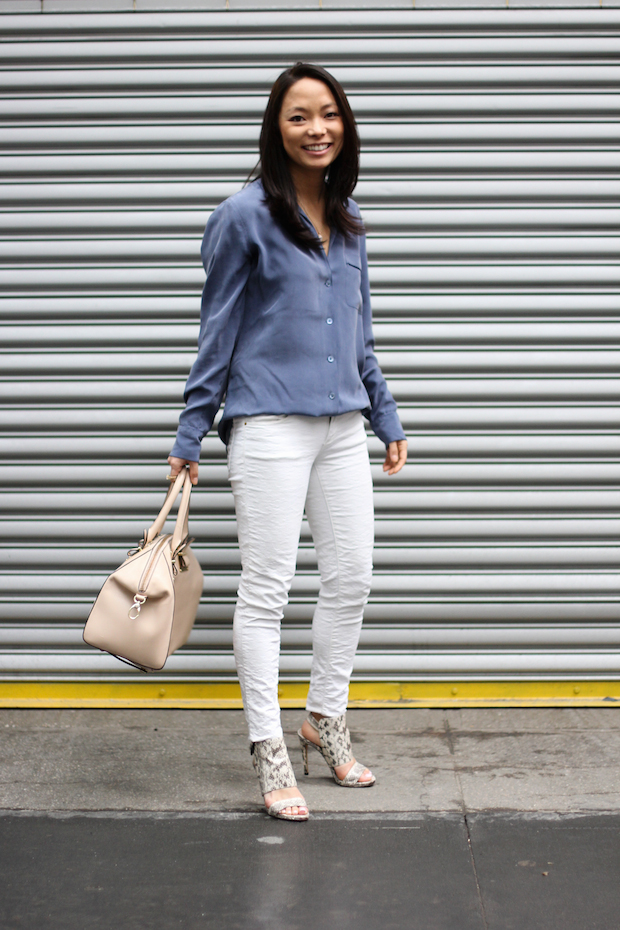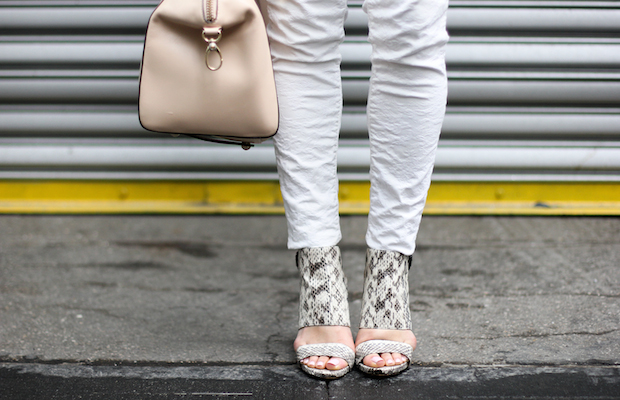 After 5 days in Puerto Rico, my only wish upon returning to New York was for the sun to come out a bit more. Mother nature hasn't quite made up her mind and right now we're in that in-between weather that some people hate, but I actually kind of like.
My favorite thing about this time of year is being able to sleep without the heat or an a/c unit on. I found an incredible amount of joy in being able to move my bed back against my wall against the heater knowing I won't need to use it again for the next 7 months and getting back an extra 12 inches of space in my room (sad, but true I was really excited.. just ask my roommate).
There have been a few rainy, dreary days but for the most part things are looking up. I never owned many "transitional" jackets before because in Texas there's really no such thing – it lasts for a week, maybe two and then you're onto summer days and steamy nights. I picked up this trench coat last Fall when I was working with Jones New York on a project and I have to say, I wear it all of the time. Ann Taylor and LOFT have versions that are very similar and also affordable.
I'm embracing this trenchcoat weather with open arms (and open toed shoes). I've been wearing these Vince Camuto snakeskin heels more and more with the change in weather. They're one of those pairs of heels that are extraordinarily comfortable and make me forget that I'm actually wearing heels because of it. They're the kind of stop-you-in the-street heels that you can wear with jeans or a summer dress.
I'm catching up on a lot of things after my trip (most importantly work and sleep), so bear with me! Hope you all are having a great week :)
SHOP THE POST
TOP: Equipment blouse (via Neiman Marcus Last Call) • JEANS: Zara skinny jeans (Traufalic are my favorite, similar here and here) • SHOES: Vince Camuto fandy snakeskin heels c/o (another color) • JACKET: Jones New York leather sleeve trenchcoat c/o (similar) • BAG: Henri Bendel Whitney Satchel c/o • NECKLACE: Kendra Scott skylie necklace
[thefeedproducts style='four']
Photos by Jen Dang