August 12, 2014
Transitioning
GiGi New York Madison crossbody  //  Vince Camuto studded gladiators // Old Navy pineapple shorts  //  Topshop chambray shirt
Well, I made it! :) I think I may be running on fumes and lots of coffee, but I'm finally getting settled. The past week has been quite the whirlwind! Maybe one of the craziest I've ever had if that's even possible. I thought I'd give you guys a quick update on what has been going on and because so many sweet people have been asking! :). More to come soon and I promise I'll have some outfit posts again this week!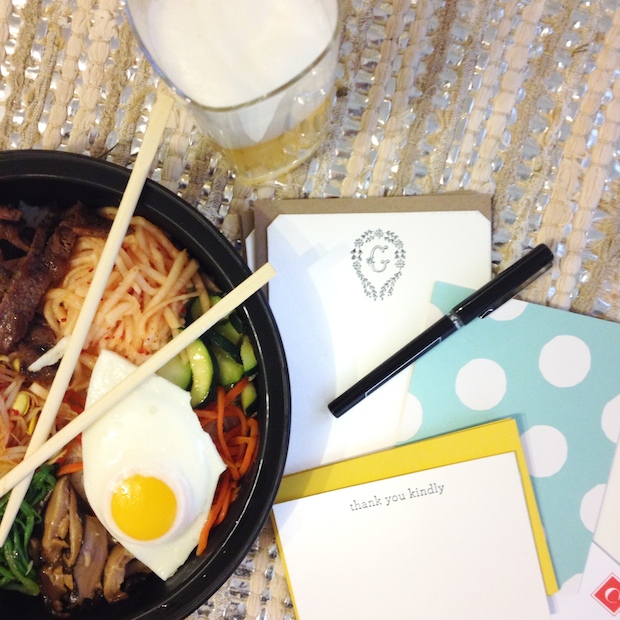 I waited until the last minute to pack and only had 2 nights to do it (because that wasn't going to be stressful.. ) so I had to fuel up with my favorite bibimbap from Del Seoul and writing some Thank You's before the madness began
Who knew my entire life could fit into one little pod! I sold almost all of my furniture and only took a chair, lamp, my mattress and a lot of boxes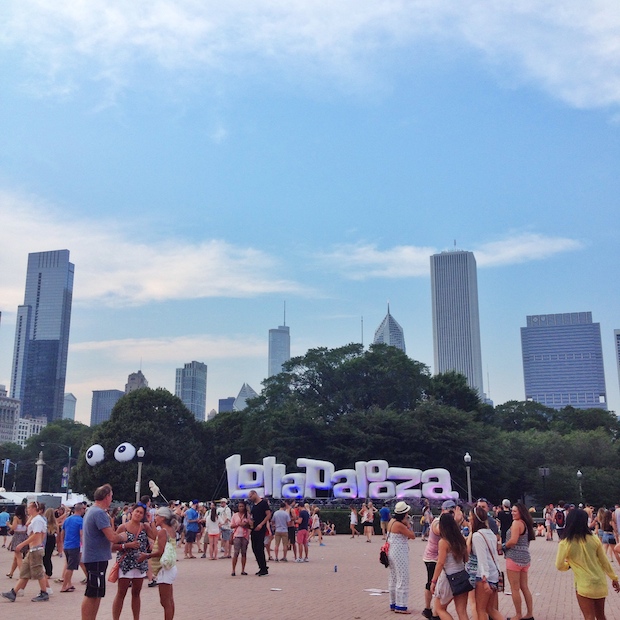 I was able to escape the packing/moving madness for a night and go to one day of Lollapalooza, the absolute best summer weekend in Chicago!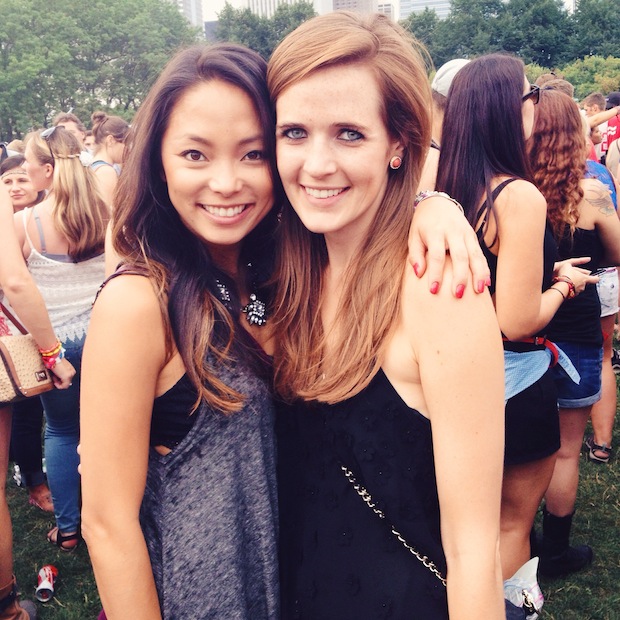 With my roommate Melanie enjoying the festival and our last weekend together for a while
Switching gears and getting fancy for a wedding at the W downtown for a good friend from high school — this Zara number is my go-to wedding dress
Zara peplum dress // Kendra Scott Skylen ring //  Vince Camuto stingray clutch c/o  //  Steve Madden ankle strap sandals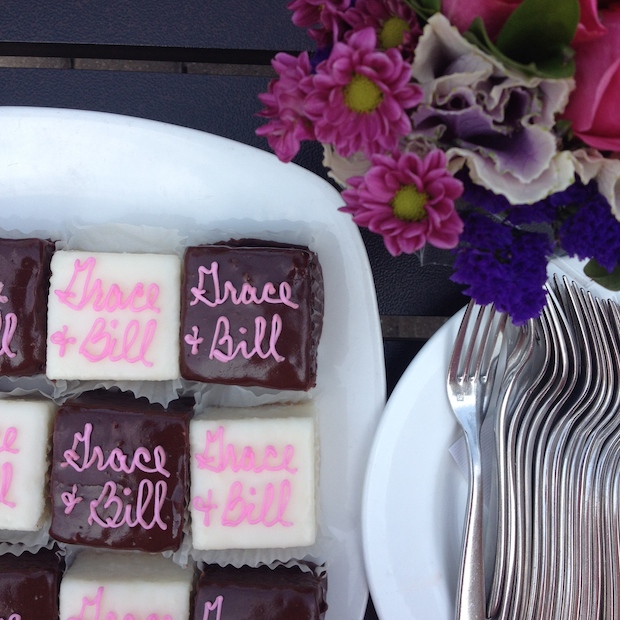 Went to a beautiful bridal shower for one of my first Chicago friends who will be getting married this month!
We had dinner at the Columbia Yacht Club one night as a farewell evening with my closest friends who were all going out of town before my move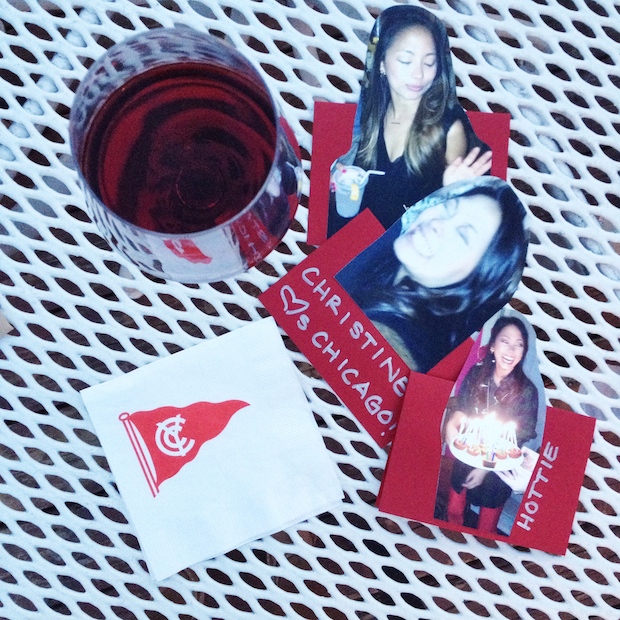 They surprised me with a bunch of hilarious and embarrassing pictures of me from the past few years and claimed they were "table decor" … we were cracking up, my friends know I have a goofy side that I'm not ashamed of :)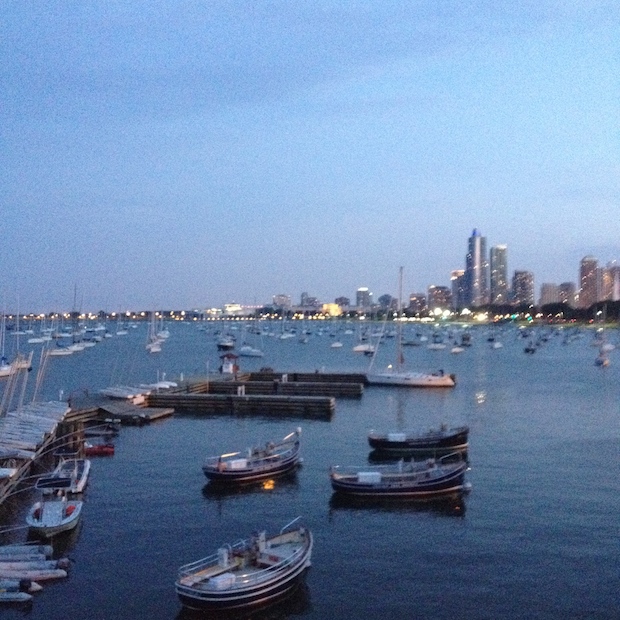 A night under the Chicago stars on the lake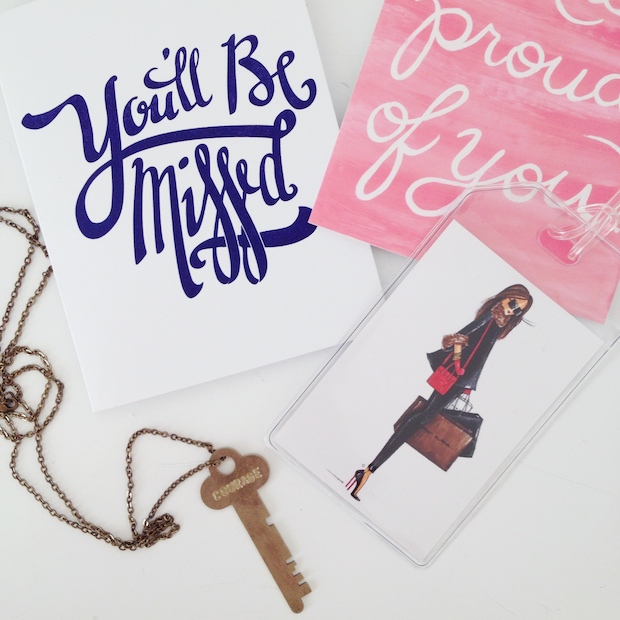 Packing up the remainder of my stuff and re-reading some of the cards my friends gave me again just feeling so thankful.. my friend Val got me these adorable luggage tags and my friend Andrea got me a "giving key" of Courage (it's such a cool concept you should check it out)
I left my Lincoln Park apartment at 4:00 a.m. and took off on my one way flight to New York!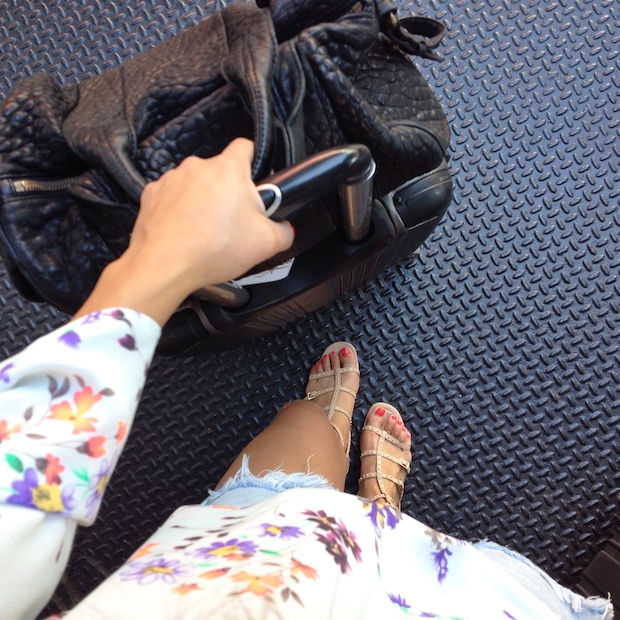 Landed and picking up my keys!
Nastygal spring floral blouse (sold out, similar)  //  Vince Camuto studded gladiators  //  Free People cutoff shorts (most similar)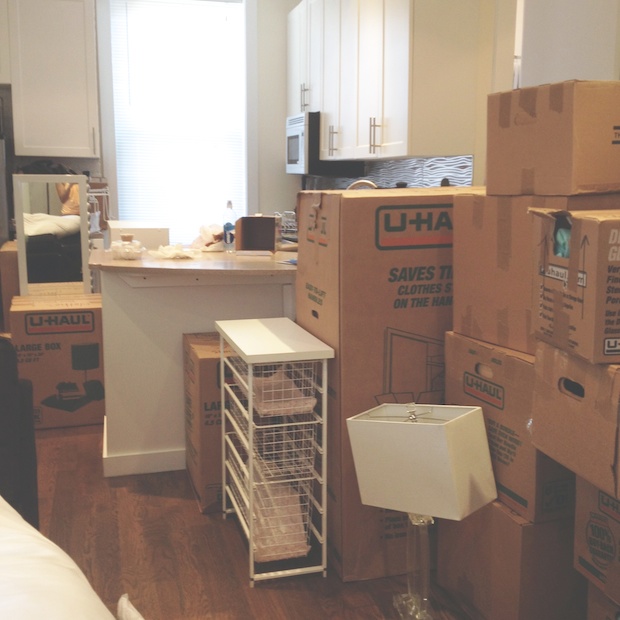 The smallest path to get to my room.. the place was filled with boxes because that's pretty much all I had! It took me a full 36 hours straight of unpacking and 11 hours of crashing sleep later, but I got through them all! I thought it was funny that I left Chicago with exactly 1/2 the boxes I had when I got there.. #downsizing
Taking in the scenery on maybe my 5th trip to the Container Store in 24 hours..
The miracle that they helped me design — it's a closet, desk, half vanity, and storage area all in one (because there is literally no other option in my room)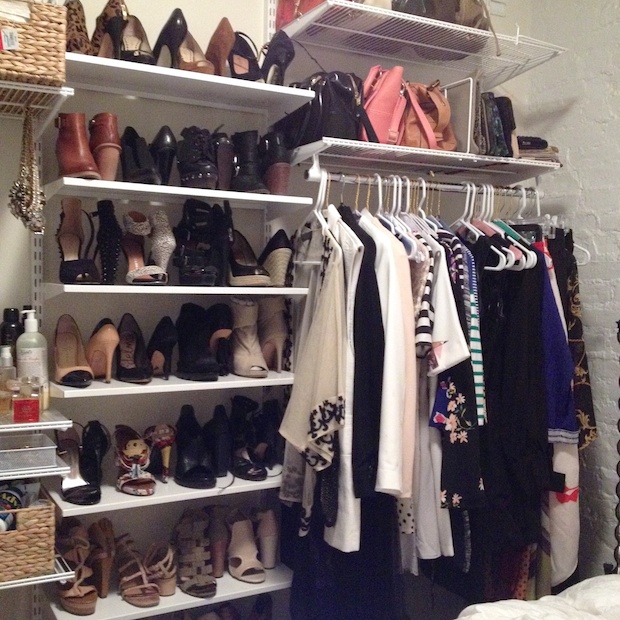 And 4.5 hours later it was on the wall and filled! :)
Thank you all SO much for your sweet words about the move and leaving Chicago. I've been very touched and really overwhelmed with gratitude for your thoughts and messages! Starting the new job, moving in and getting acclimated has been much easier thanks to all of the love. I'm looking forward to sharing more with  you as I have updates! I am going to eventually (if I have time) explain what and how I dealt with a 90 square foot room (yea, take that in.. ) and how I ended up organizing everything because I've gotten a few questions already! I hope you all had a wonderful weekend, share what you did with me so I can live through you since I was unpacking!