November 19, 2014
Thanksgiving Recipes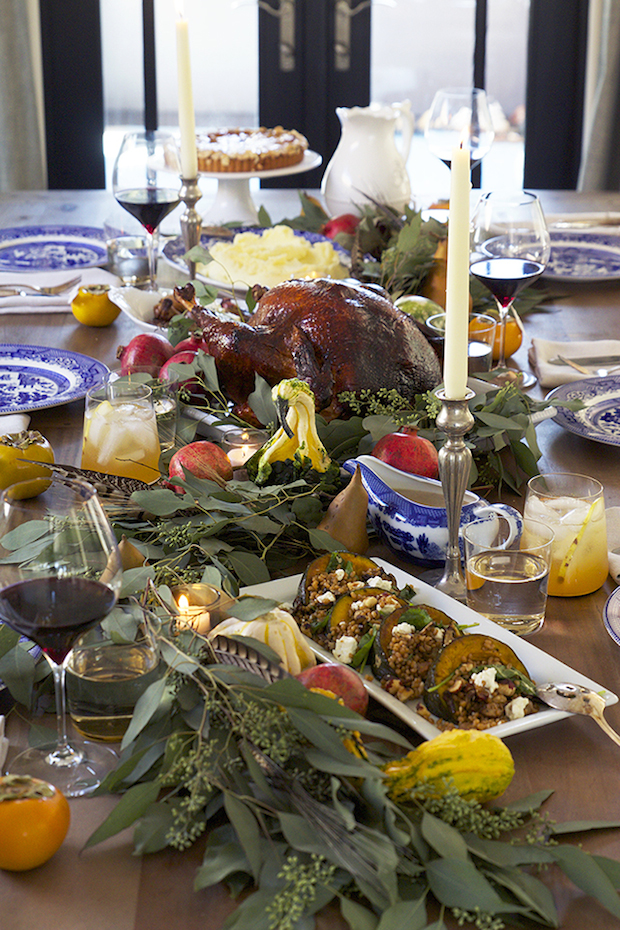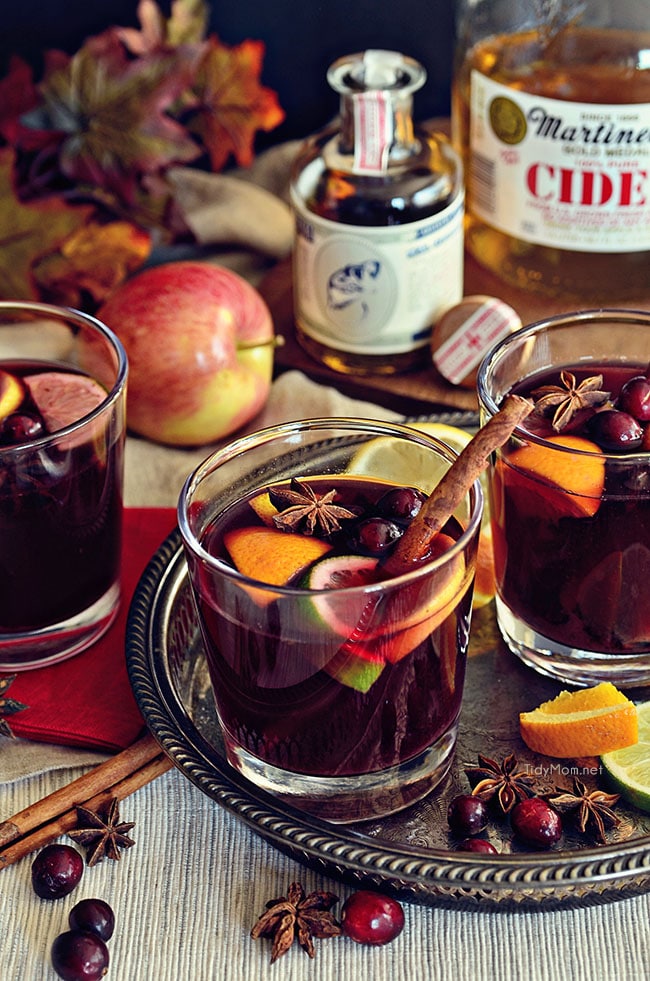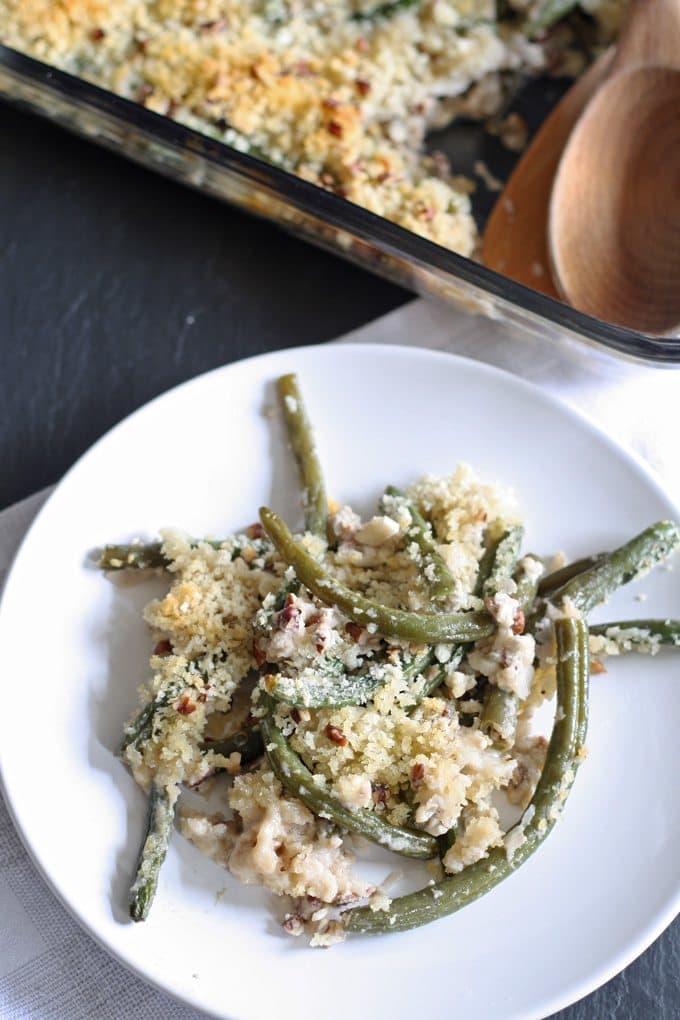 Images +Â Recipes: 1Â / 2 / 3 / 4 / 5
We're just a week away from Thanksgiving and aside from getting excited about going home, lounging and spending time with my family I'm obviously really looking forward to the best meal of the year!
Cooking is not my forte because of my current lifestyle, but I do really enjoy it when I get to cook with other people. My sister and her family just moved into a new house and we're going to have Thanksgiving there. With some extra down time while they're at her in-laws in the morning, I'm going to be helping my mom prepare the feast!
My favorite appetizer of all time is a baked brie recipe that is a staple in our family (and one of the few things I make really well) — I loved this cranberry pistachio version and would suggest wrapping it in a pie crust and sealing with a little butter and brown sugar (our little secret) for a gooey and flaky result.
I am definitely a girl with a heart for sides — mashed potatoes, green bean casserole and even a few untraditional items like these bacon and mustard creme brussel sprouts are what fills the majority of my plate! Little twists like adding gorgonzola or other cheeses and truffle with a little rosemary to your mashed potatoes can make your ordinary sides stand out this year.
For decor, I love the idea of taking your pumpkins from October and repurposing them as vases for fall flowers to create an easy centerpiece for your Thanksgiving table.  I normally peruse a few of my favorite food and decor blogs this time of year (Honestly Yum, Joy the Baker, and Sprouted Kitchen) for more inspiration and of course, I keep my favorites saved on Pinterest. Right now I have a Holiday board for all of the ideas I don't want to forget! What is your favorite part of Thanksgiving?