July 13, 2014
Summer Nights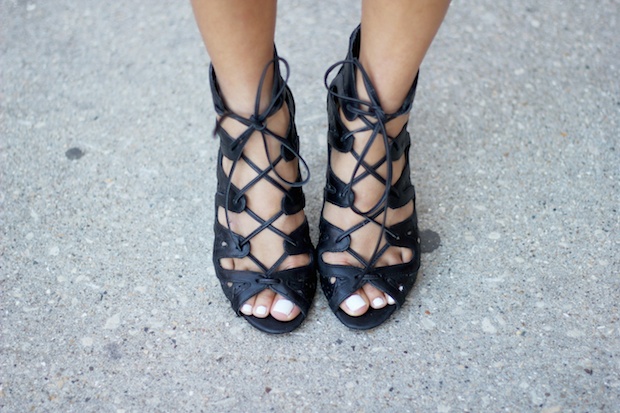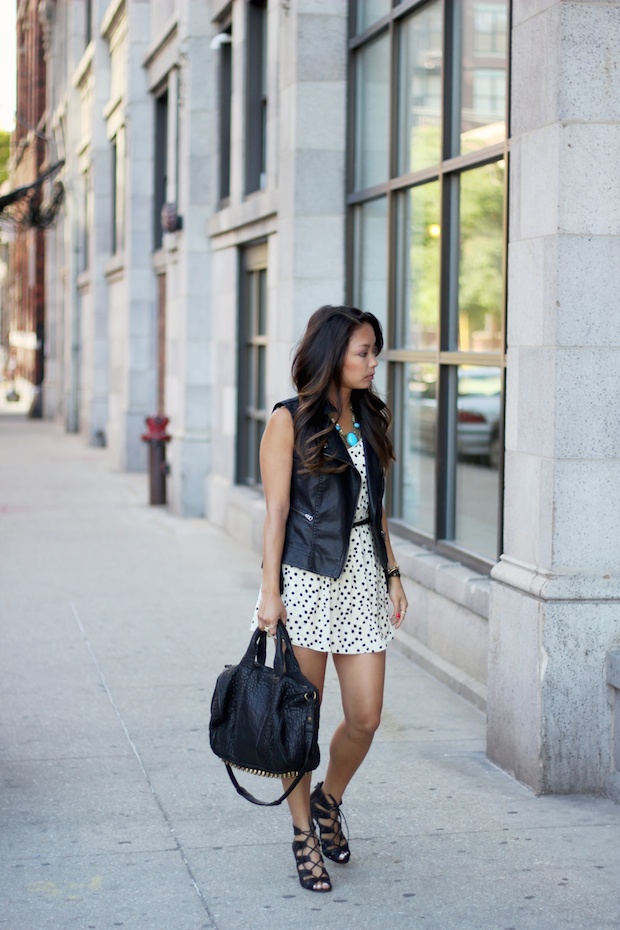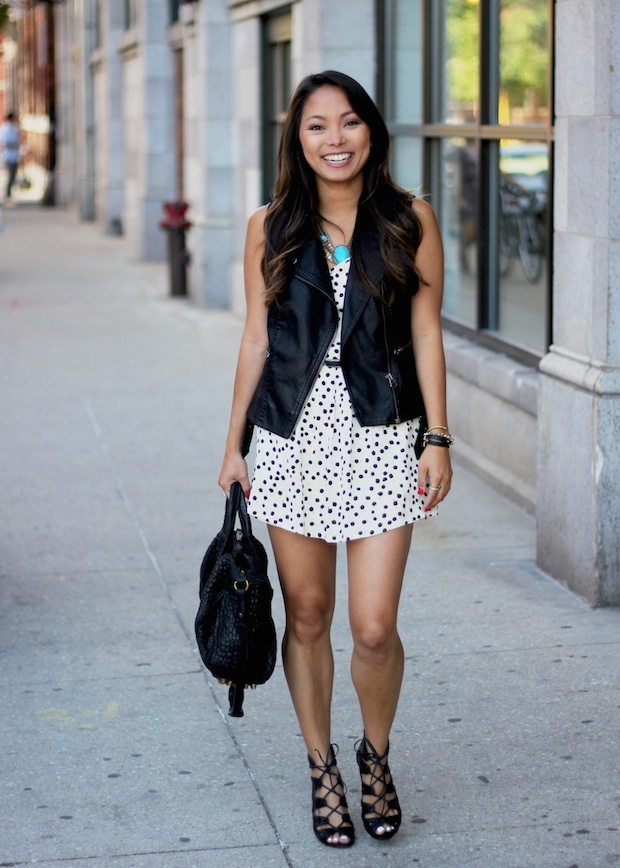 Summer is my favorite time of the year for a number of reasons, but lately I've been loving how playful the sunshine and long days have made me. I've been really trying to savor every minute of these past few weeks and get a ton of things in. I also ended up getting almost everything I wanted to done, so it made me feel even happier about having a productive but really fun week/weekend!
Last week was a little out of control. I apologize if my instagram was a little more over the top than usual but I really don't have a ton of days left when I really think about it! I finally made it to Girl & The Goat, a Chicago staple that somehow I've never made it to and it completely lived up to the hype. We also went to The Dawson for dinner and drinks, one of my favorite sushi spots here for lighter and unique rolls Union Sushi, brunch at RL at the Ralph Lauren Store, lunch at Big Star and I honestly can't even remember the rest! For those of you who haven't been to Chicago stay tuned, I have my favorites coming up very soon for visitors!
Yesterday I was convinced by my friends midday to head to the Windy City Smokeout for some country music and barbecue and overall good time. It ended up being a blast and really made me even more excited for my trip home this weekend! I'm headed back to Dallas for my nephew's first birthday and also to celebrate my sister's birthday (early) and my dad's birthday (late). Living far away makes for crammed trips making up for lost time!
This romper is very nostalgic for me. It was one of the first things I bought my first summer here and at a store that I've always loved in Wicker Park. It's one of my absolute favorite things that I own and I typically save it to wear on days/nights when I'm really excited about something. This occasion was no different and I decided to edge it up a little with my leather moto vest. How was your weekend?
SHOP THE POST
ROMPER: Dolce Vita spotted romper  (similar)  •  VEST: Topshop moto vest (similar here and here) •  SHOES: Vince Camuto lace up heels  •  BAG: Alexander Wang Rocco duffel  •  NECKLACE: Urban Outfitters (old)  • NAIL POLISH: OPI Alpine Snow