September 26, 2018
Fall Shopbop Sale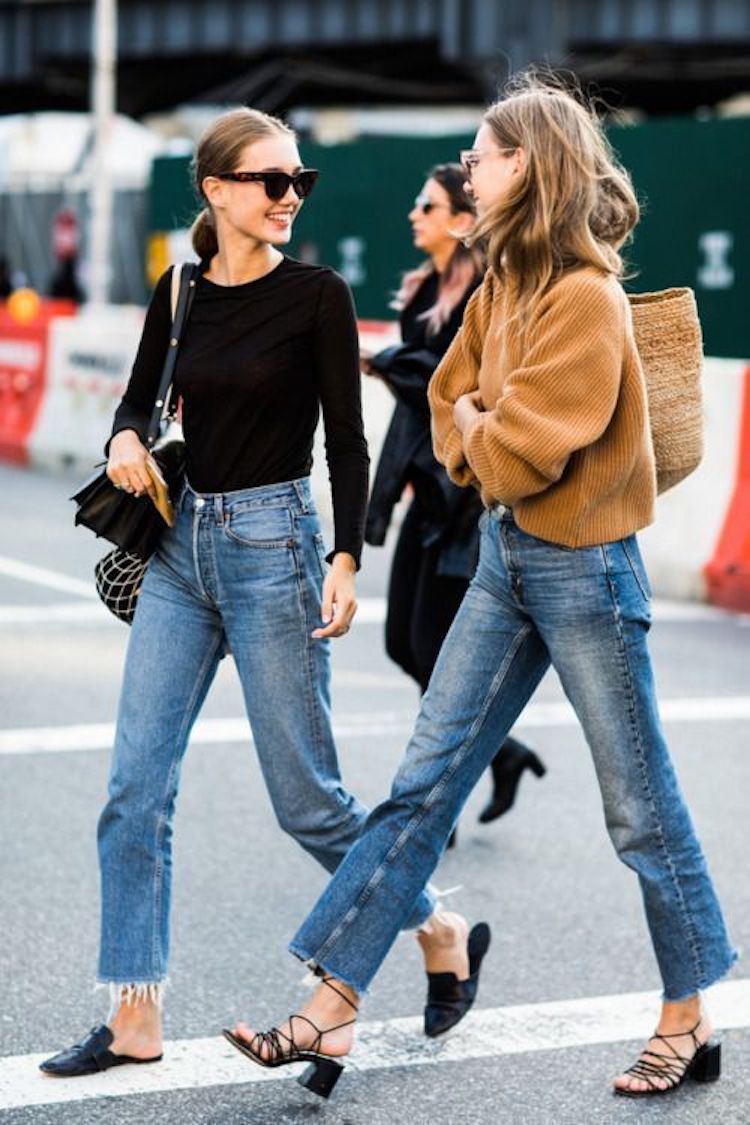 It's officially Fall when the Shopbop sale arrives! It's the perfect time to stock up on sweaters, coats and boots while everything is at least 20% off! Despite my resistance to the change in seasons, I'm pretty excited to scoop up a few goodies while I can before the sale ends. Here's what I'm loving!
Burgundy, everything
This was my go-to color last year during fall and winter, because after a while I just feel like I literally only wear black. I'm sure there are some of you nodding your head right now with me. I love this skirt for dressing up with heels or down with a white t-shirt and this top for pairing with black jeans.
Jackets
It's the perfect time of year to add a jacket or two into the rotation – this sherpa denim jacket has caught my eye for a while now for something warm, but not too heavy. I also love this lighter version of a jacket that I wear all fall – the suede is beautiful and it fits like a dream.
Plaid
I have been stalking this coat and finally got it in my size! The XS was a little too big in the shoulder, but it's comfortable and warm and this year I was really looking for a coat with some color to go with my black on black looks.
Sweaters
I tend to invest in a few nice sweaters every season, just because they take a beating after all of the wear in the cold weather. Somehow I can never make mine last longer than a season or two! I'm looking for some staples, like this camel cardigan that looks so soft, and this cream tunic. I also tend look for some in a few in complementary shades and silhouettes I like – I'm a sucker for anything army green and have been for the last decade so you better believe I ordered this sweater on the spot.
Last, but not least here are some other favorites that caught my eye!
This
suede belt
is perfect for jeans and sweaters.
There's something about
this dress
that I'm drawn to! It's great for pairing with over-the-knee boots for fall.
I'm grabbing
this long cardigan
for Korea to pair with dresses and sneakers during the day!
Here are all of the sale details – happy sale shopping!