October 27, 2019
Come on over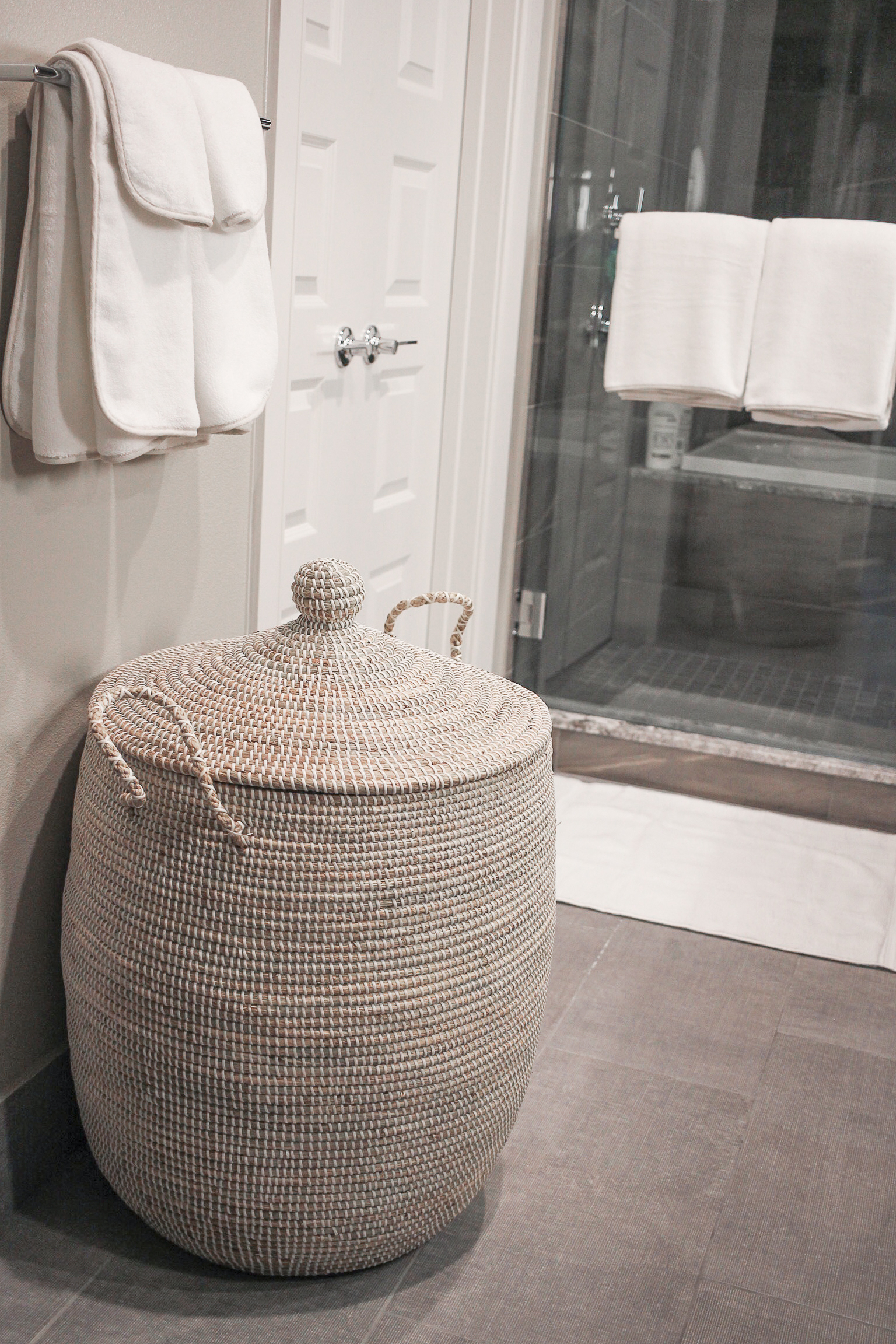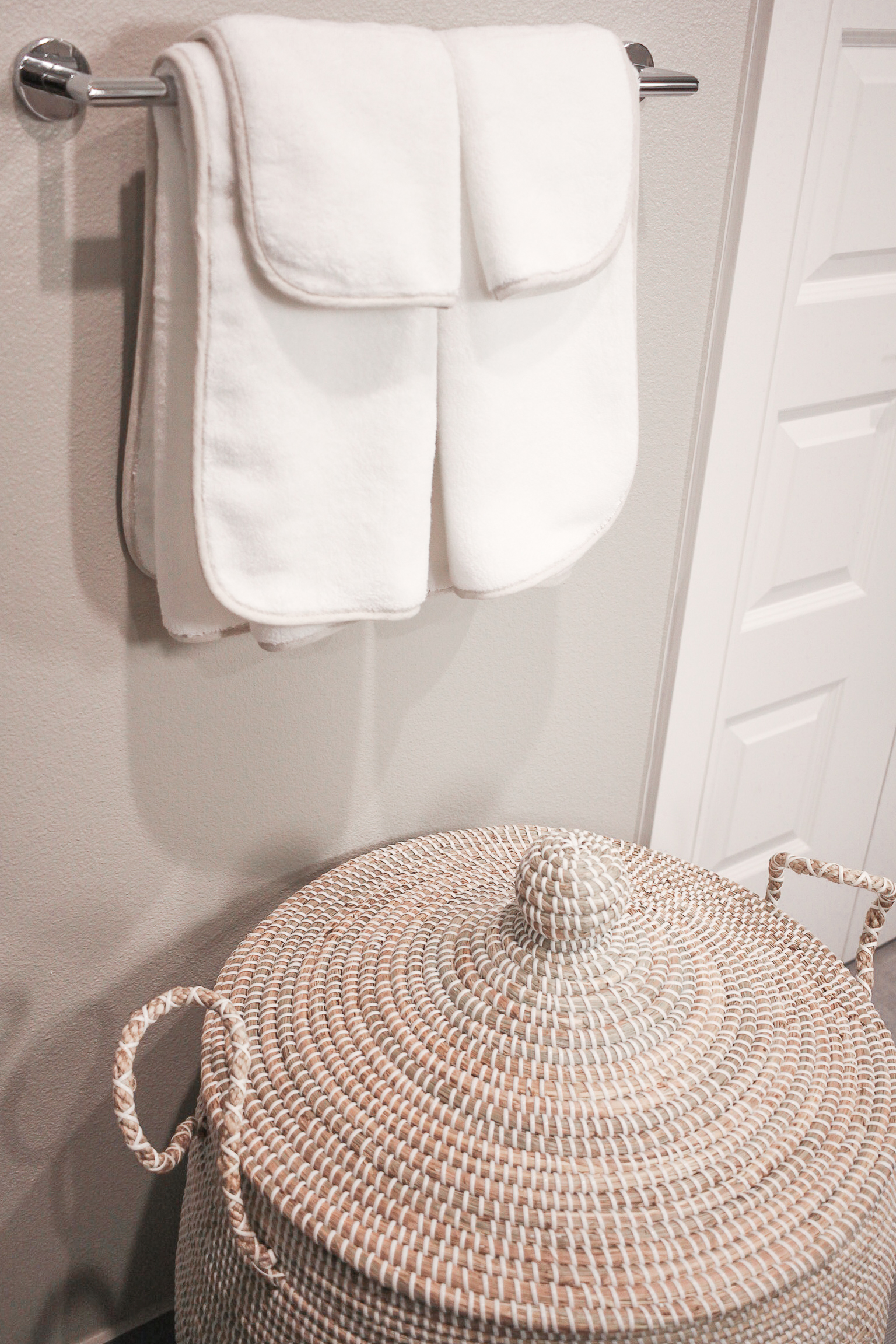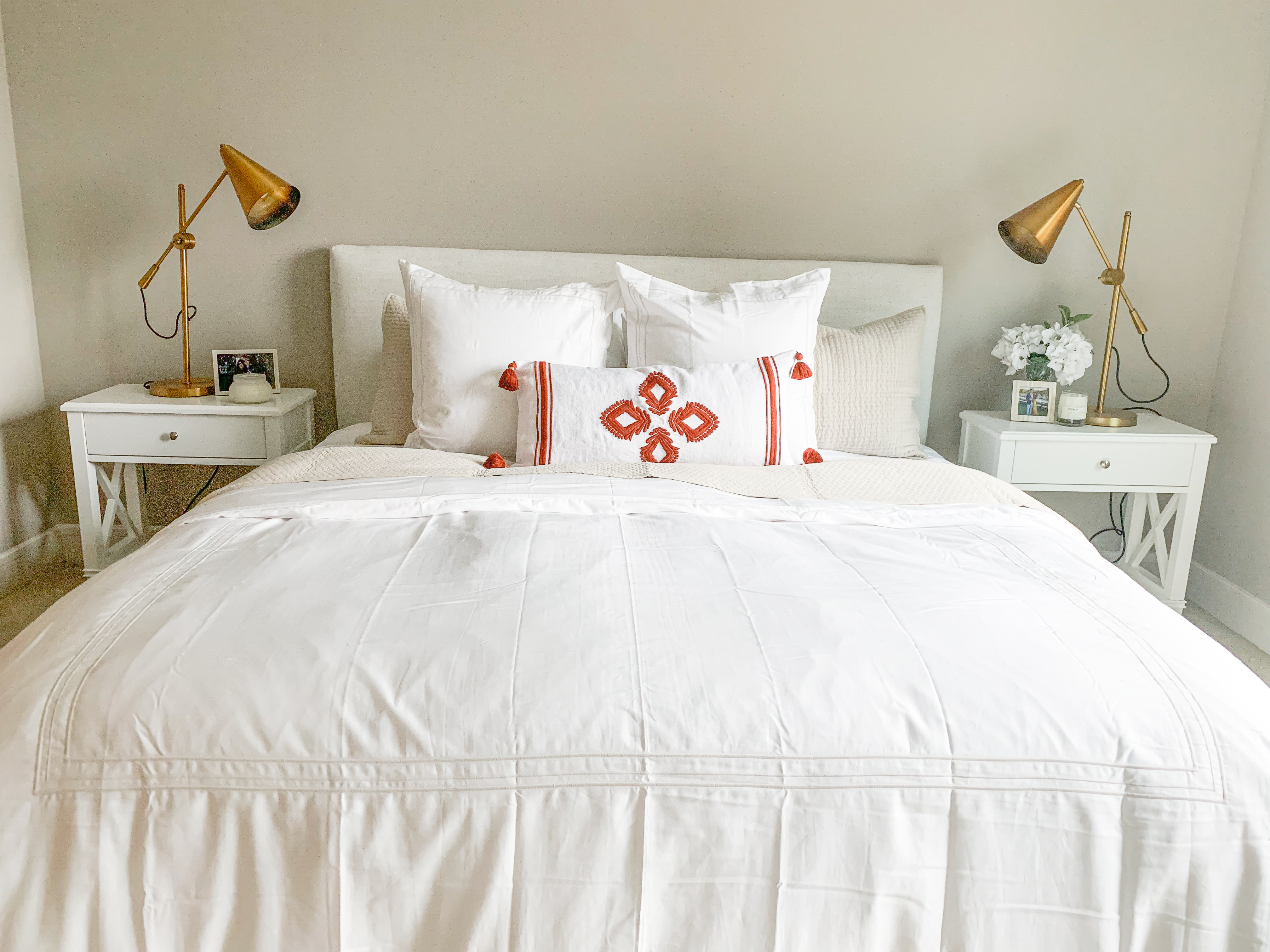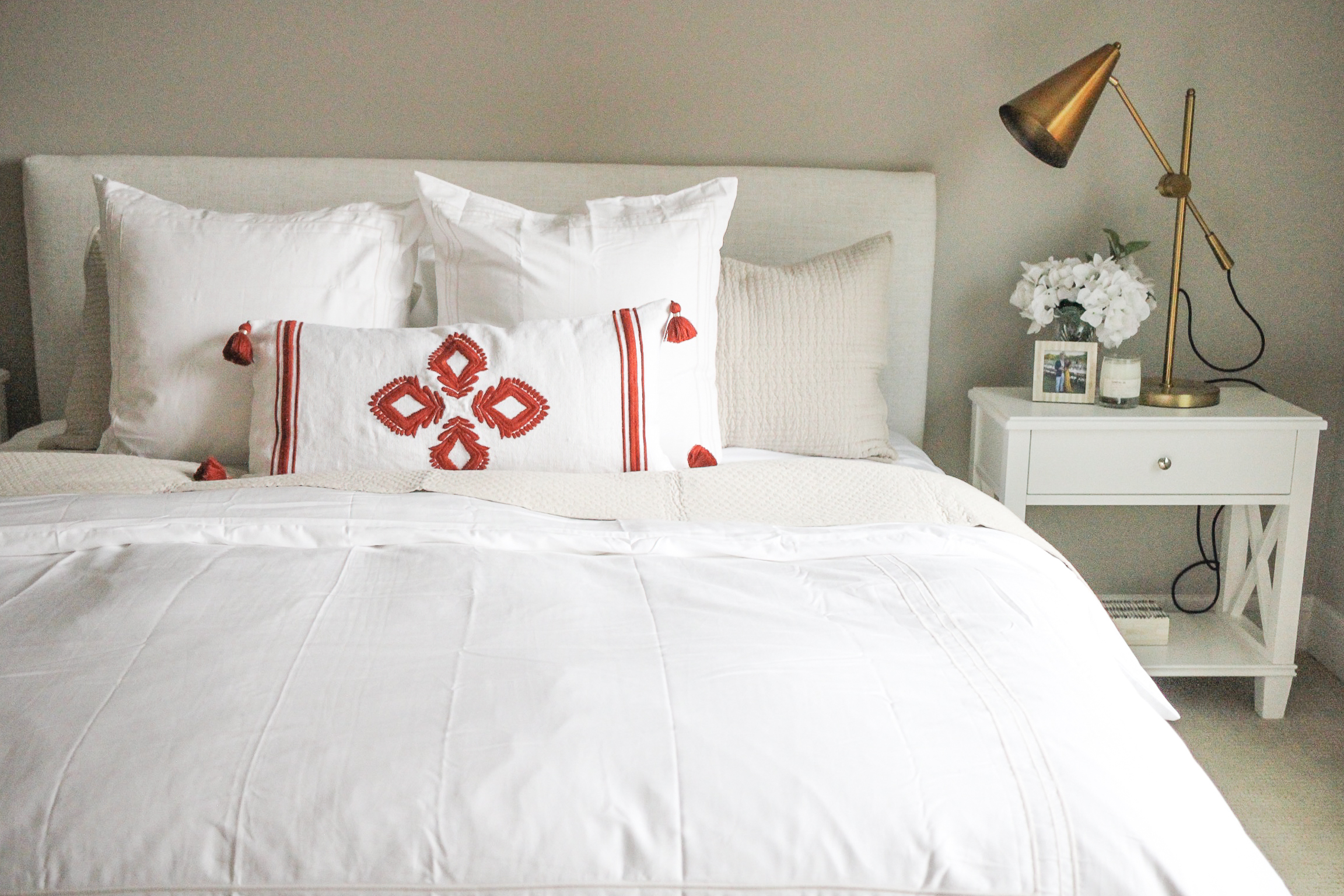 With the move to Dallas all we've been thinking about is how excited we are to have visitors. Whether it's MG's family coming to visit, our friends who hopefully will come all of the time, or even my family if they want to stay over for a night out without driving home. It was the driving decision in us choosing to get a two-bedroom apartment in the move to ensure that we could have our loved ones come stay with us.
We've been shopping for apartment things for the past month and when we started to look at bedding for our guest bedroom and our room we gravitated immediately toward Serena & Lily. I've been a big fan of S&L for a while now and after having tried multiple other brands for sheets, duvets and more at various points in my life, I always gravitate back to them for these pieces that I want to last for a long time. The bedding is incredibly high-quality, stands the test of time (and washing!), and is an investment worth making to lay down and have you guests cozy for a good nights sleep. Our bedding is not something that we change or update very often, so I wanted to ensure that these were things that we would keep as we grow into a house coming out of our move from New York.
We love neutral bedding and actually used to have all white bedding in our last room. We decided to keep this palette relatively light as well, but wove in some oatmeal pillows and a quilt. I love this pillow and the subtle pop of color that it adds to the room. For the duvet and shams we kept with mostly white but chose the Soho duvet for a subtle touch of color with the border. We hope that our guests love it, too! For the bathroom I'm so excited to have plush guest towels, an easy hamper for towels, and a cabinet full of toiletries ready for our guests. I've found that having products here makes traveling so much easier. No need to bring toothpaste and shampoo.. just themselves!
We're still moving things in and unpacking boxes, but bedrooms were our first priority to start making this feel like home. We are excited to have visitors soon and can't wait to hear what they think!
SHOP THE POST
Courtesy of Serena & Lily