June 27, 2017
What To Wear For The 4th of July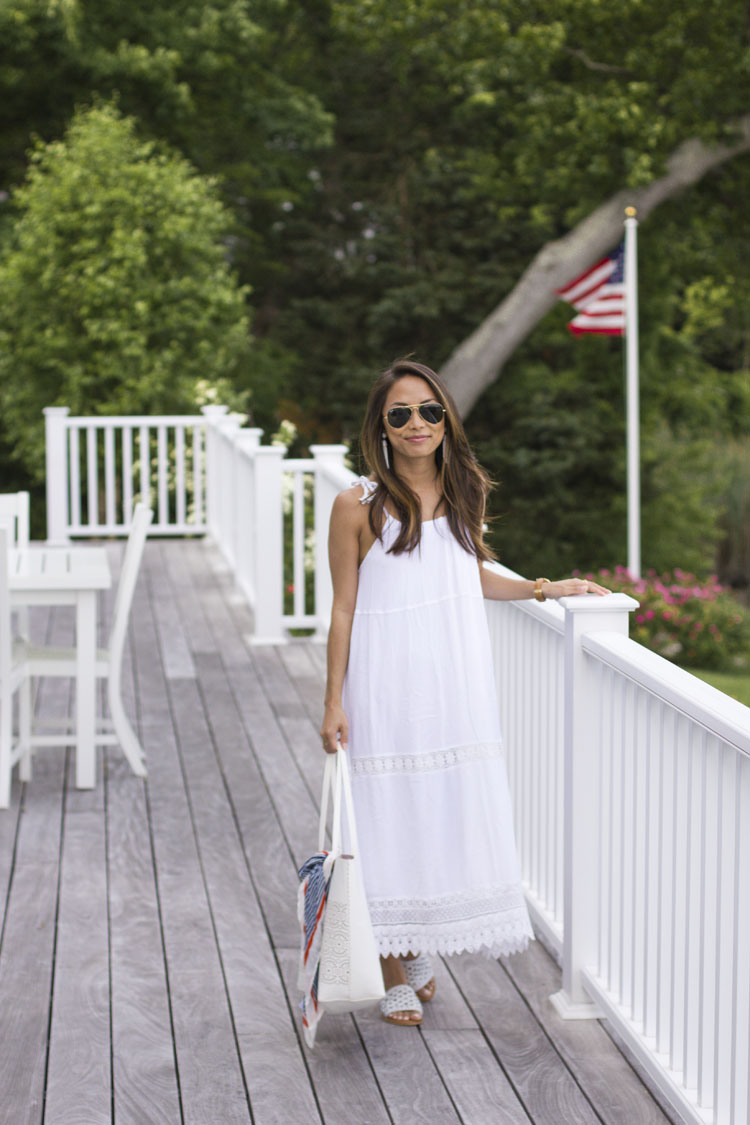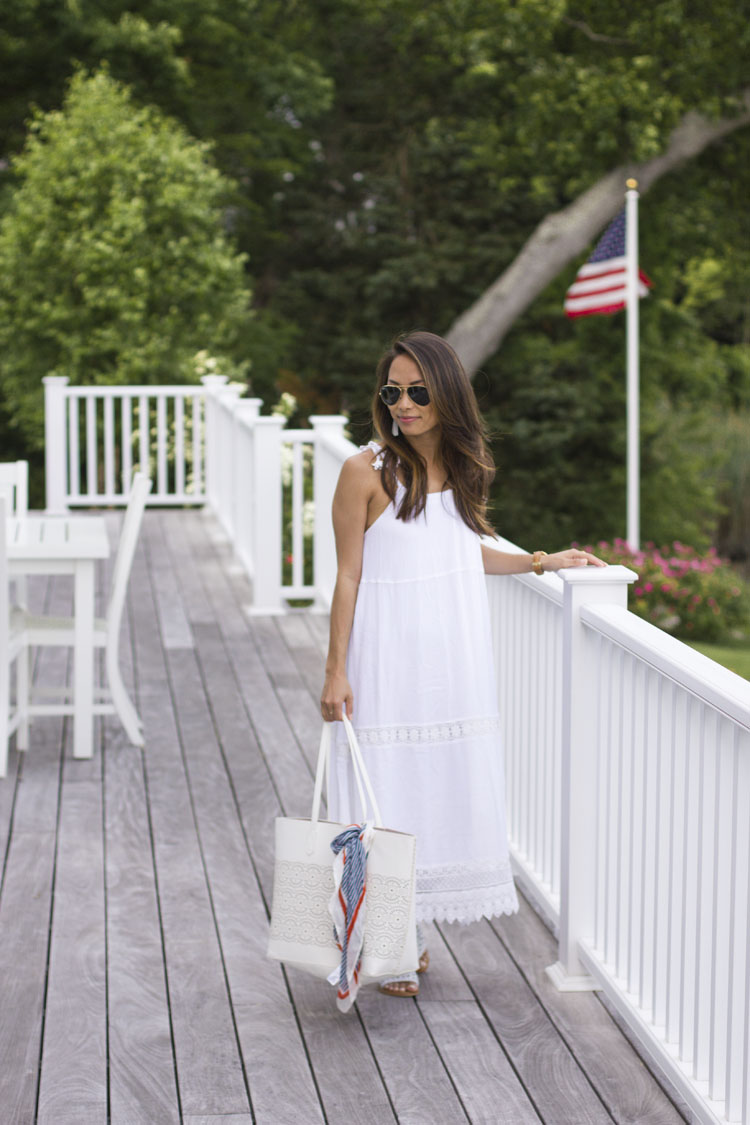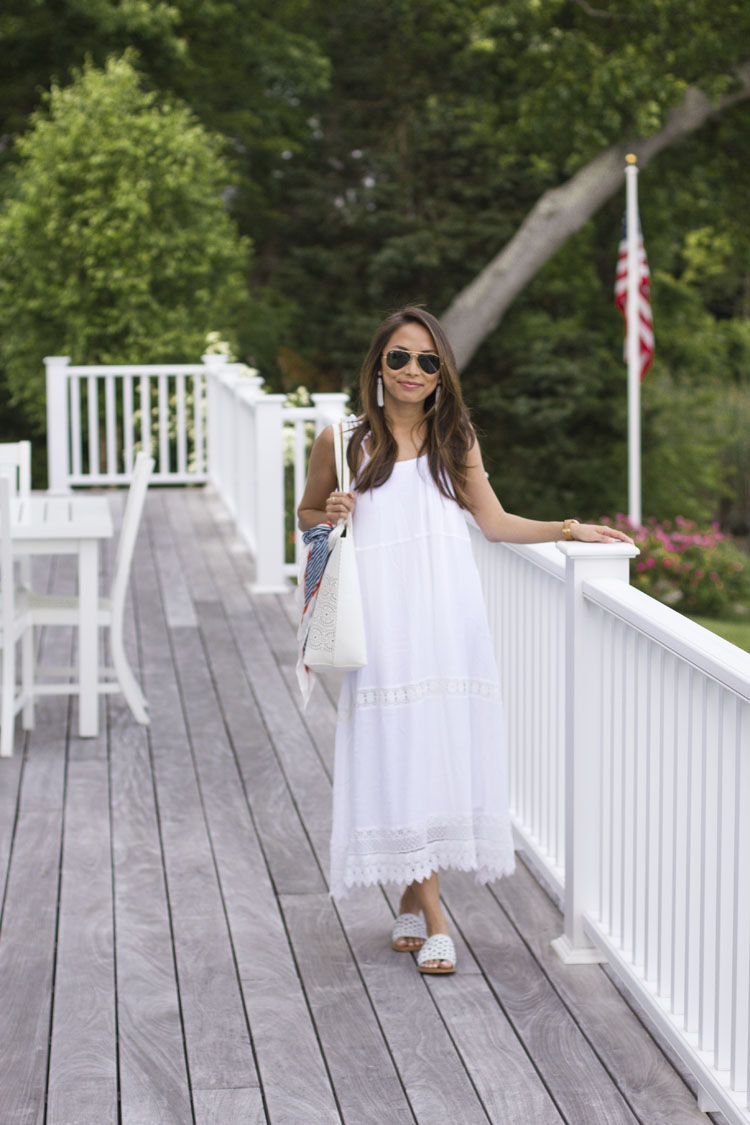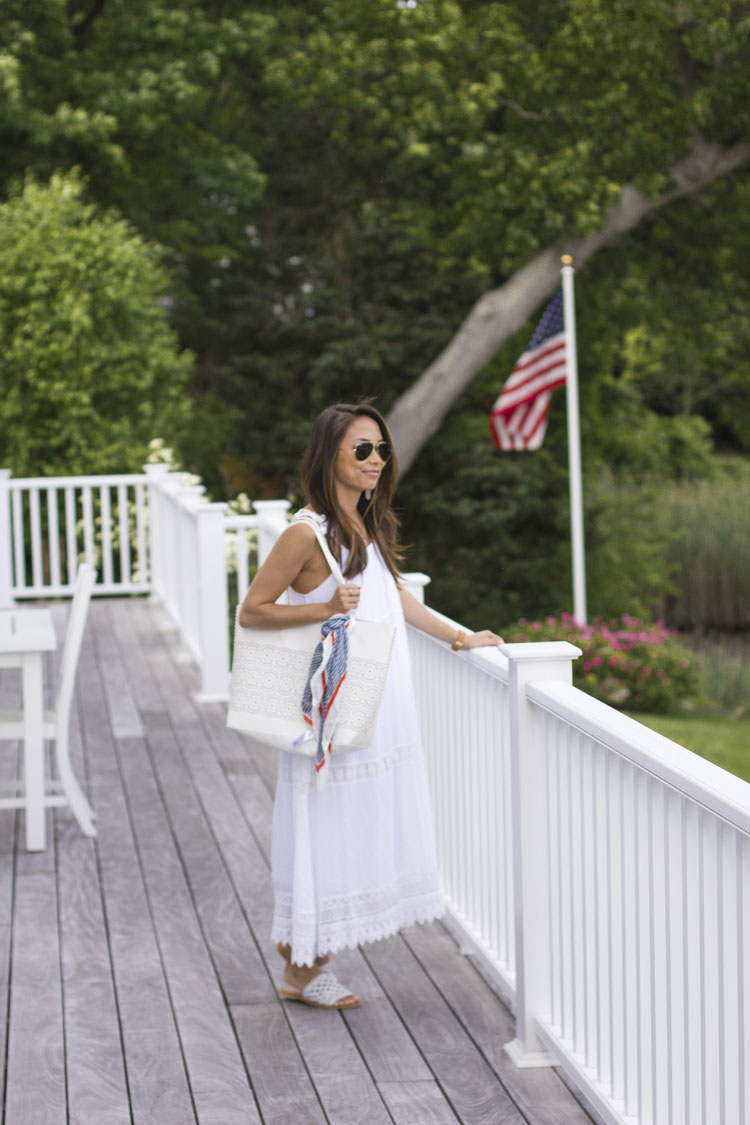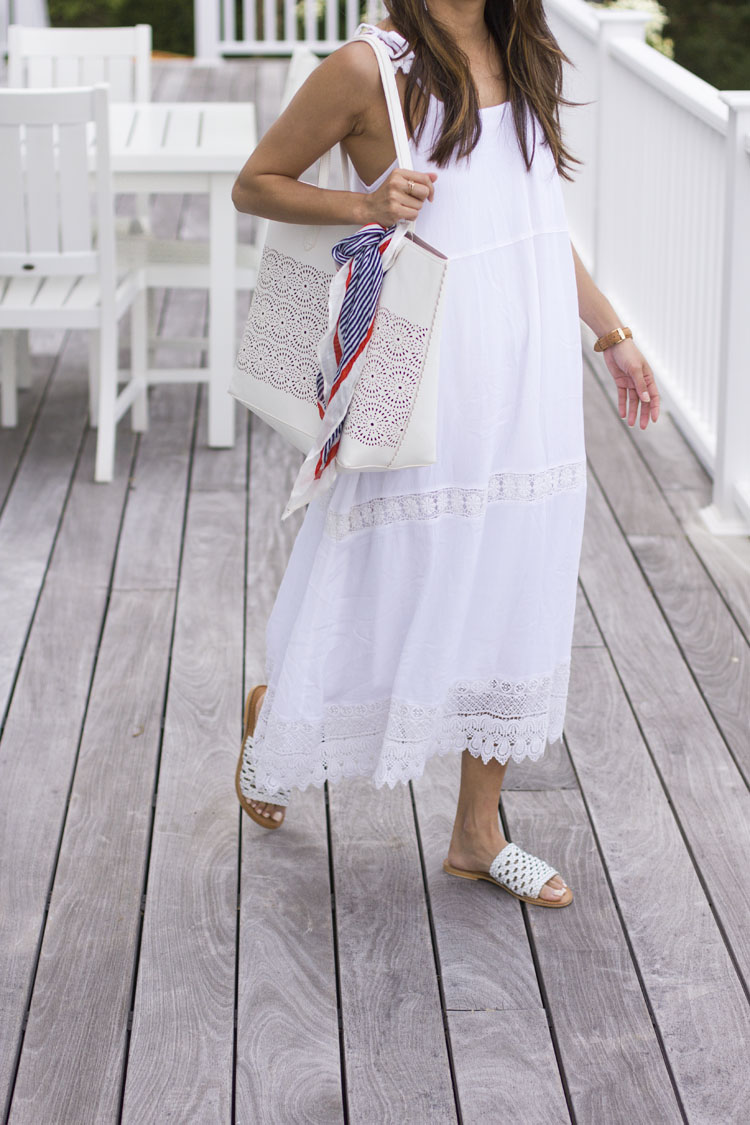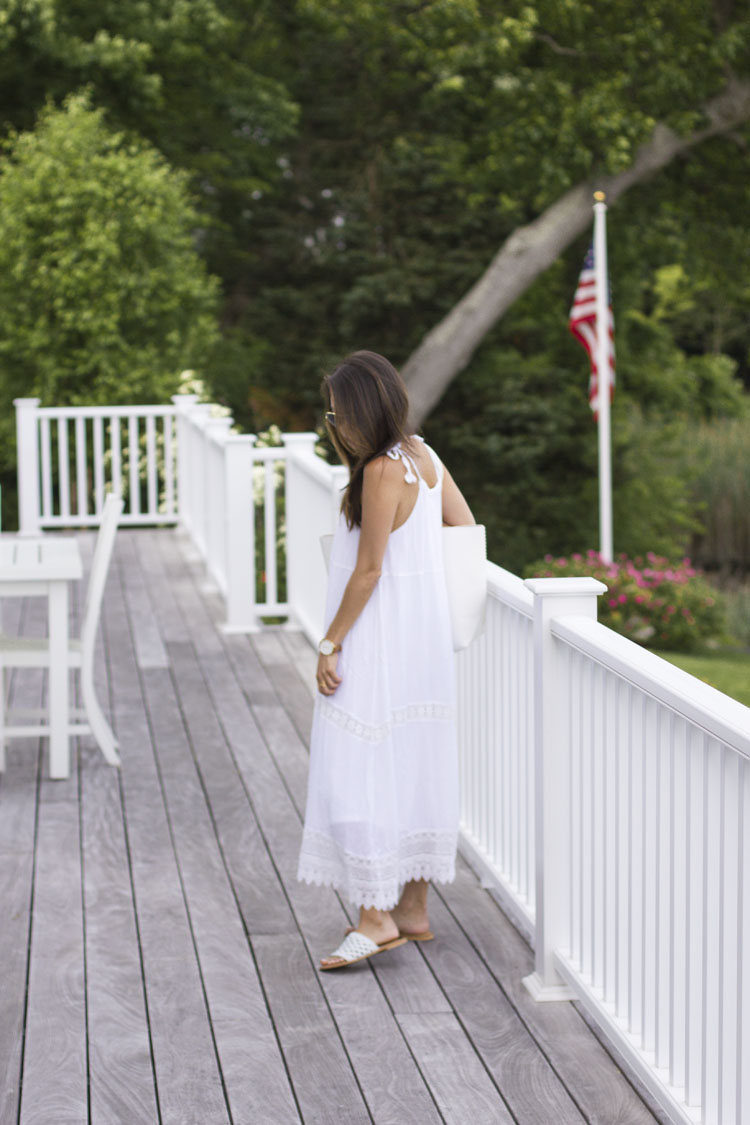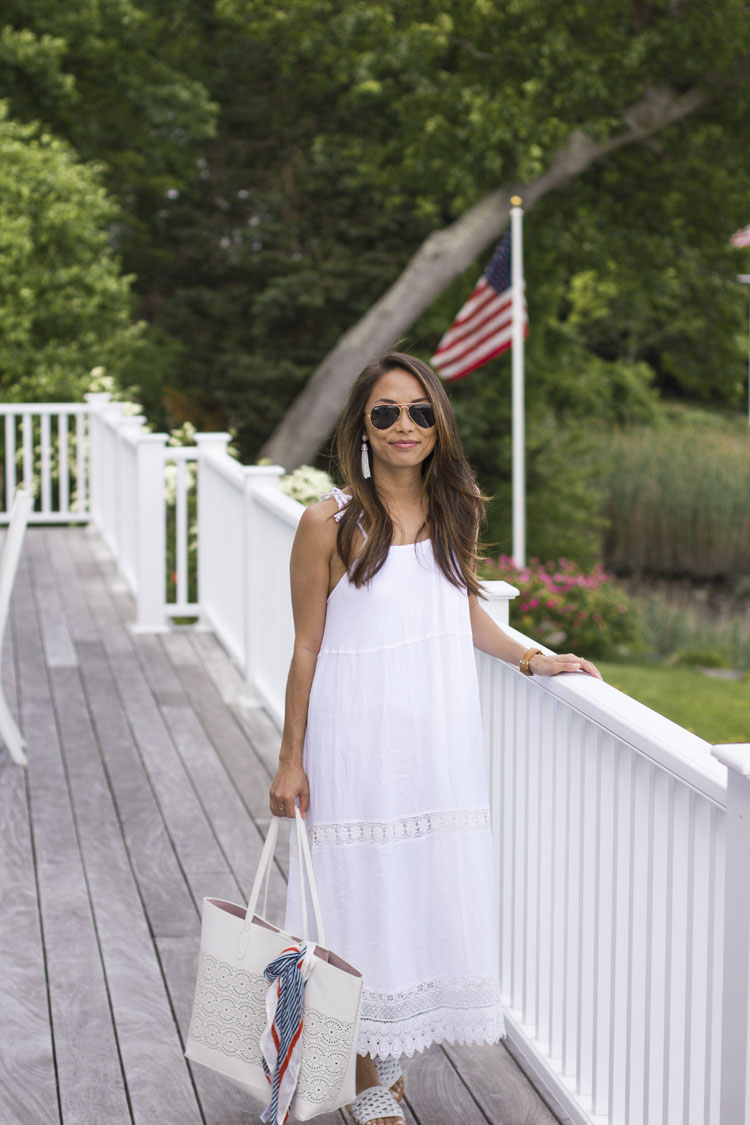 The 4th of July is without a doubt one of my favorite holidays – hot dogs, fireworks, pool time and America. What could be better?
I have so many fond memories of the 4th of July from growing up. We've spent tons of holidays at the ballpark watching the Rangers, parades in our old neighborhood where I'd spend hours decorating my bike in our garage the night before, and a few out of town but still finding somewhere to watch fireworks.
There's such a sense of pride and honor that hits me (and I think you would agree) when the sky lights up on the 4th of July. It's a reminder of where we've been and where we can go, united together.
Now that I'm further away from home I usually don' get to spend this special holiday with my family, but I'm so excited that this year my sister and her husband and my nephew will be with us over the long weekend. We're planning on spending plenty of time at the beach and by the pool where my tote will come in very handy. I spotted this dress at Old Navy and knew it would be perfect for the weekend. It's easy to throw on after a day in the sun and the crochet details give it a dressier vibe for dinnertime.
For a little patriotic touch I added this red, white and blue striped scarf to my tote and can throw it on with a white top, too during the daytime.
How will you be celebrating the 4th this year?
GET THE LOOK
Old Navy crochet dress | Old Navy Tote  | Old Navy scarf | Ray-Ban Aviators
This post was in collaboration with Old Navy! As always all opinions are my own.