August 11, 2015
New York City Staycation
If you've followed along with me over on Instagram last week, you may have noticed that I was enjoying a week of hanging around the city and taking in a few new sights during my little "staycation". I was super excited to check a few things off of my NYC bucket list and am looking forward to keeping that up over the next few months!
Here's a quick peek at my week! Not pictured: a lot of sleep, checking everything off of my errand list (for once) and a fun afternoon with my friend Amanda who is moving in a week :(.




GiGi New York tote, Yes Please by Amy Poehler on the West Side Highway – my favorite




The Baccarat residences uptown




Tacombi // One of my favorite taco spots in the city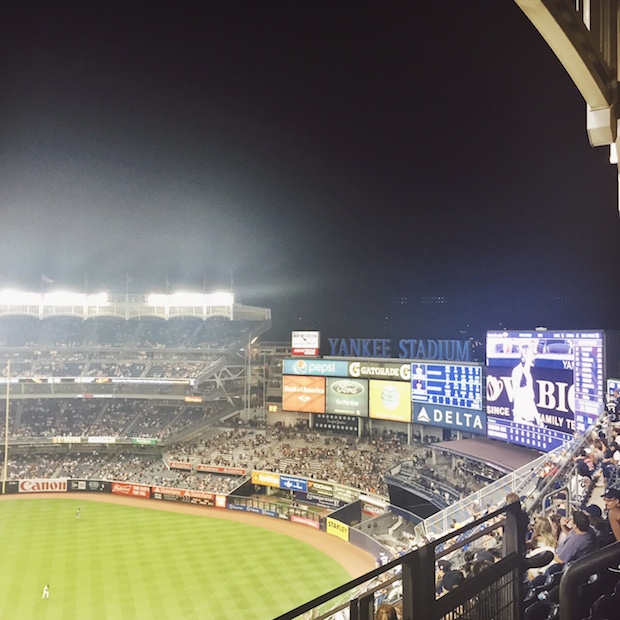 NYC Bucket list (check): Yankees Game with the girls!




My favorite unexpected purchase of all time: Vince Camuto nilee oxfords




The view out the windows of the Whitney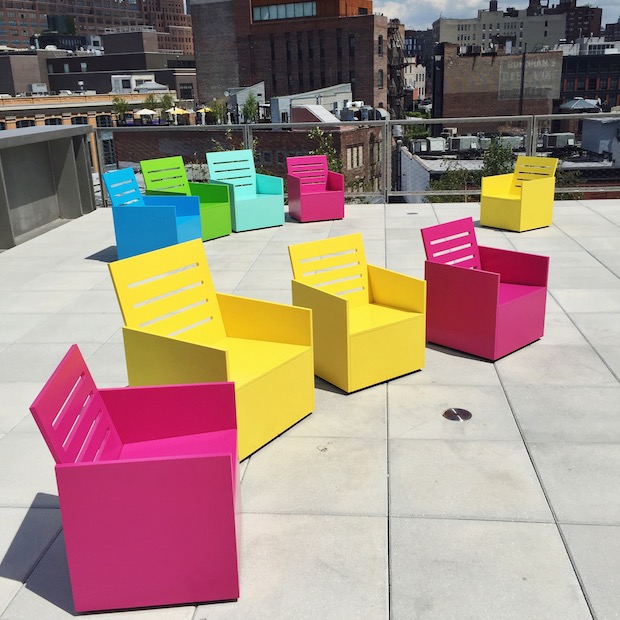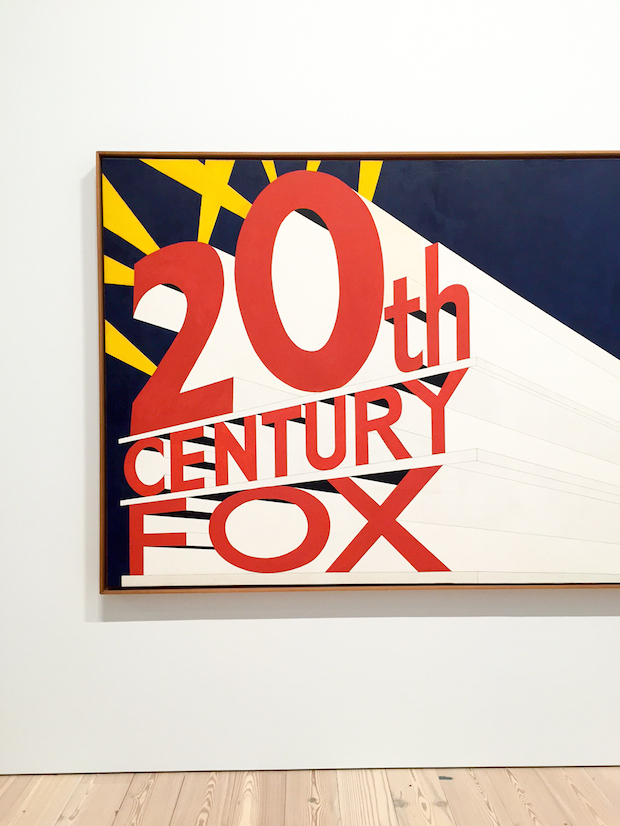 Nailing the lunchtime game at Vic's




Spending the afternoon in Central Park finally
What's on your list of things to do in New York City?