April 1, 2014
Jo Malone London x Michael Angove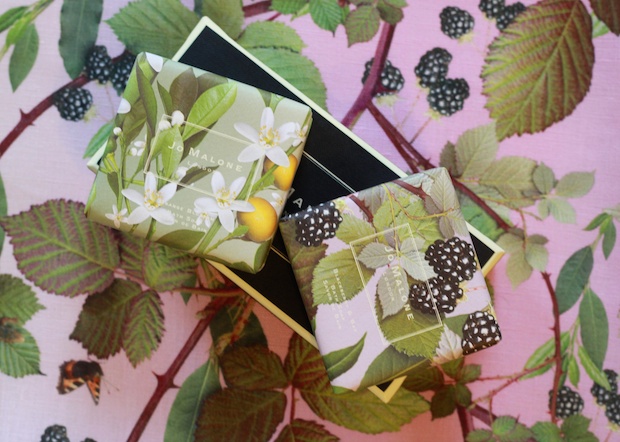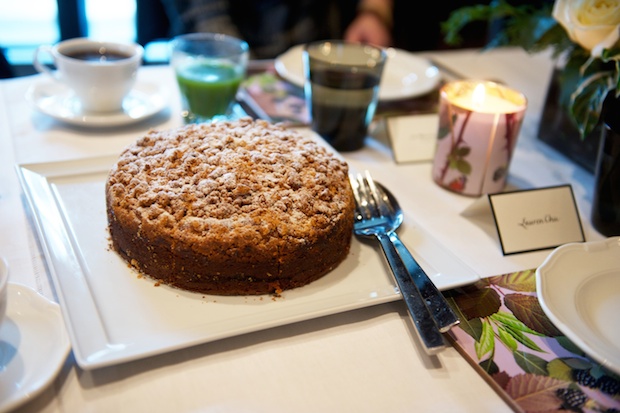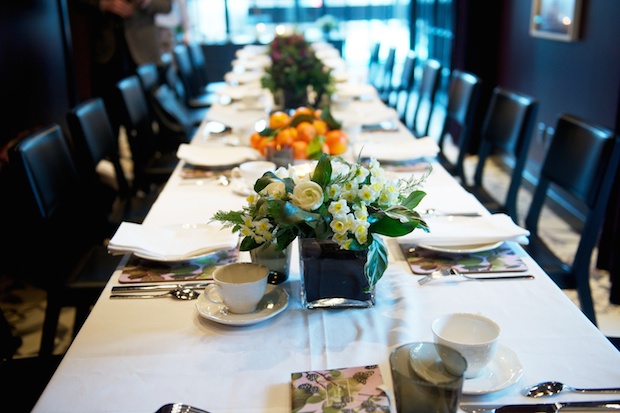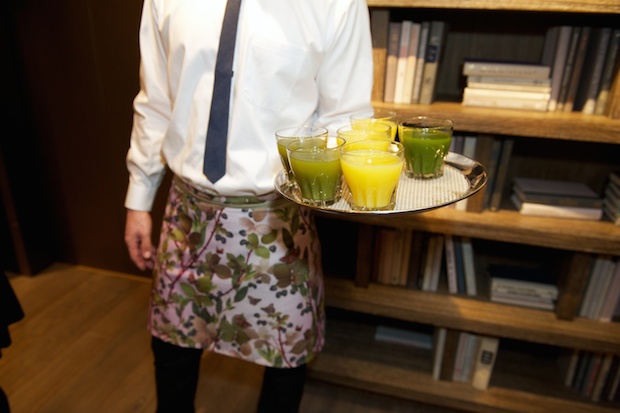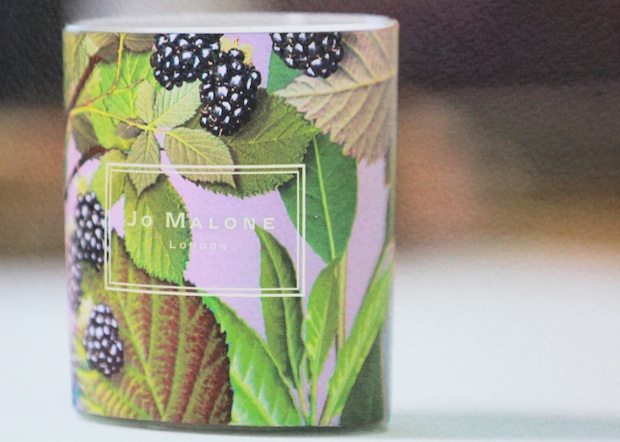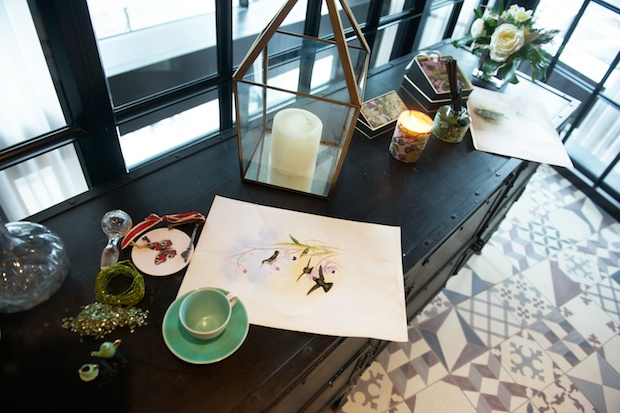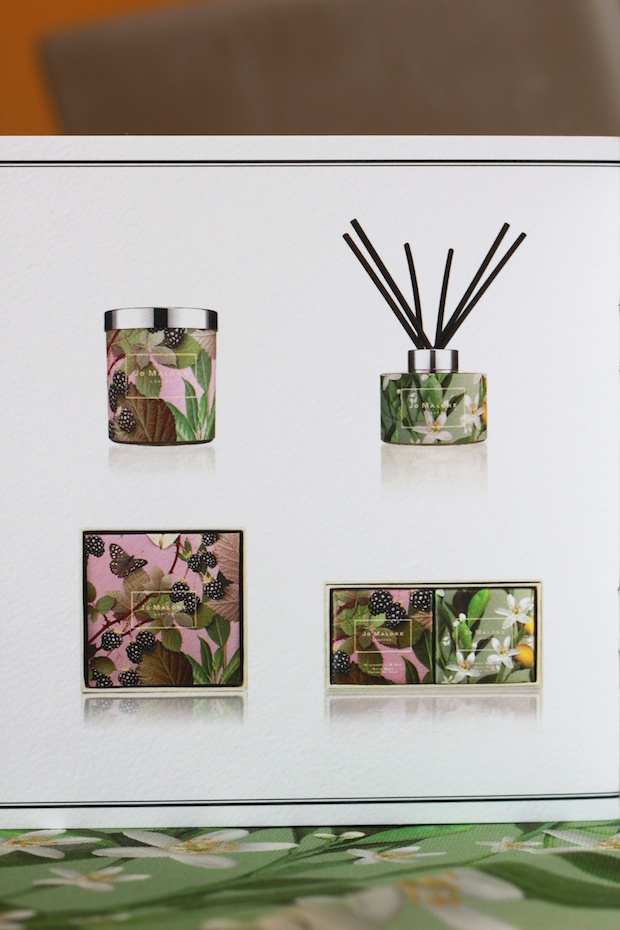 Photos 2-4,6,8 courtesy of Jo Malone London
If you're like me, you believe that two is more powerful than one which is why I love a good collaboration. Whether it's mashing up a songs, two designers' creativity or a brand and a different creative eye, it almost always results in something special.
Jo Malone London knew exactly that when they tapped Michael Angove to design the artwork for a special line of candles, soaps, diffusers and satchets. If you're not familiar, Jo Malone London has a refreshing but simple line of perfumes, bath and body products and scents for the home that are delightfully light yet aromatic. When I think of their fragrances and I think of the type of perfume that doesn't overwhelm you but that you can still notice when you walk into a room.. subtle elegance.
For the collection, Michael made designs for the two main scents: Blackberry Bay and Orange Blossom. Not only do they smell heavenly, but the prints are a gorgeous addition to any home or washroom (that felt more British, I had to). Michael really hit it out of the park. I've recently become infatuated with these types of prints and was so excited to attend a breakfast at the Thompson Hotel with Michael Angove himself for a sneak peek of the collection in advance of the launch. It was fascinating to hear more of his creative process.. you'd be surprised at how much of a role technology and digital imaging played in creating such a beautiful print! We had a lovely breakfast and I was joined by some of my newer friends here in Chicago like Danielle, Laurie, Stephanie, Lauren, and Amelia. We left with full tummies, a new desire to attain a British accent and a few special treats to experience the collection firsthand.
Michael Angove's collection hits stores today and you can shop the products at Jo Malone boutiques, Neiman Marcus, Saks Fifth Avenue or Bergdorf Goodman (in stores and online). I'm looking forward to picking up the Blackberry Bay candle for our apartment – we already have a spot ready and waiting! Happy collaboration launch Michael! :)
SHOP THE COLLABORATION