December 5, 2014
Home For The Holidays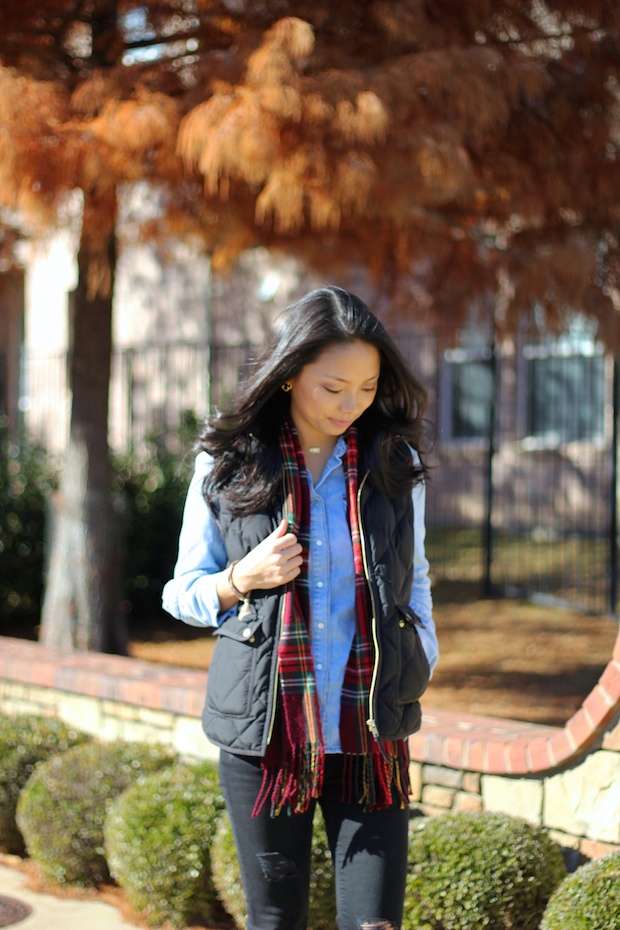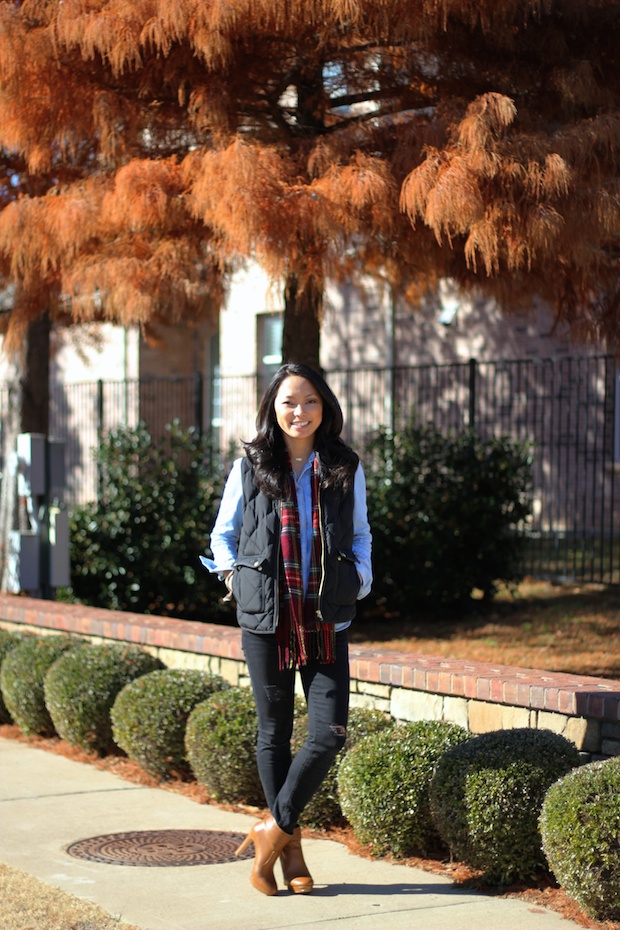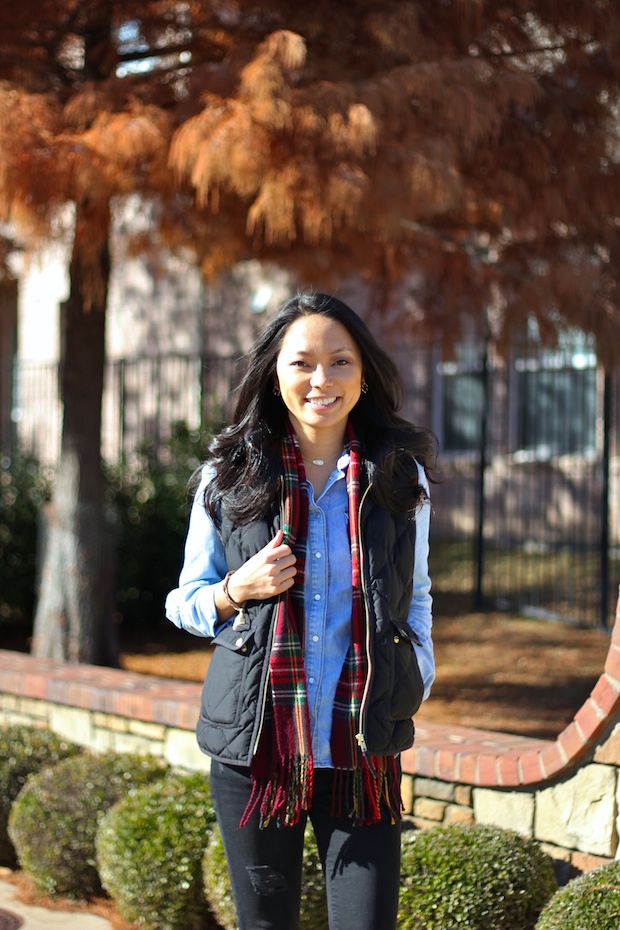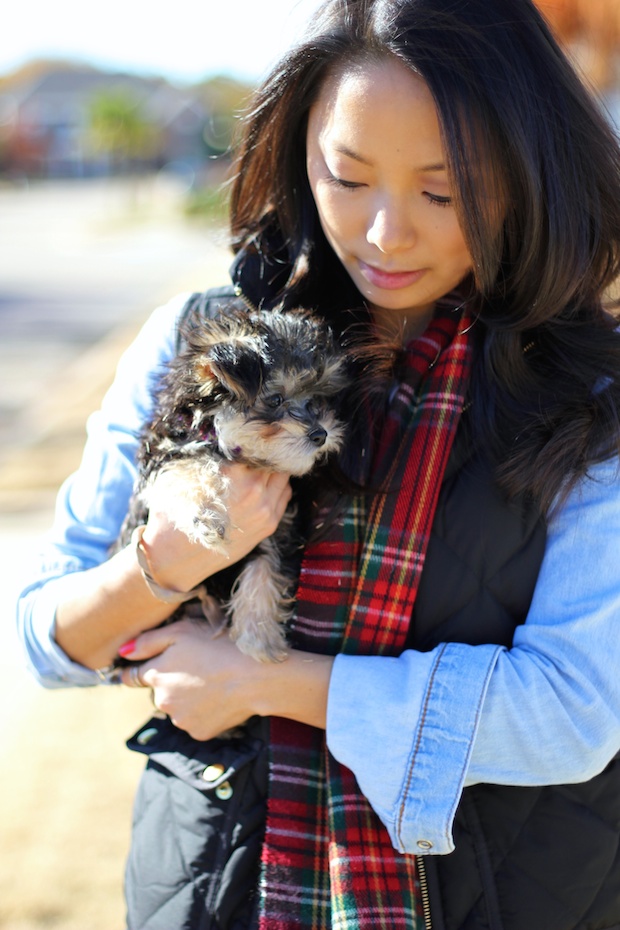 In the 18 years I spent growing up in Texas, I don't remember ever seeing a Fall quite like the one I came home to. The entire concept of Fall was actually foreign to me until my move to Chicago. Leaves went from green to dead and trees went from full to bare – that's just how it went.
This year somehow with a mild summer, the trees kept their leaves and the colors I came home to for Thanksgiving were truly stunning. The Holidays are such a special time and I usually try my best to power off as much as I can from being constantly attached to my computer and phone. Since moving to Chicago and now to New York, I really cherish the time I get to spend with my family. This year more than ever I was thankful to be able to go home for it. It was our first holiday without my Grandpa who just recently passed away, and I definitely had extra stuffing and a glass of wine in his honor and missed having him next to me at the table.
In exciting news, I was finally able to meet the new addition to our family named Sophie! After a few years without a family dog, we're happy to have a cheery little furball running around the house again.
My nephew, who I don't usually talk much about, is about 16 months old and may be the cutest thing you've ever seen. He's hitting an age where he's cracking himself (and me) up constantly and is just so much fun to be around. You may end up with mashed potatoes in your hair, but it's at least hilarious!
I had been contemplating a burgundy skirt and booties for our Holiday meal, but decided to keep it really casual (and stretchy) this year so that I could run around outside with him after dinner. There's not much that I can't pair with this quilted vest (if you've ever contemplated.. do it and on a weekend where it's on sale – my two best friends in Chicago convinced me to get one too and it's worth every penny).
We're seeing the Rockette's Christmas spectacular next week and I couldn't be more excited! What do you have in store for Christmas festivities this year?
SHOP THEÂ POST
 TOP / Banana Republic chambray shirt (similar here – comes in petite! and here) • VEST / J.Crew quilted vest • SCARF / Plaid scarf (similar here and here) • JEANS / Topshop ripped skinny jeans (similar here) • BOOTS / Vince Camuto sultra bootie c/o
[thefeedproducts style='four']
Photos by my Mom, cameo by Sophie (our new pup!)