July 23, 2014
Cadillac Weekend
Anytime a season in my life comes to an end, I get extremely nostalgic. It's just how I've always been. My time in Chicago felt so short even though it's been almost three years. Whether it's re-visiting all of my old favorites or just taking in the views of the city, I've been trying to get it all in before the big move.
My friends over at Cadillac gave me one of the best going away presents I could've asked for – they lent me the beautiful ATS for a week so that I could easily make my way around town during one of my last "free" weekends here.
I started a bucket list when I first found out I would be moving and with the help of my friends I've been getting some of those items checked off while hitting my staples one last time. I thought it would be fun to share my exploring in a little photo diary!
The week started off with a bang and a beautiful night on the patio at The Dawson. It was my first trip for dinner and has quickly become one of my new favorite summer spots. They have a beautiful patio with bulb lights, great drinks and a surprisingly low key scene that I can't get enough of. My roommate and I celebrated because I actually signed my lease and started my new job that day!
One of the best things about having the car was getting to drive around and find unique places to shoot with Blair. We shot in the Loop on Tuesday evening before grabbing dinner at my favorite sushi spot – Union Sushi. I love the Hokkaido and Clifton #4 rolls!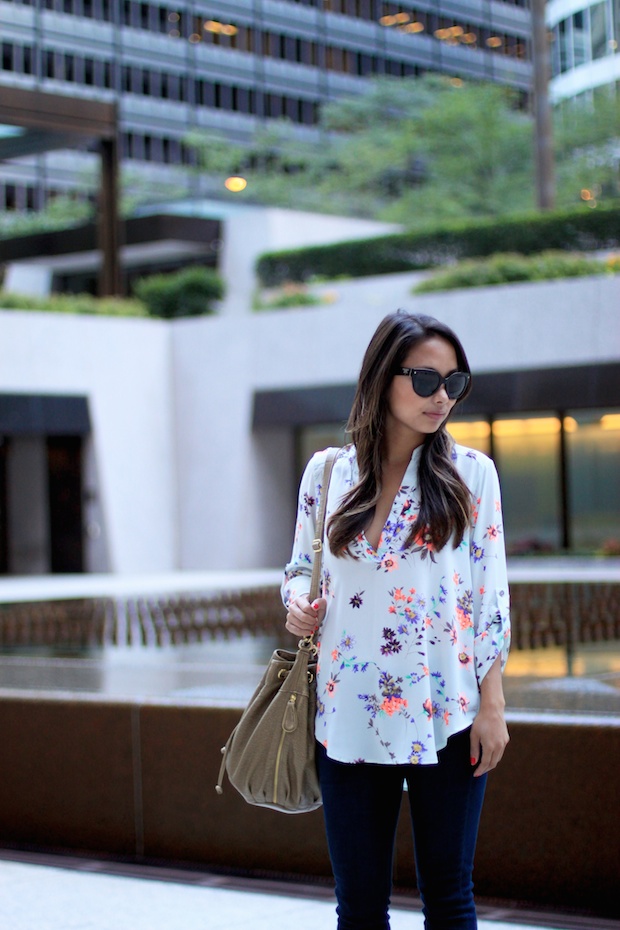 Driving to work is something that I no longer take for granted after moving away from Texas. I love mornings in the car with a coffee and my favorite tunes, even if it's just a 10 minute drive.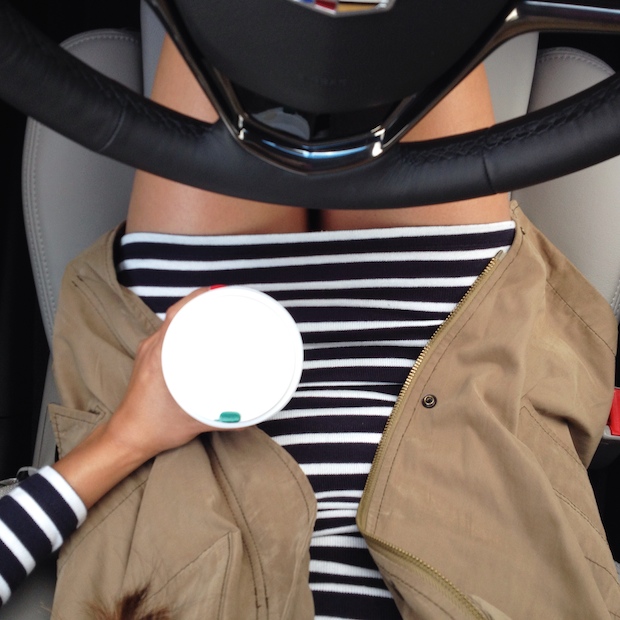 I pass by Elaine's coffee call everyday on the way to work, but since I'm on the bus I just admire the beautiful sign and try to remind myself to make it down the weekend, which never happens. I don't always judge a place by it's sign, but I will absolutely try a place if they have a great one. I finally made it in to Elaine's before work for an almond latte that didn't disappoint!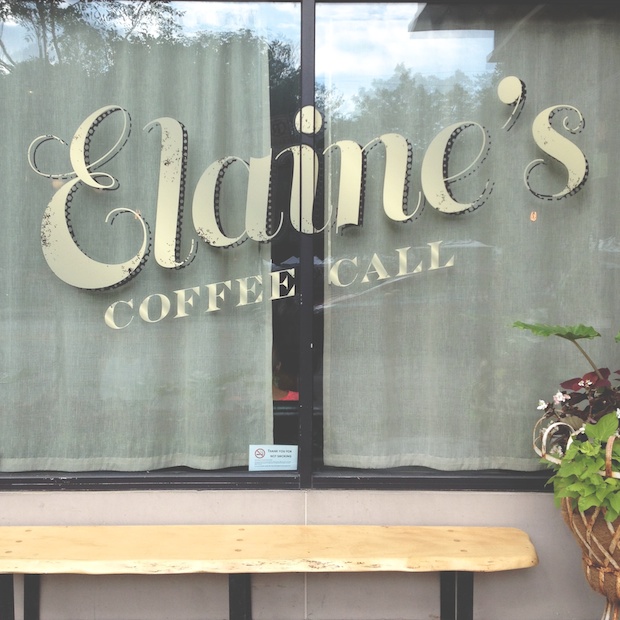 Chicago is known for it's architecture and unique buildings and you could spend years in the city and still be astonished by how beautiful some of the buildings and signs are. Two of my favorites are the Congress Hotel and the Chicago Theater sign. They both remind me of special memories when I first arrived in the city.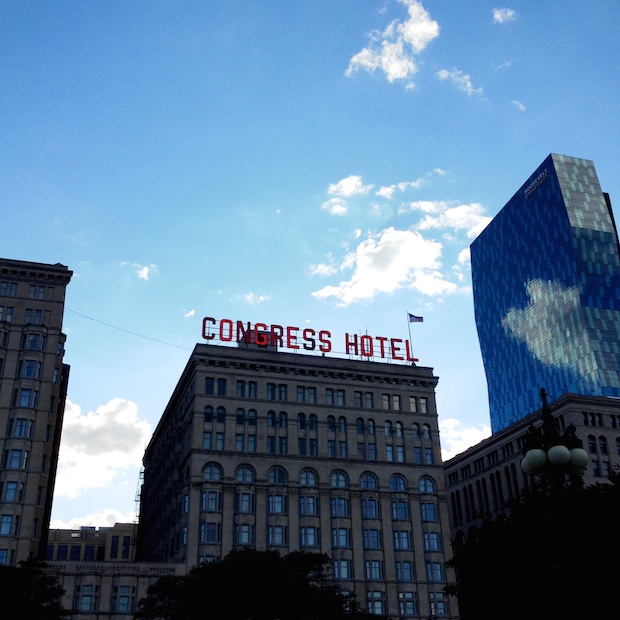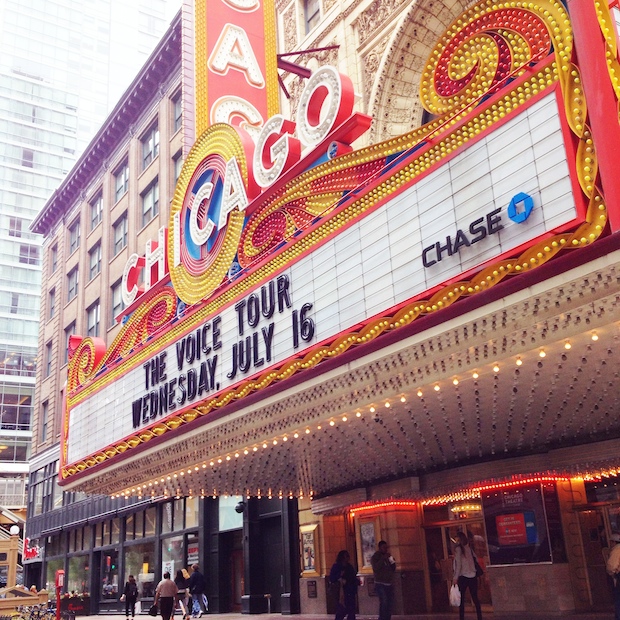 It dawned on me on my way home from work that I had never seen the sunset behind the skyline. Well, maybe I have.. but never from a really great spot. I drove out to the Planetarium and watched the sunset (my favorite, definitely a sunset > sunrise kinda girl).
I was down in the West Loop several times during the week – it's one of the best areas in the city for food and unique/industrial buildings. We took some fun photos for a recent shoot.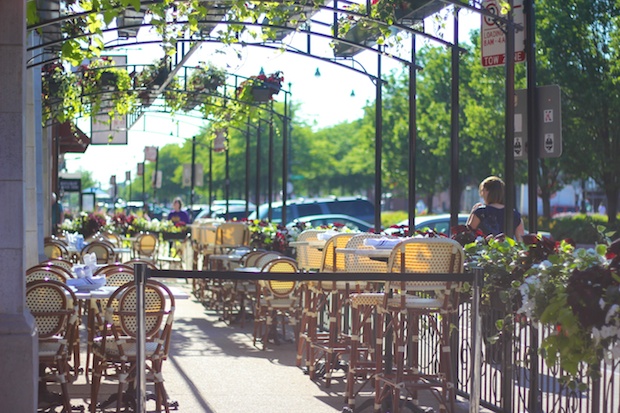 I've always wanted to go to Girl & The Goat and somehow never made it – until this week! I had a friend at work lend me an extra reservation (you have to make them 3 months in advance) and so I finally got a chance to try the cuisine of Steph Izard. It lived up to the hype.
Big Star is another gem that it's difficult to get to but a perfect Saturday or Sunday trip to Bucktown. We drove over for lunch and had al pastor tacos and of course, chips and guac!
I made it out to the Westfield Old Orchard to scoop up some items to style for this week's event. Maybe it was how practical I've had to be lately, or maybe it was just love at first sight, but this camo oxfords (that are so me/not me at the same time) came home!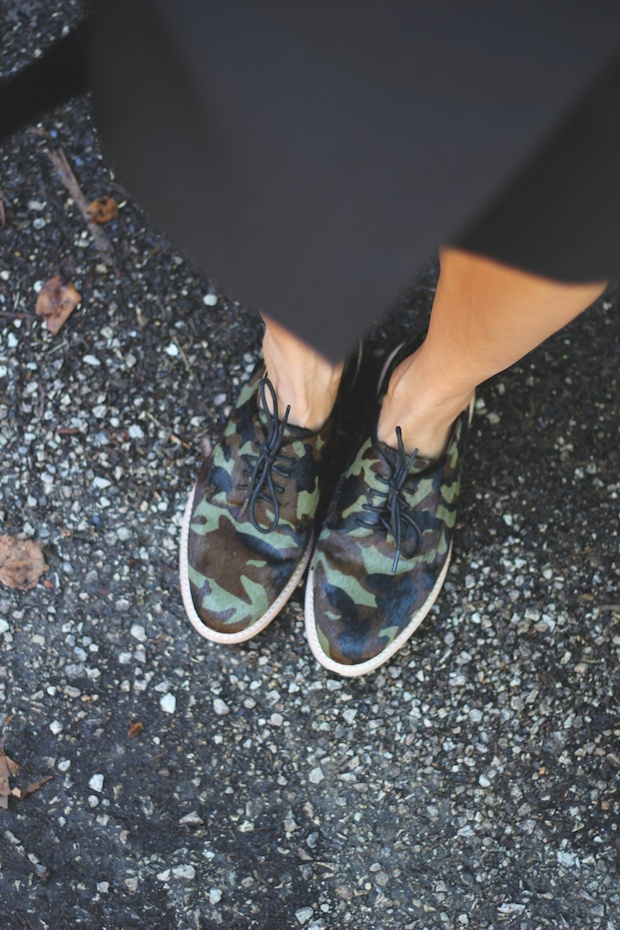 We found some unique alleys in Lincoln Park for some last shots before I headed to brunch with one of my closest friends, Andrea.
We started going to RL, the restaurant at the Ralph Lauren store, because it reminds us of Paris and has our favorite dishes (crab cake benedicts and fantastic reubens) to celebrate our birthday that are only days apart. It has become our spot and it was a must-visit before I leave.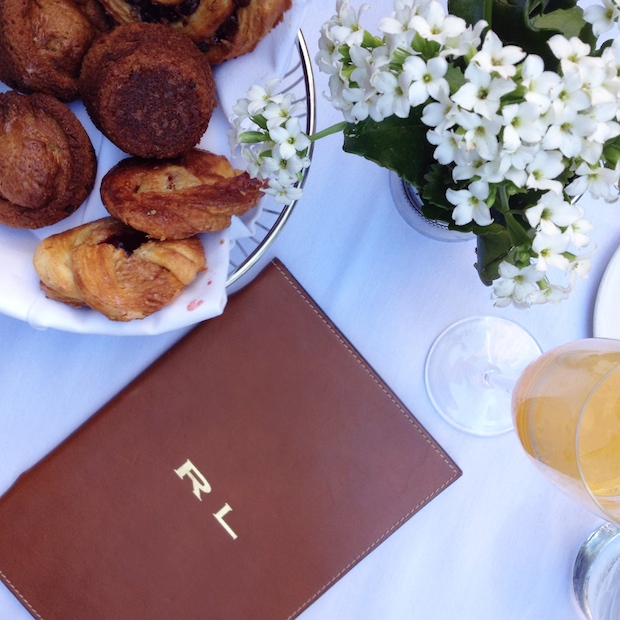 After a week of having a car, I felt totally spoiled! I love being able to run around the city (even if parking is a nightmare) and get to visit some of my favorites + add a new few spots to the list.
Thank you again to Cadillac for helping drive my wonderful week here in Chicago! The countdown is at 2 weeks… see you soon NYC!
A huge thanks to Cadillac for lending me the ATS for the week!