August 15, 2014
Little in the Big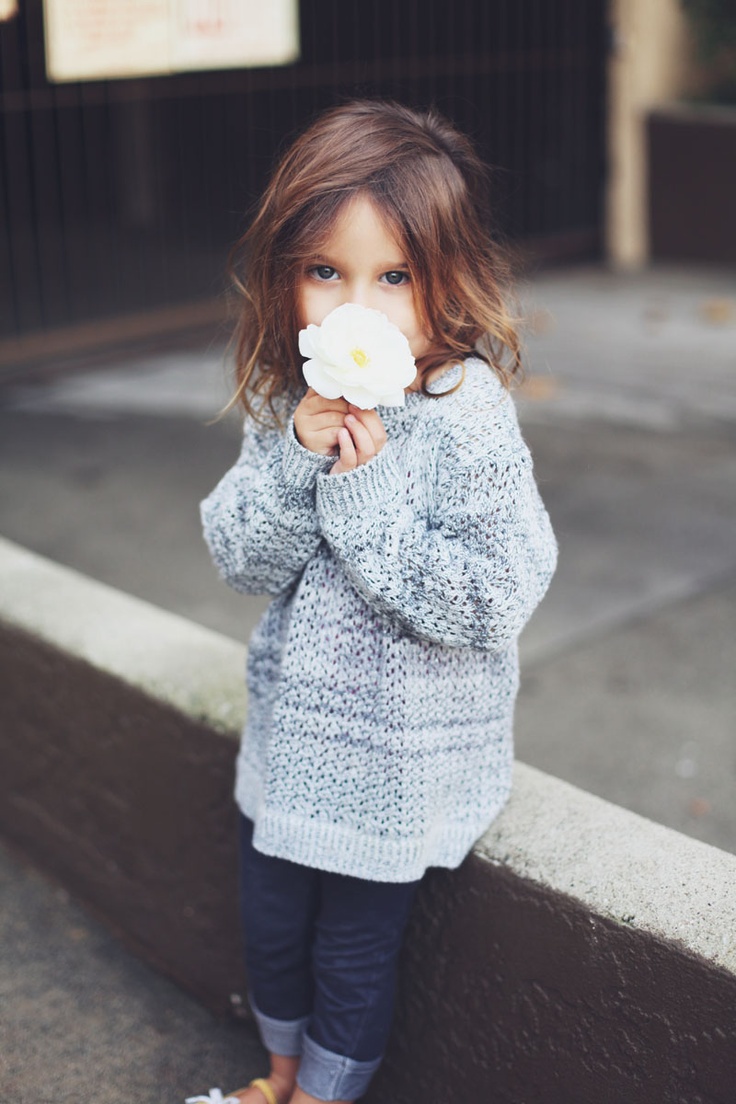 What a first week it has been! I cannot believe I've only been here for 6 days, it feels like much longer than that already in the best way. I am starting to feel settled and already have a morning routine that I've been loving. This is my favorite time of year – the temperatures are nice and warm, the sun stays out long past 8 p.m. and the streets of New York are making me feel more alive than ever!
Highlights from the week have been getting organized and pretty much all moved in, a great first week in the office at work, and a few little splurges that I've been eyeing and in the move decided would make sense to reward myself with. It sounds silly, but every time I move I find myself picking up a few things that I normally would think a little harder on just in the spirit of the change. I'm maybe most excited about this Valentino fragrance I discovered a few weeks ago at Nordstrom just passing through stocking up on a few makeup items. It turns out what I picked up was actually cologne, but the salesman informed me that more women buy it than men – not that I needed much convincing. The scent is pretty unisex and sultry and I found myself thinking about it day after day, so I figured it was time for a new scent. New city, new smell right?!
I've had very little time at my personal computer, but I did manage to decompress one night and check out the items recently added to the Shopbop sale. I don't find myself on Shopbop regularly, but they have a ton of great closet staples on sale right now. In particular I love this casual LBD because it could be dressed up or down and easily layered for Fall. I also love this pleated dress for the same reason – pleats are great for layering and as a petite are very flattering.
I'm looking forward to the weekend and hope you have fun plans too! Follow along with my weekend plans over on Instagram and I'll see you guys next week!
Image via Pinterest