March 26, 2014
Sun Kissed Hair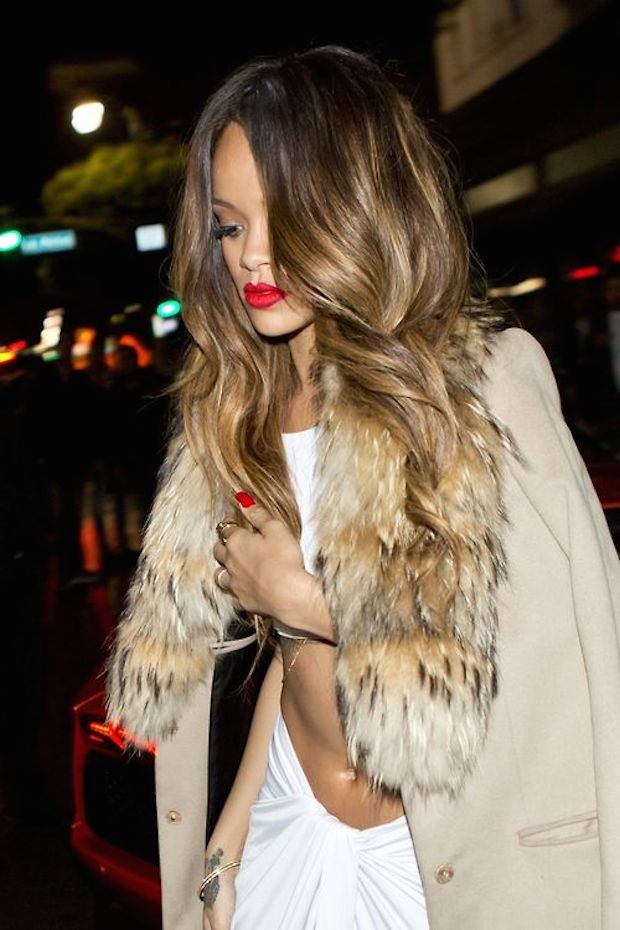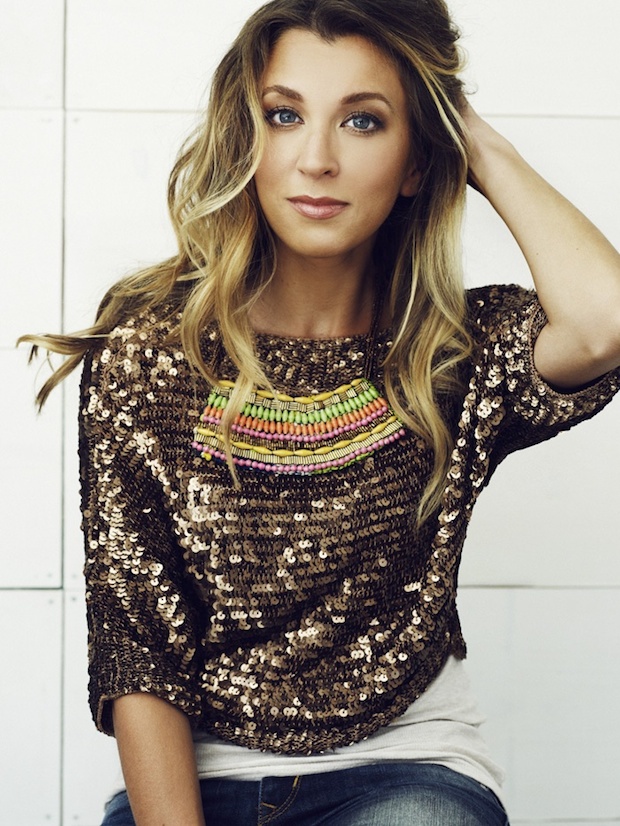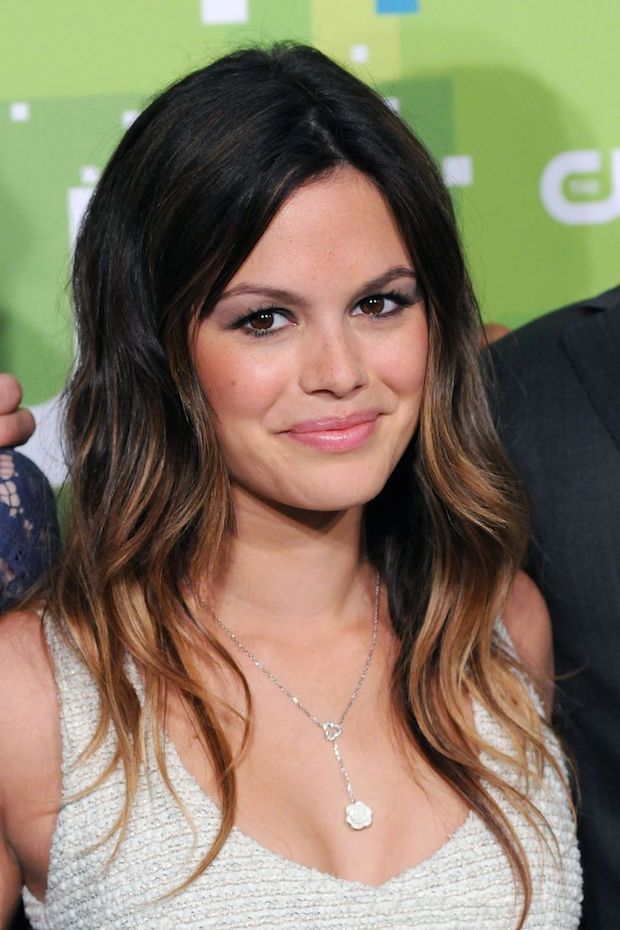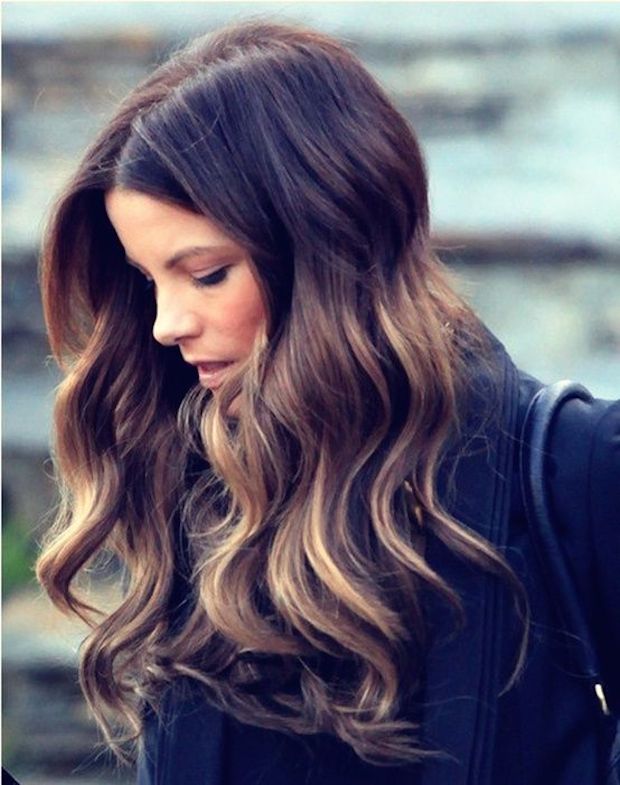 One  •  Two  •  Three  •  Four  •  Five  •  Six
A few years ago I first saw a photo of Rachel Bilson's balayage-d hair and I fell in love. I never used to color my hair and only did once in high school… and it was awful. It was the "thing" to do and somehow I fell into that trap and had terrible blonde highlights and roots for a bit. I was really apprehensive at first, but finally decided to give this a shot.
There are so many women who serve as hair-spiration for me these days and I've seen a lot of different ways to achieve a sun-kissed look with different colors and shades of blonde and brown. For me, I really like to change my hair when the weather gets nicer because for some reason it gets me more in the mood! I think I'm so over dark colors and tones that it helps me embrace Spring and Summer. About 2 years ago I took the plunge and started small – I only did a little of the ends and actually just "partial highlights" only at the bottom of my hair.
It's interesting to see how it changes over the course of a few months with more exposure to the sun, and you definitely have to care for your hair a bit more, but it's almost like instantly accessorizing any outfit! What do you think? Would you try it? Are there any major questions you'd want answered before taking the plunge? Leave a comment and I'll be having a balayage expert answer them for you!